SAINT JOSEPH'S CARMELITE CHURCH [BERKELEY STREET DUBLIN]

These photographs date from 2017 and I have had few opportunities to photograph the interior the last time I visited there was a wedding in progress.

The name of the church is St. Joseph's Carmelite Church Berkeley Road it is very close to a wonderful public park at Blessington Street Basin. There are two DublinBike docking stations nearby and of course there is the Mater Hospital.

This church might only of interest if you are religious as there is little of note for someone who is more interested in history or old buildings. However, if you are nearby you should pay a visit.

Originally a wooden chapel of ease was built here in 1870 until its replacement with the building of the current granite church.

The granite building was designed by the architects O'Neill and Byrne with construction beginning in 1875 and was completed and consecrated in 1880.

The Berkeley Road Parish was established in 1890 from St. Michan's. The parish is called Berkeley Road even though the church is located on Berkeley Street.

To celebrate the establishment of the parish, the North-Western bell tower was constructed between 1892-3 to the designs of John L. Robinson.

The church was put into the care of the Discalced Carmelites in July 1983.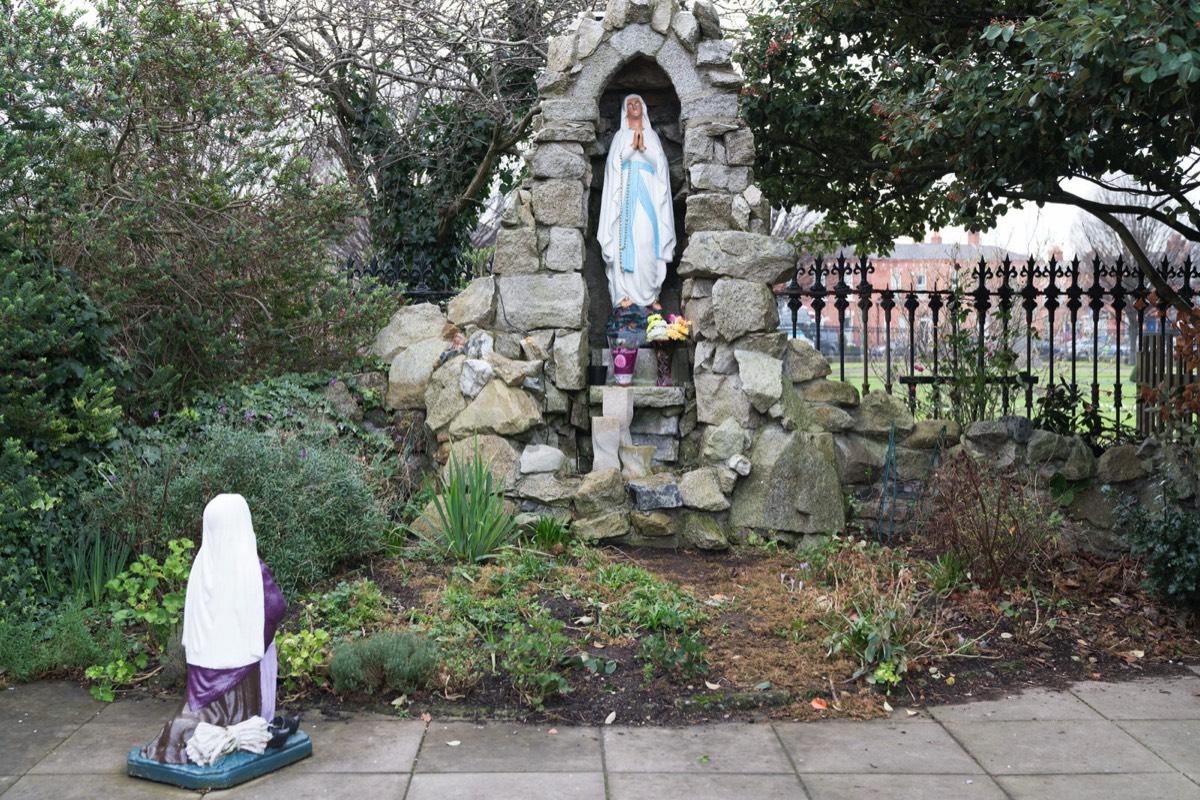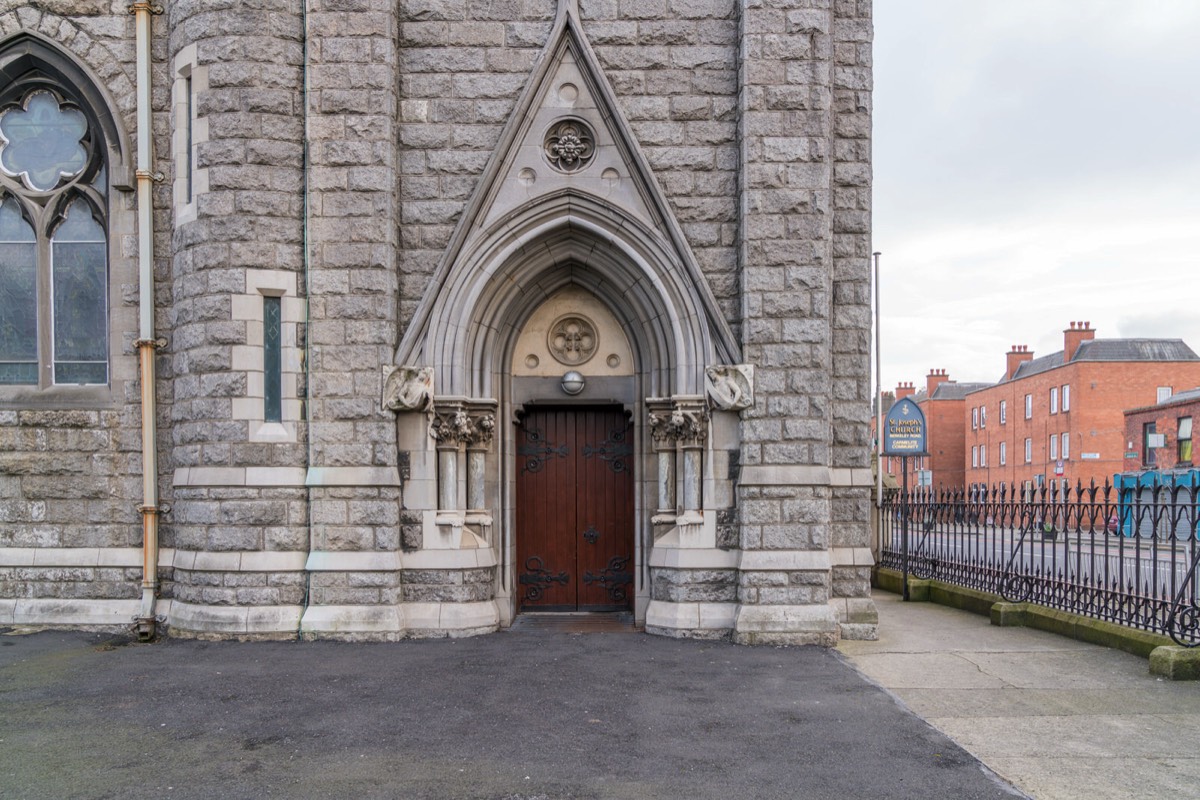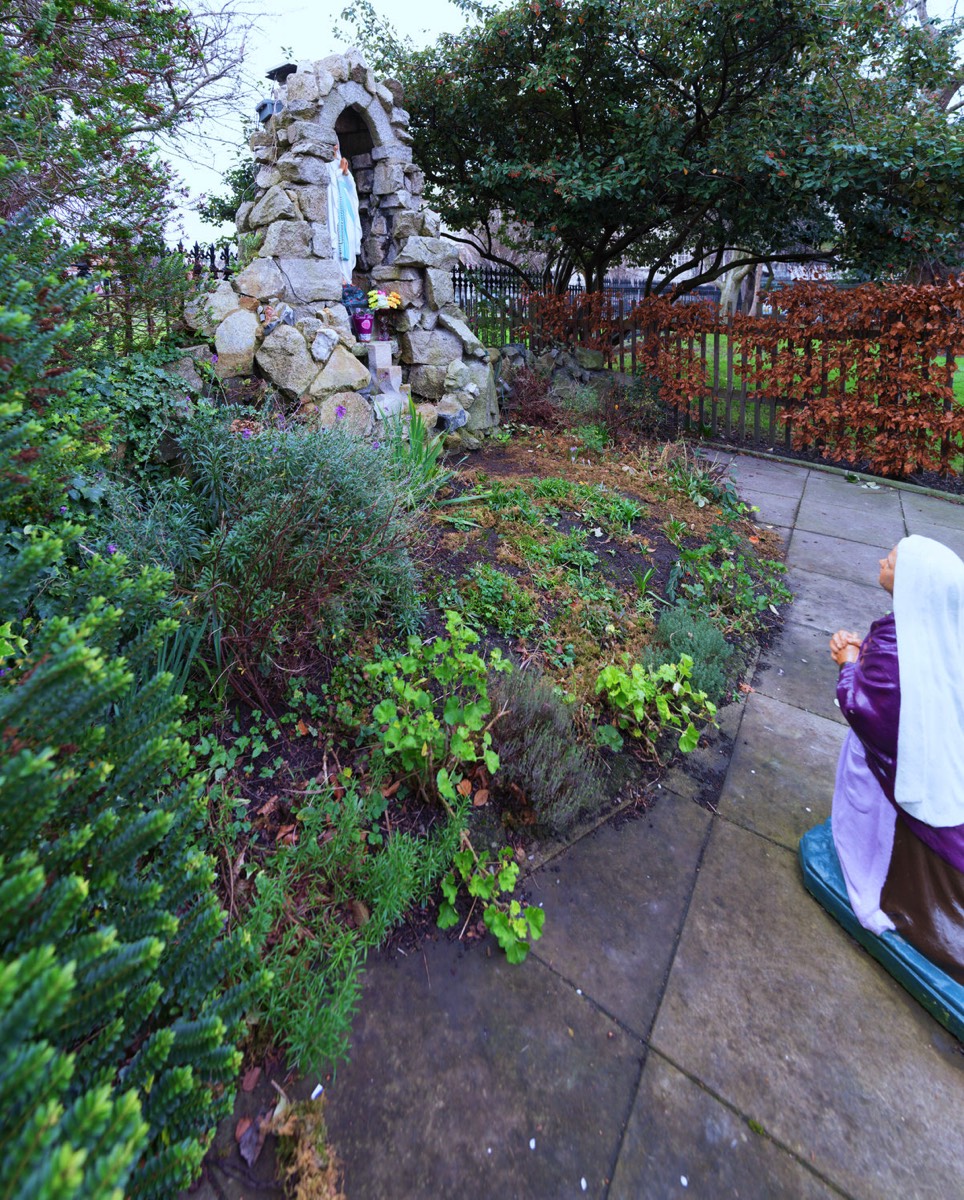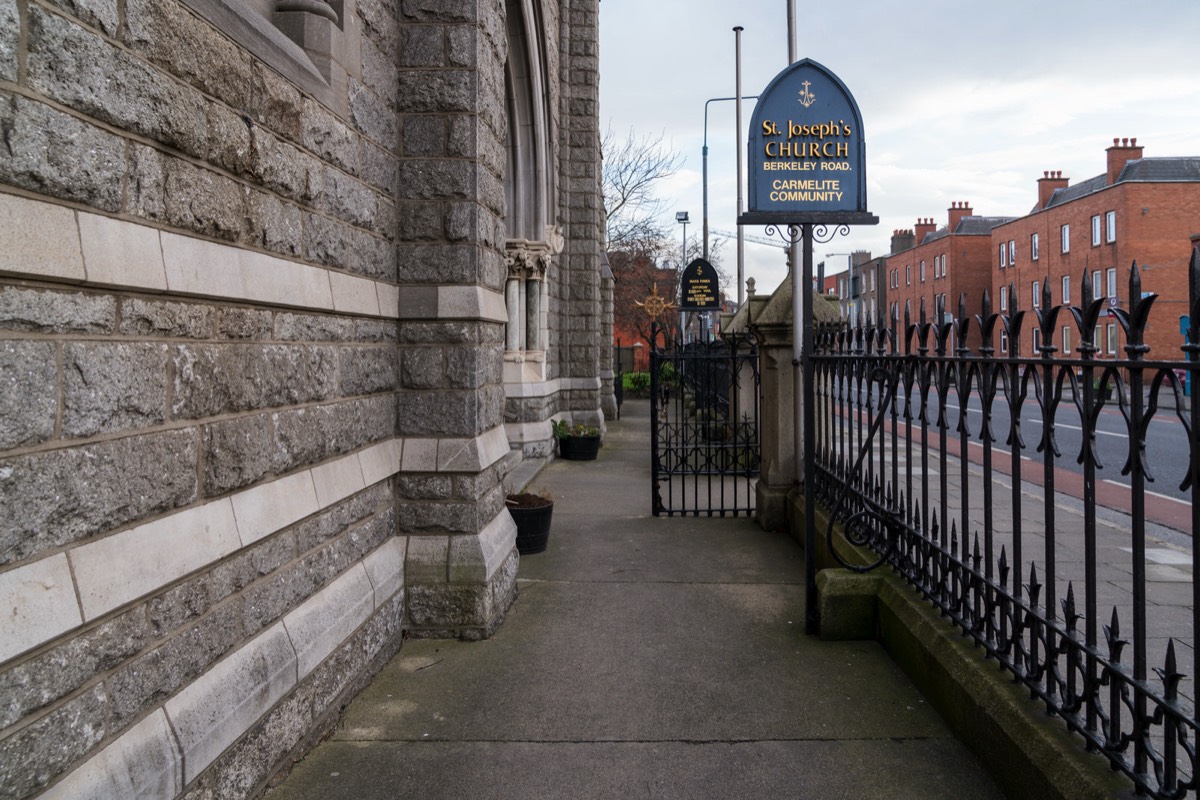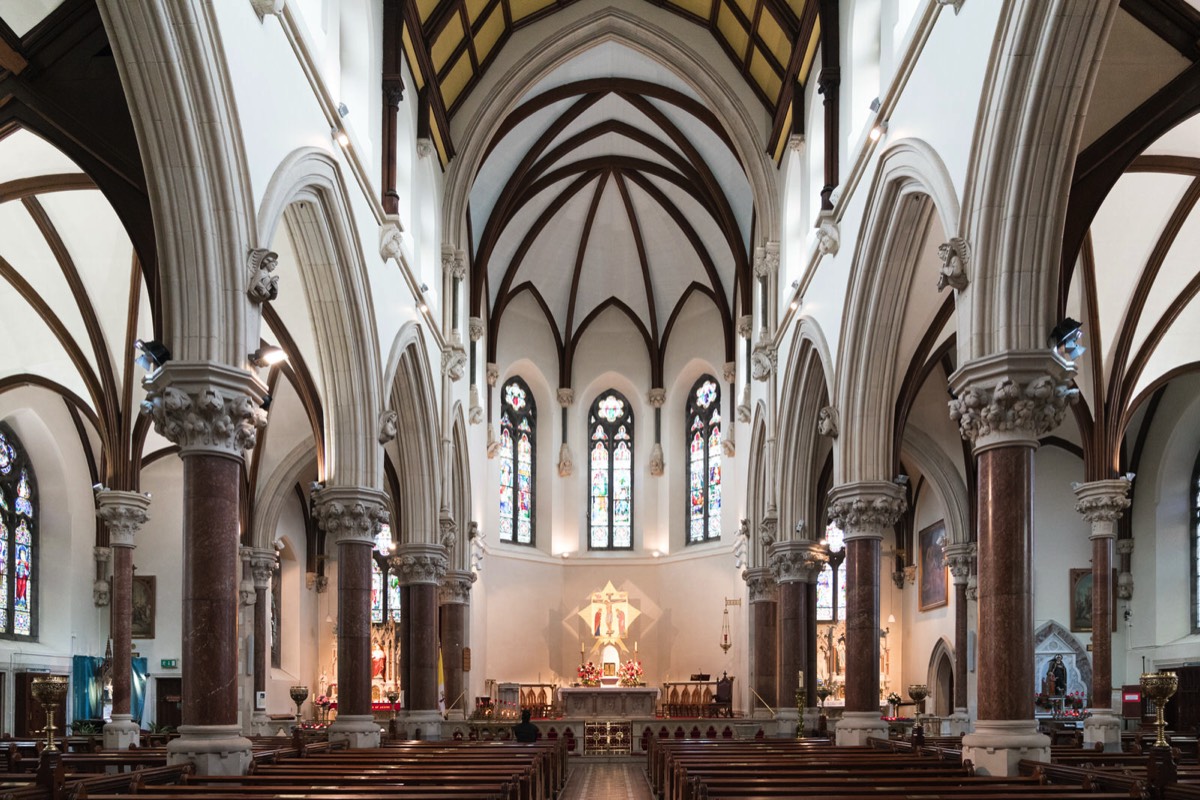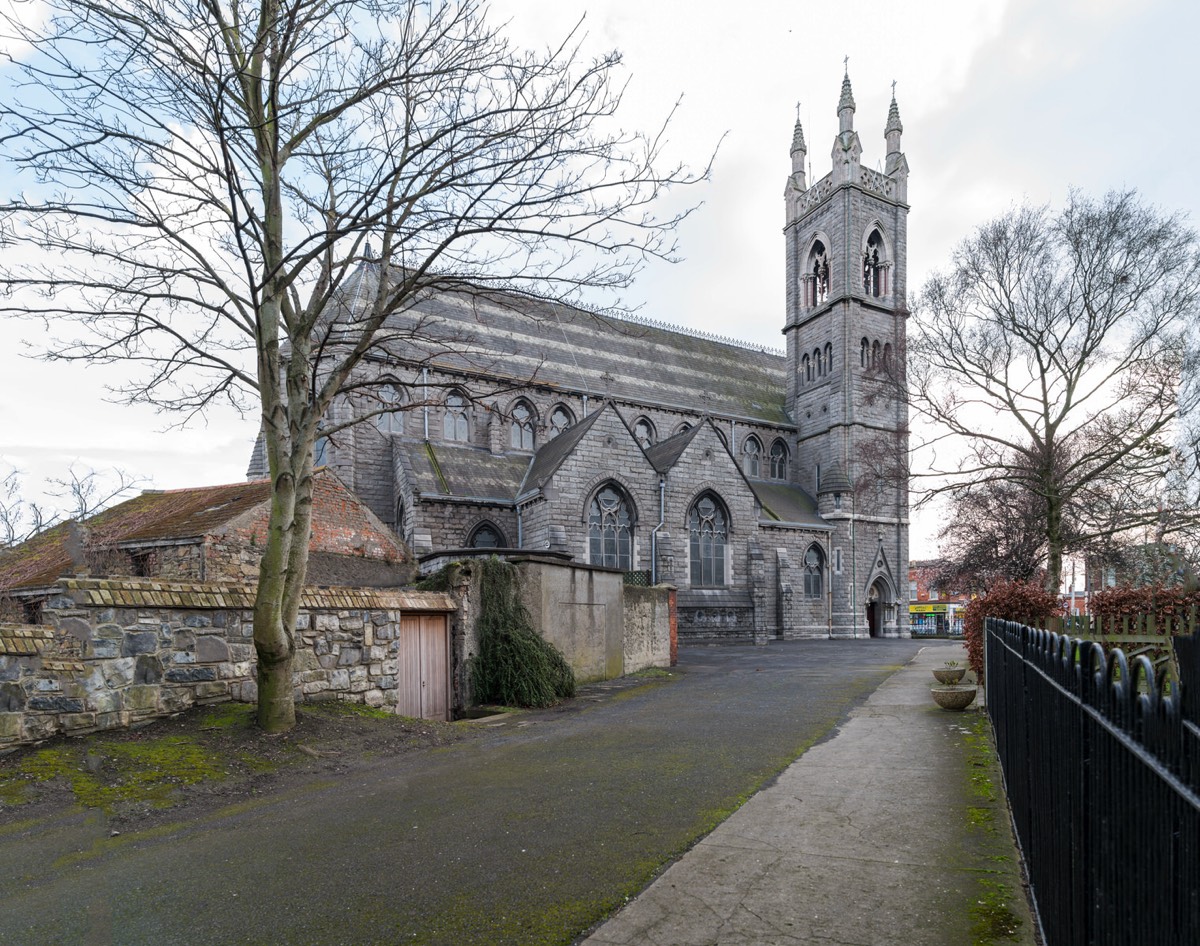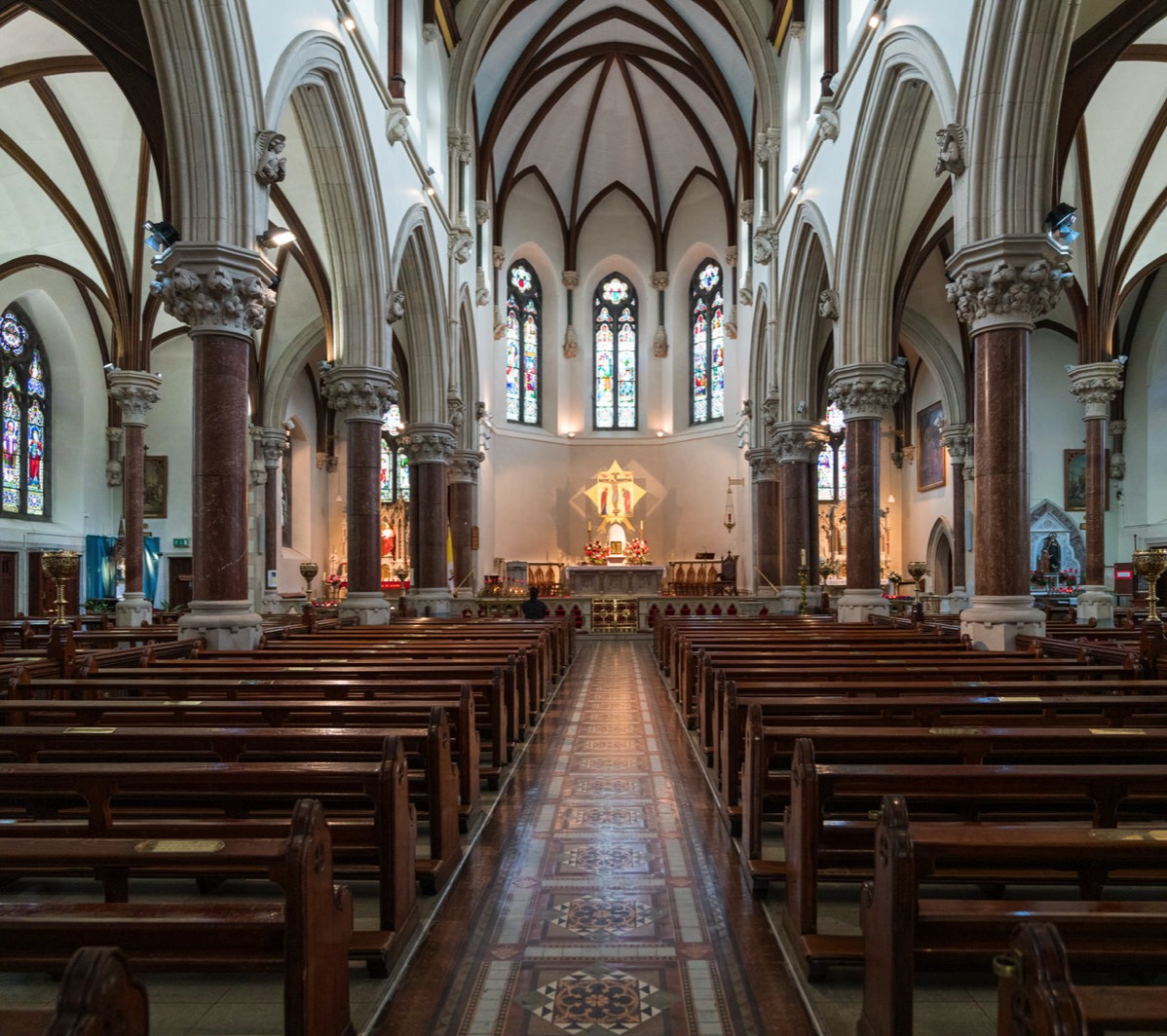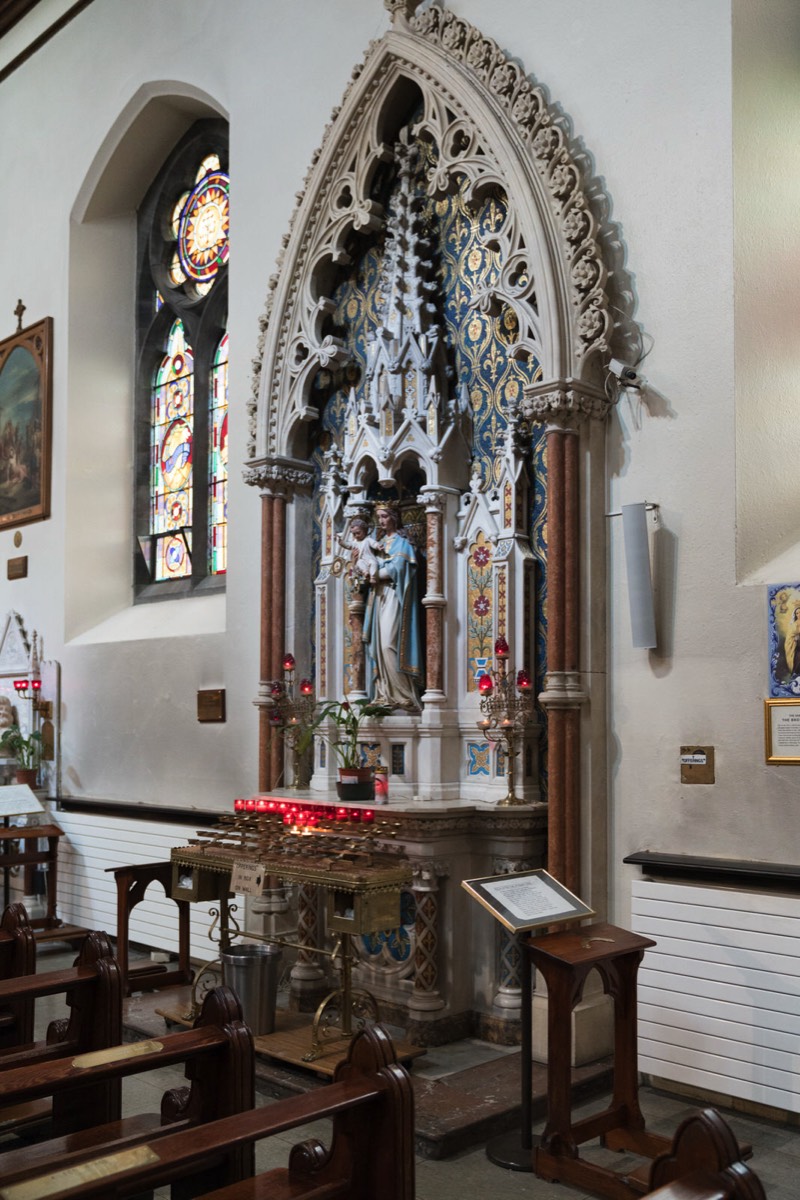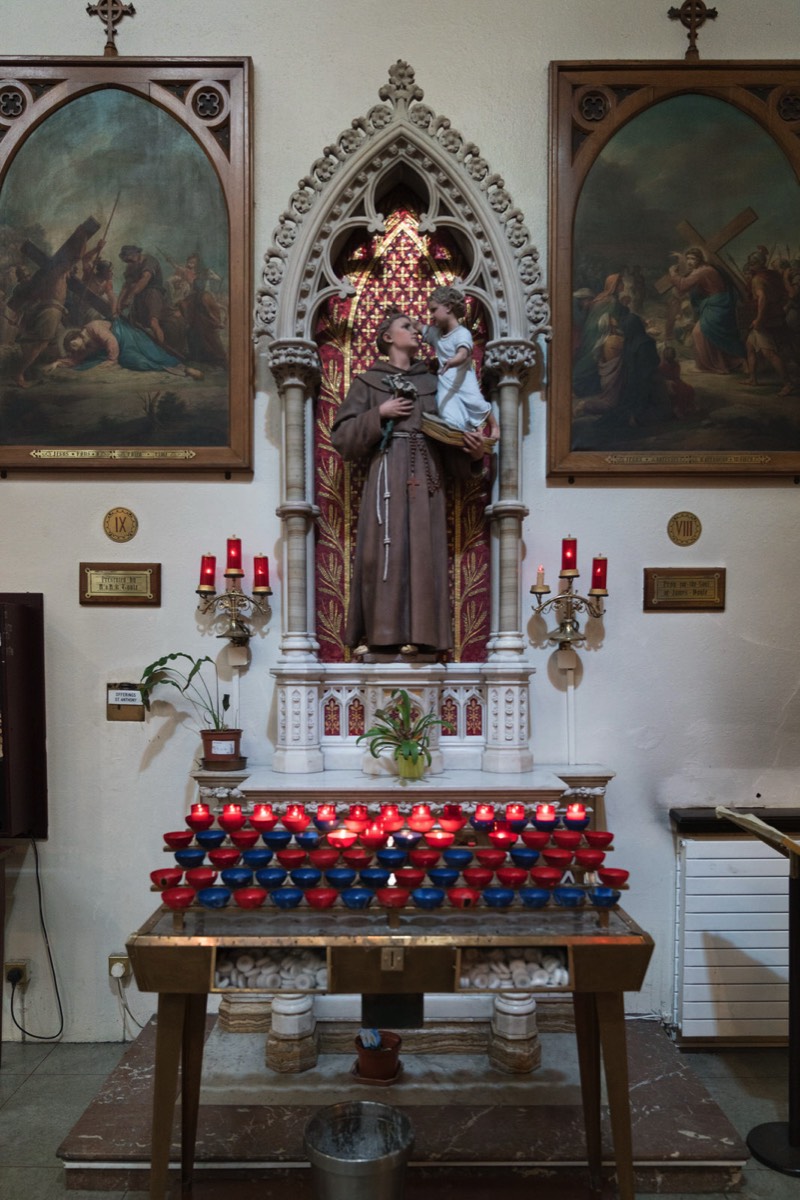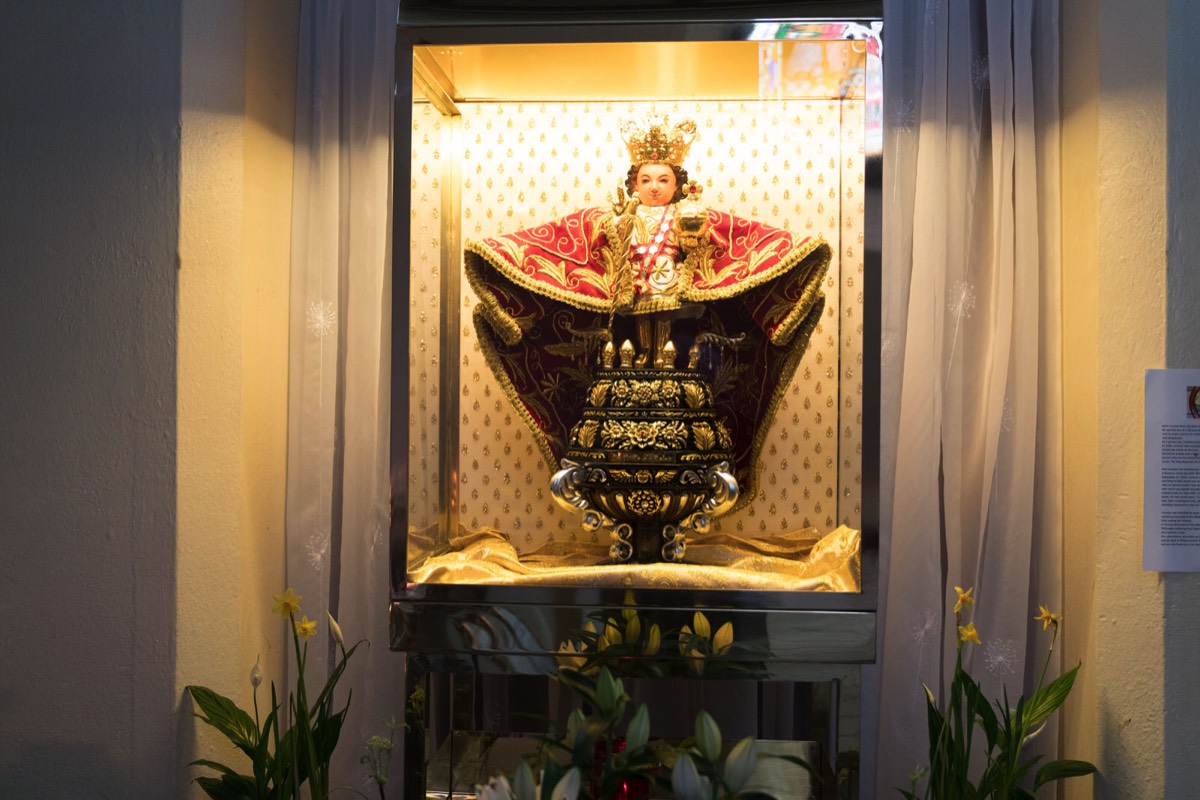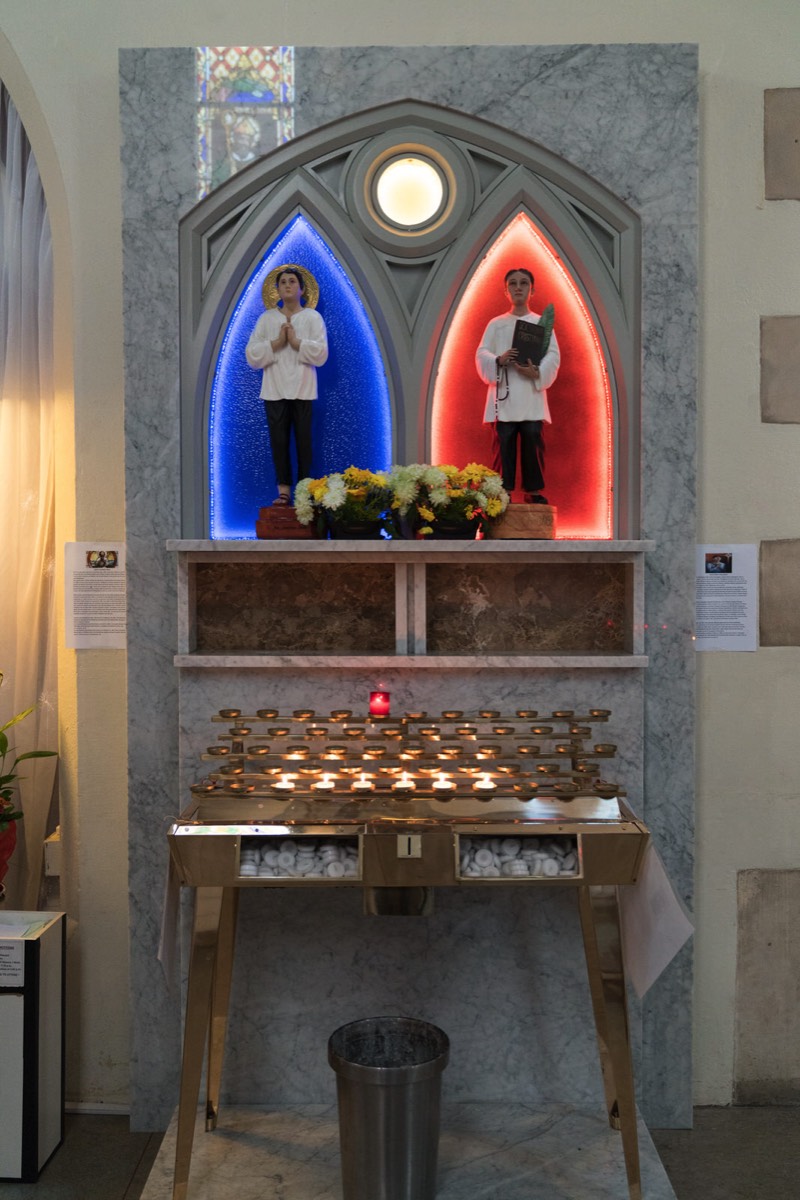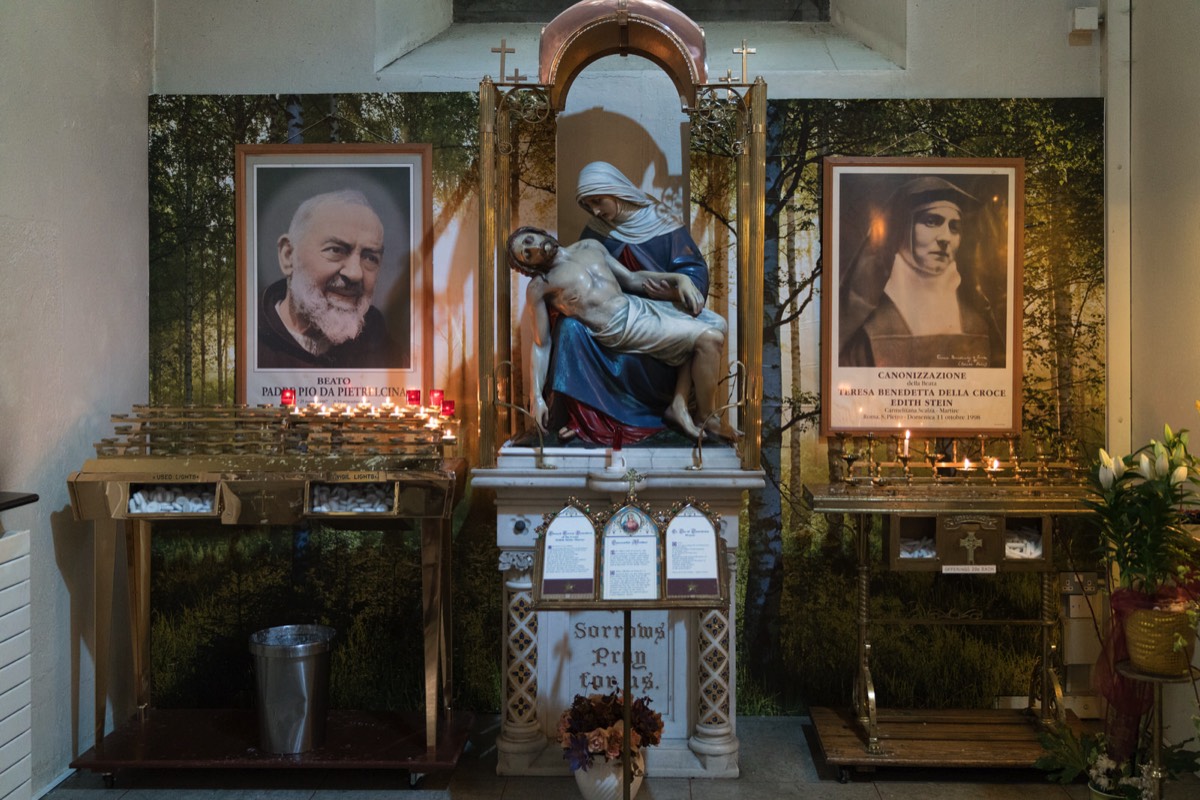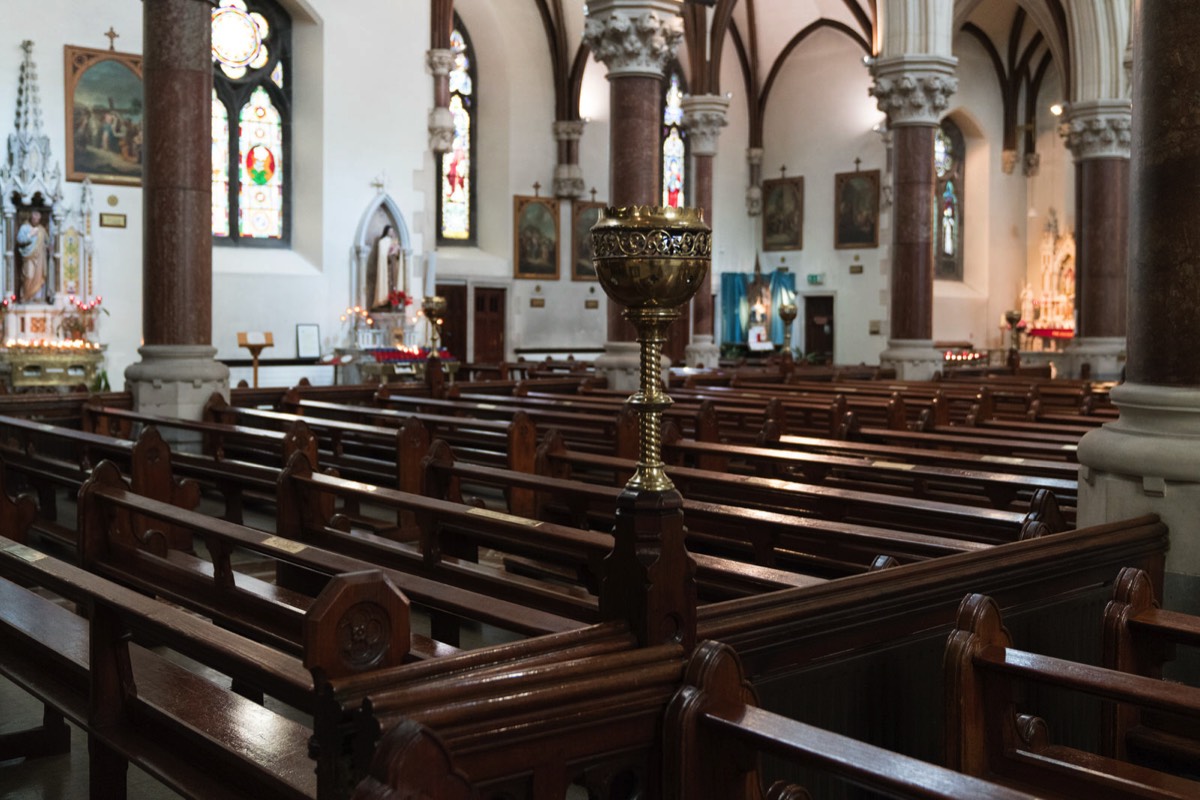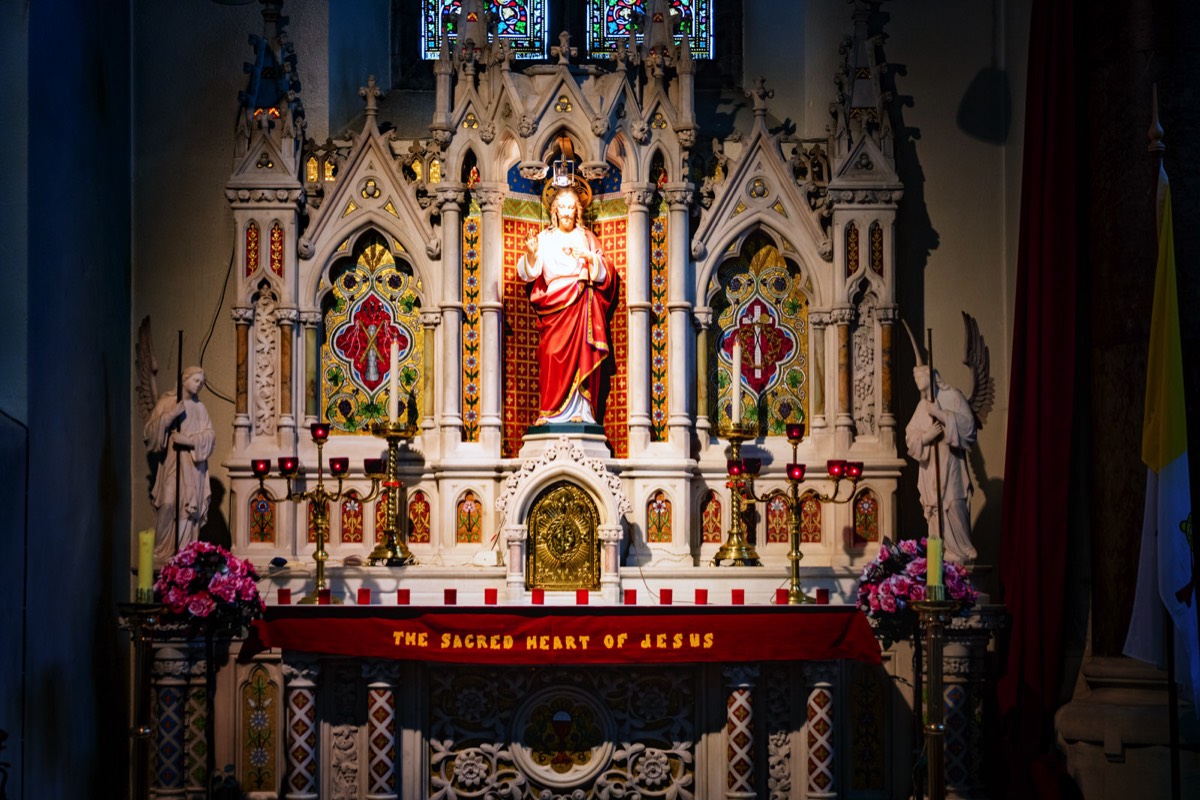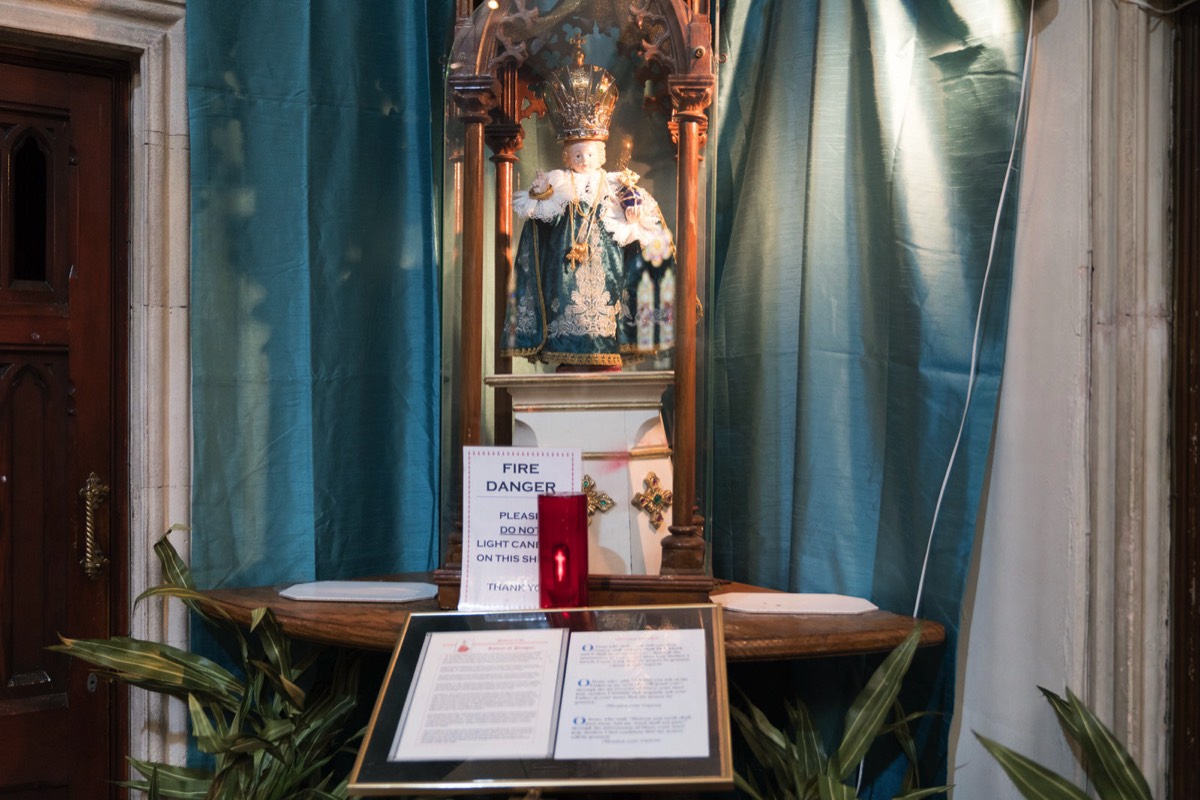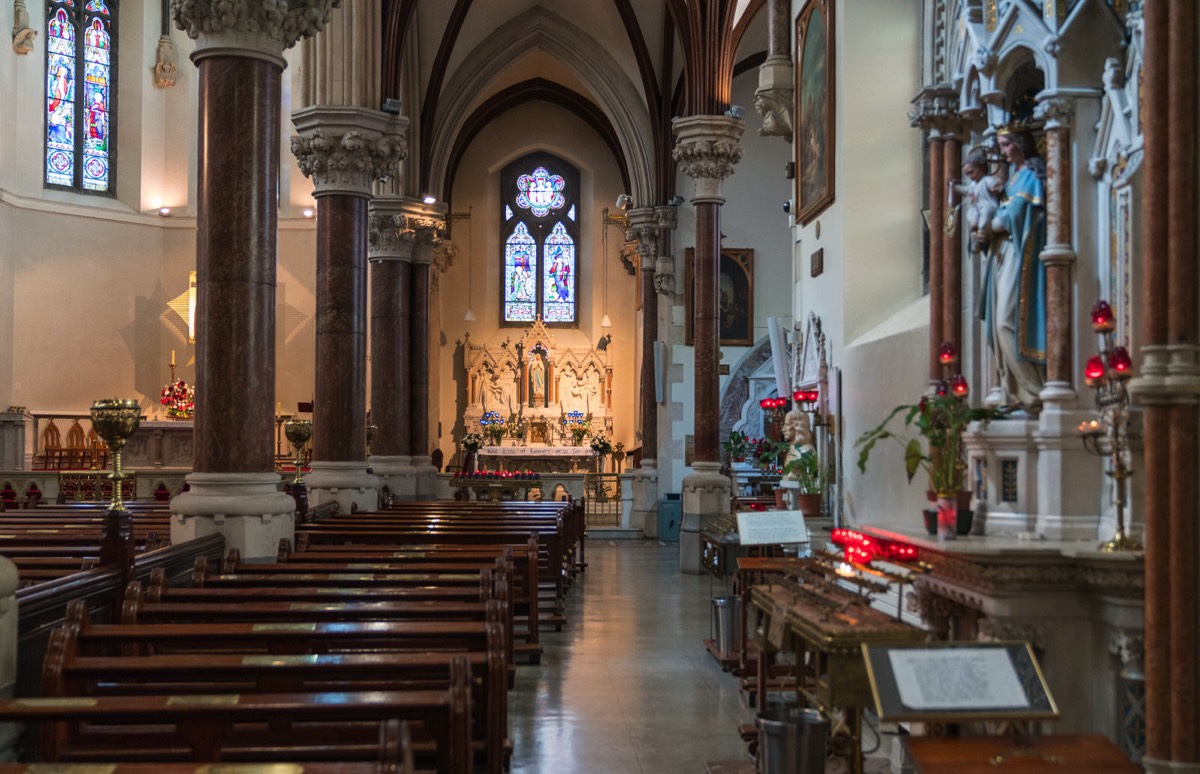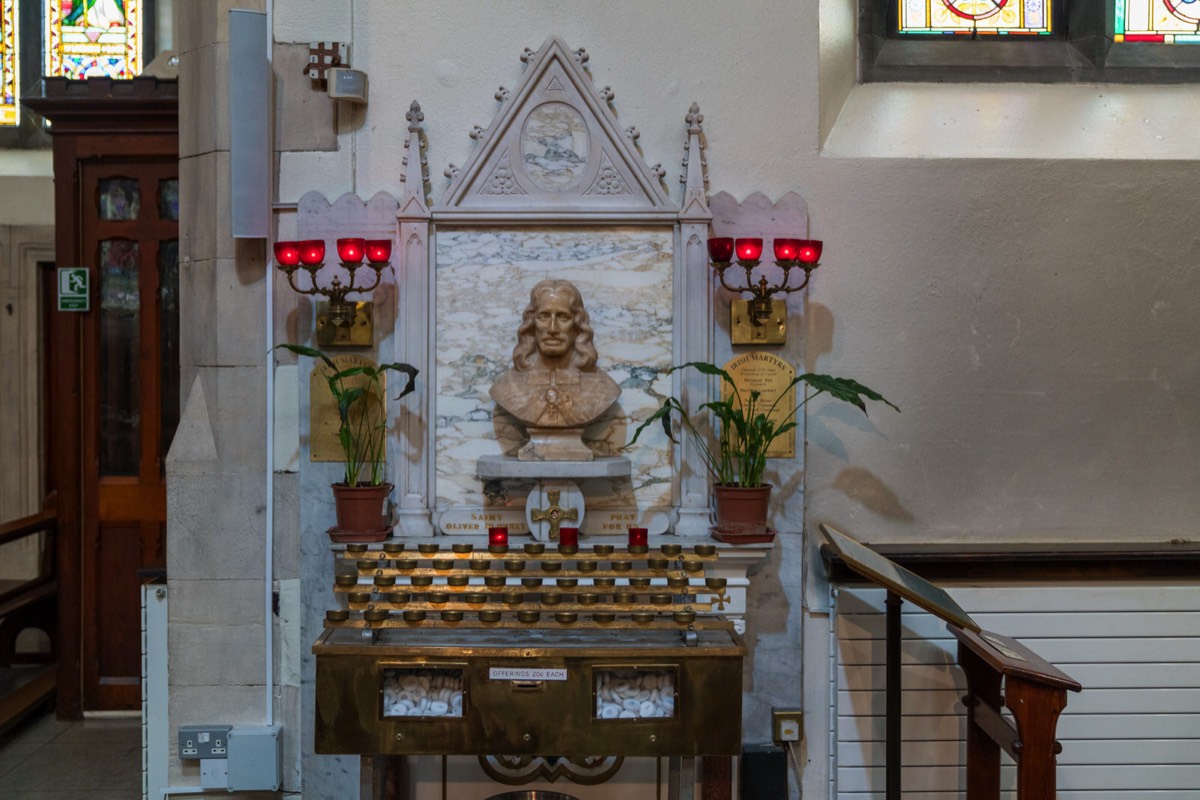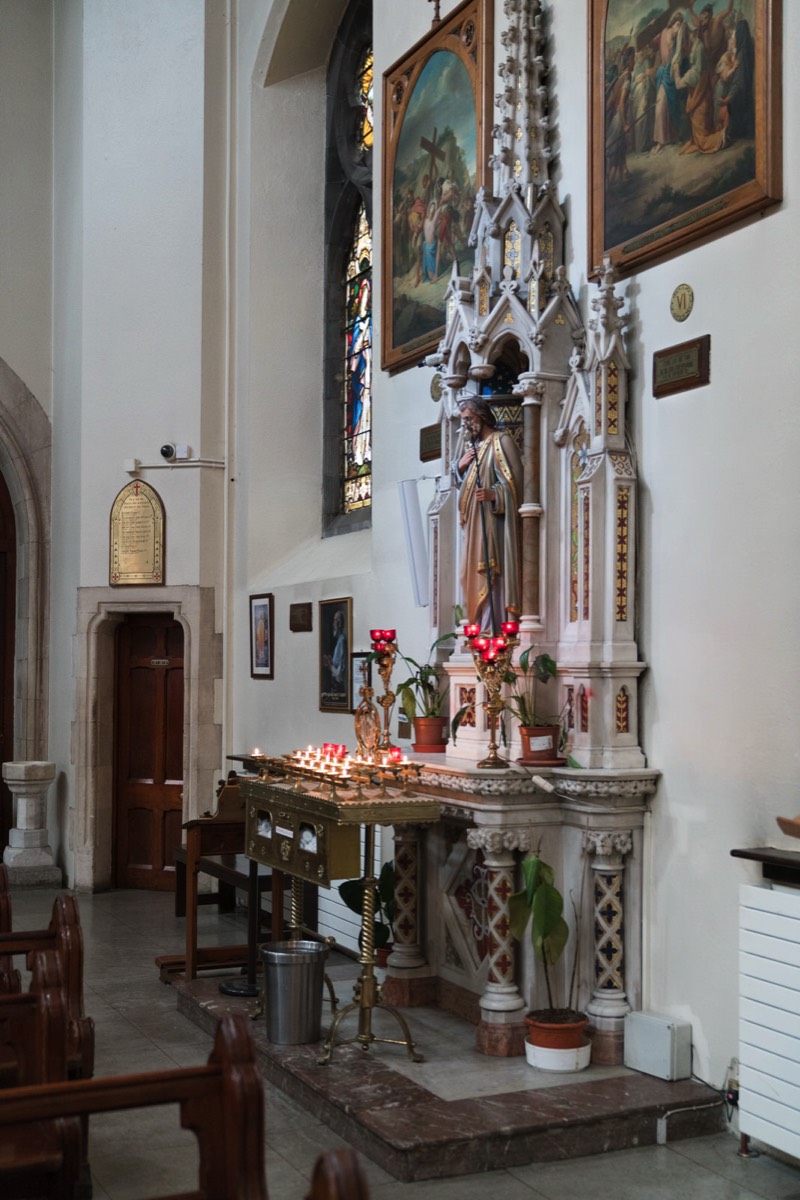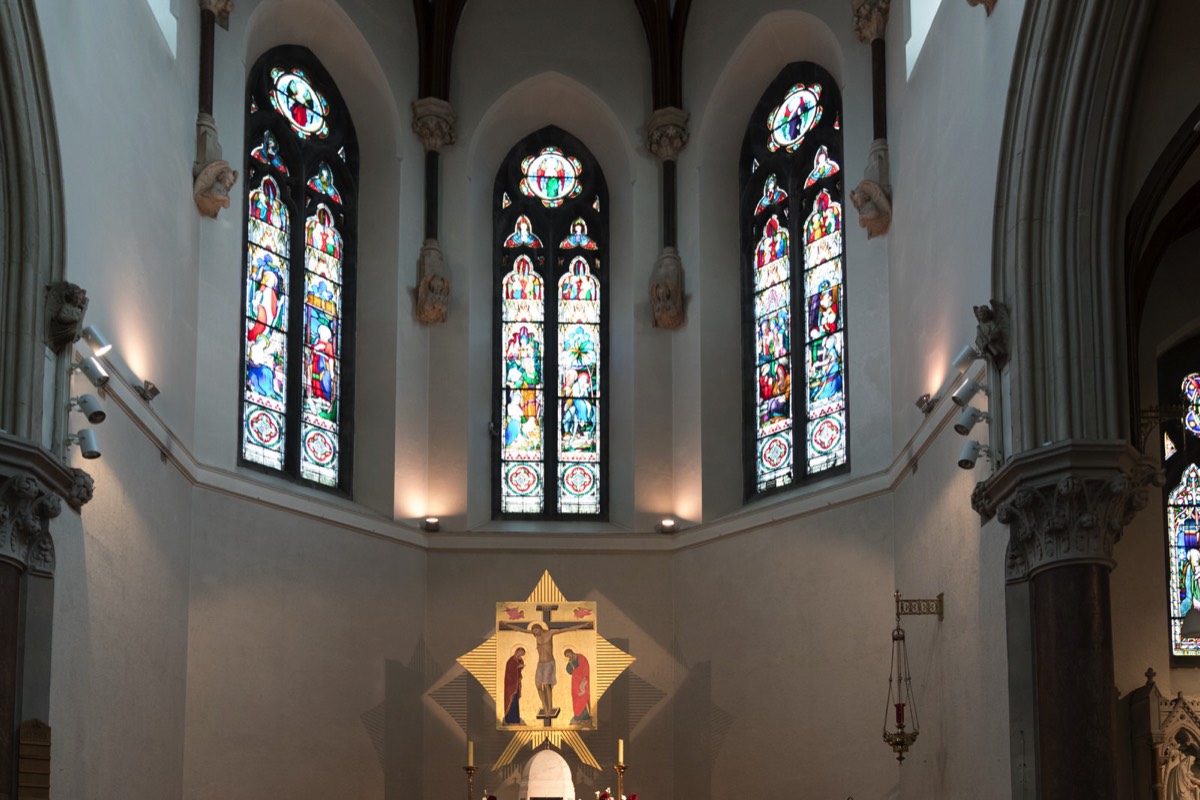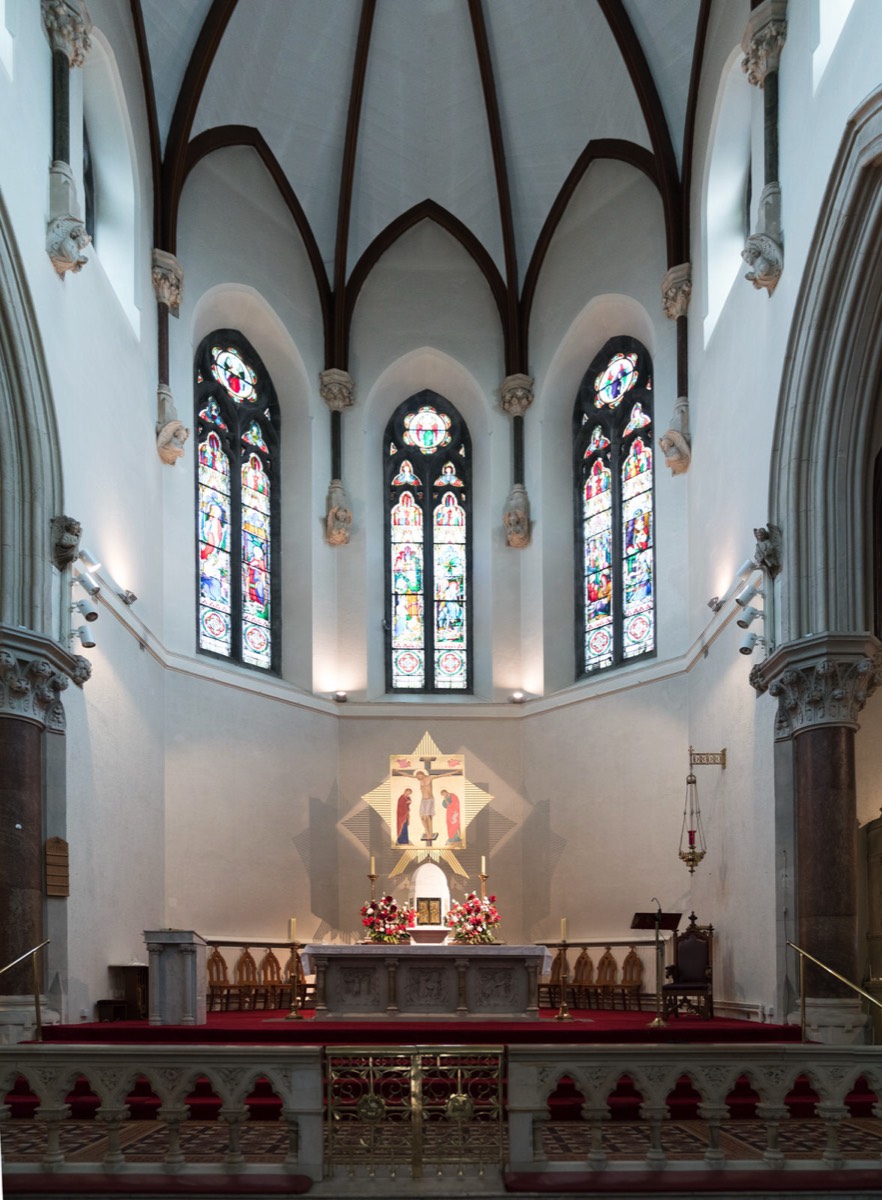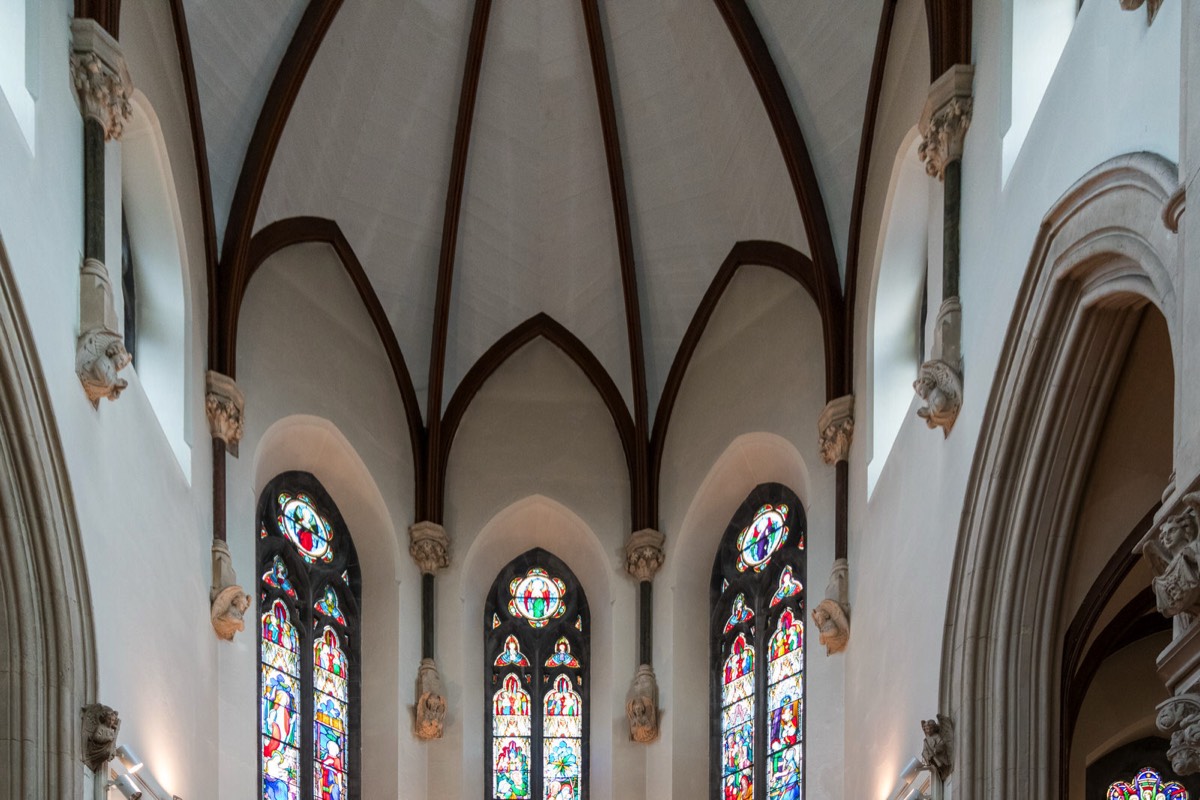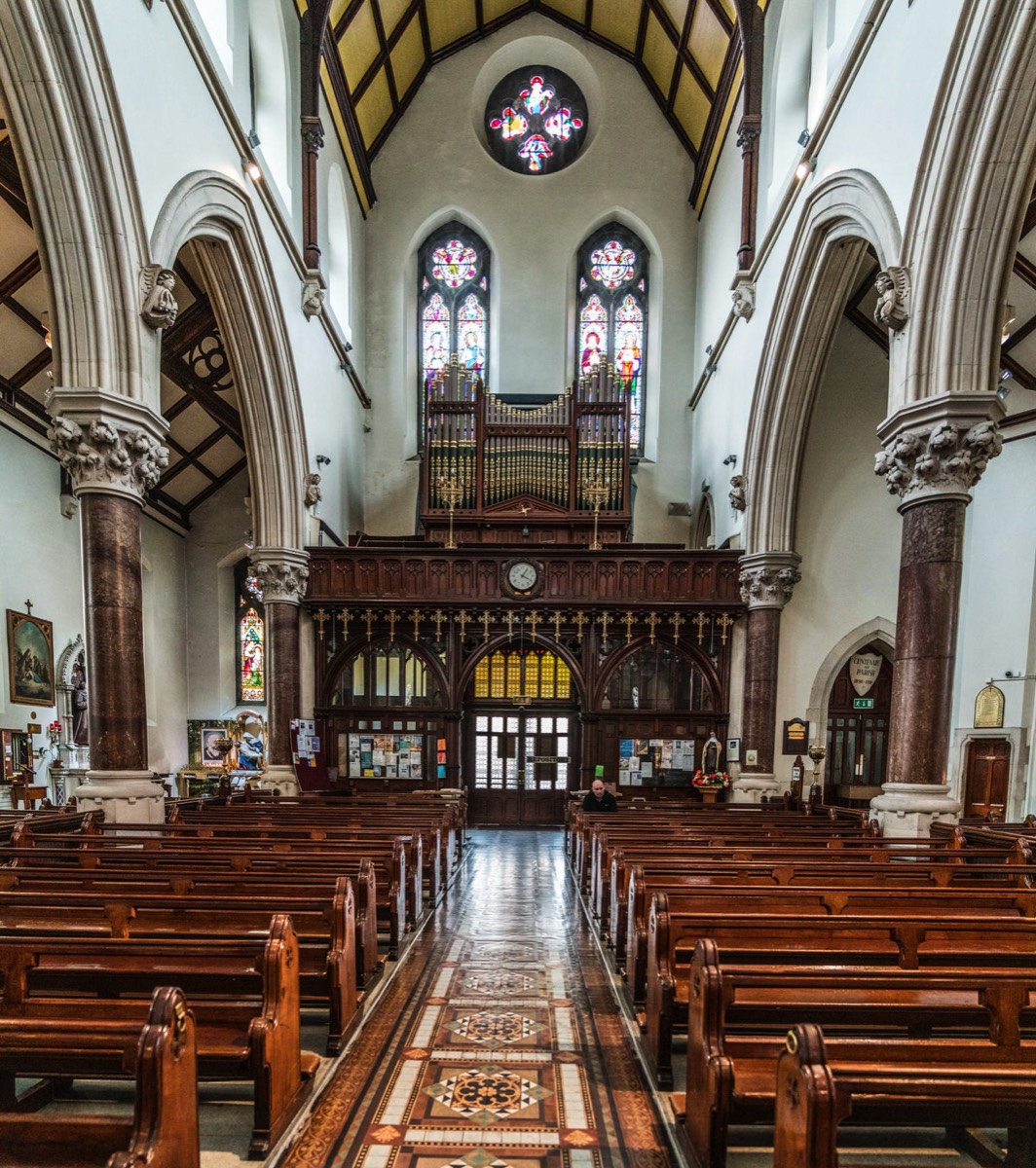 You will find links to buy products from Amazon, Google and other partners. If you click on these links, you'll find that the URL includes a small extra piece of text which identifies that the click came from my websites. This text is an affiliate code, and it means that I get a small percentage of the money you spend if you choose to buy that product, or, in some cases, other products from the site soon after. These affiliate links help pay the costs of producing my websites and ensure that the content is free to you.

This

work

by William Murphy aka Infomatique is licensed under a Creative Commons Attribution-NonCommercial-ShareAlike 4.0 International License.
Permissions beyond the scope of this license may be available at https://excellentstreetimages.com/in-the-year-twentytwenty/copyright/.
We use cookies to ensure that we give you the best experience on our website. By continuing to visit this site you agree to our use of cookies.