MIRROR CUBE - SEPTEMBER 2013 [BY AOIFE BAMBURY]

Irish artist. Maker of contemporary bronze sculpture. Working predominantly in bronze, her forms at times hint at the figurative, but are mainly abstracted interpretations of the world around her.


Aoife developed her skills in bronze sculpture during an extended period in Burkina Faso, West Africa, from 2007-2008.

She produced a number of large and small scale works whilst in Africa and these were shipped back to Ireland.
​
Aoife is originally from Kerry, but has lived and worked in Kildare for the past 8 years.


https://www.aoifebambury.com/about.html


​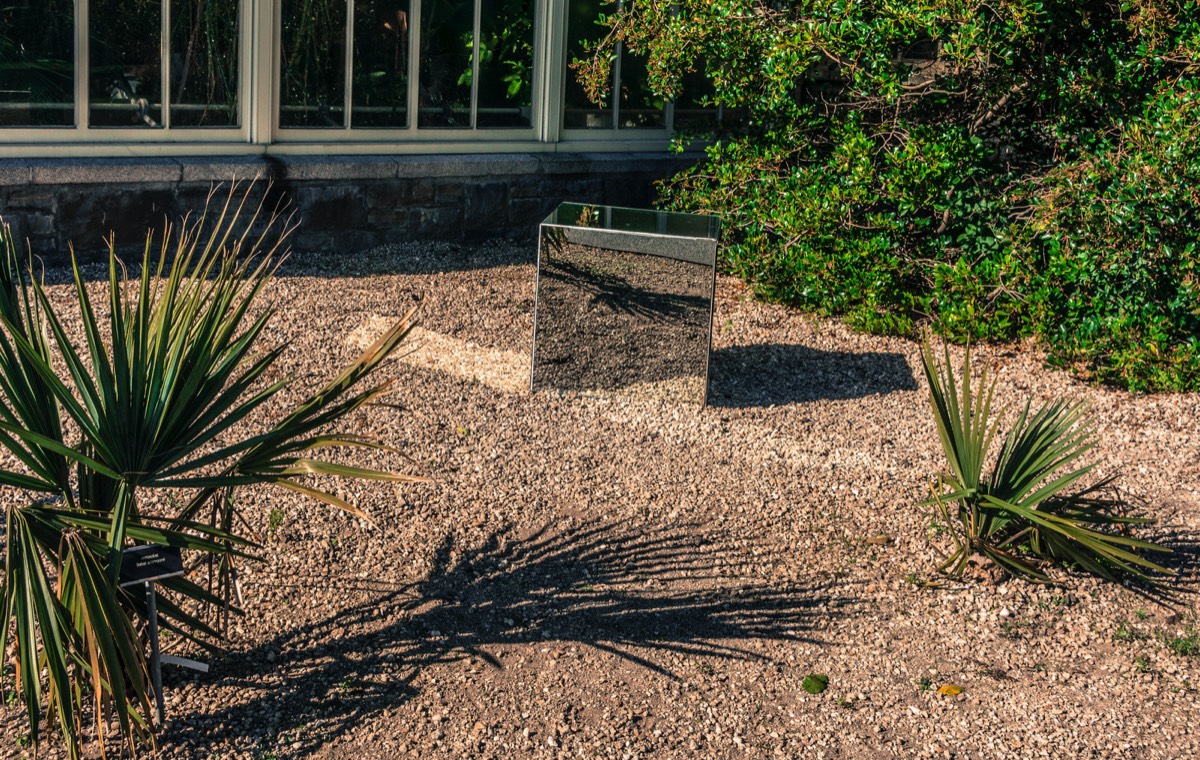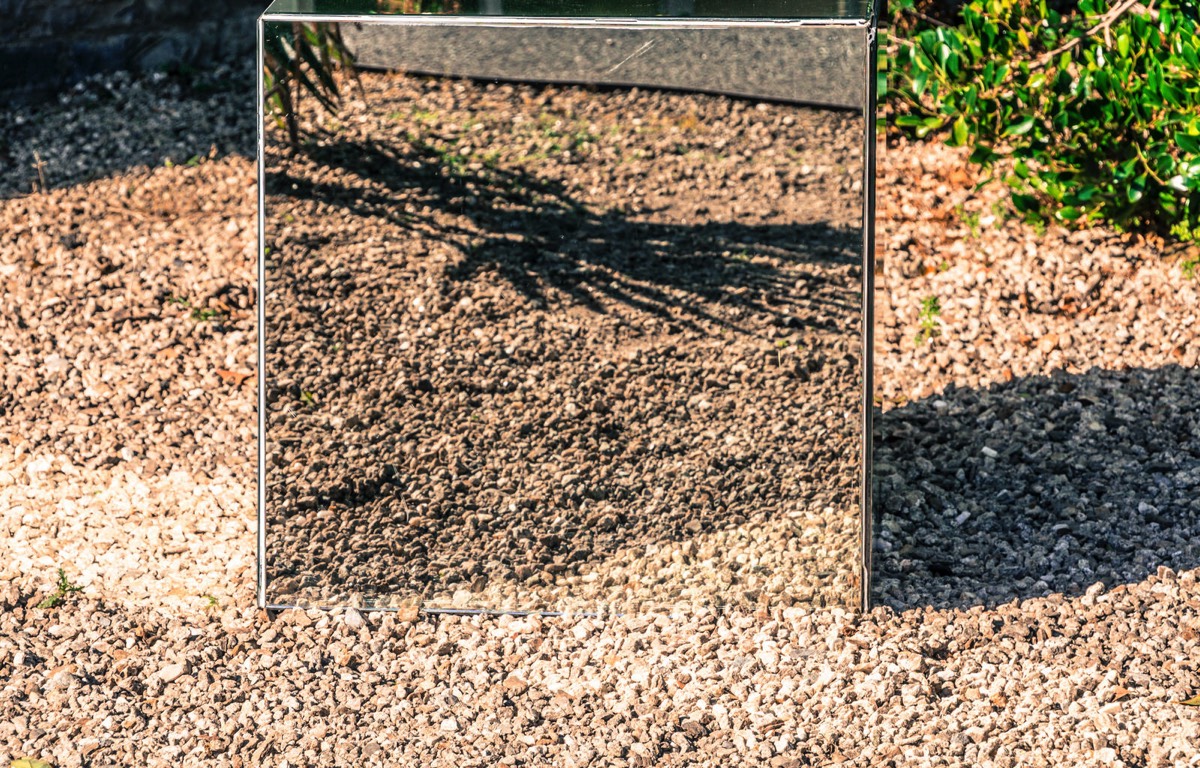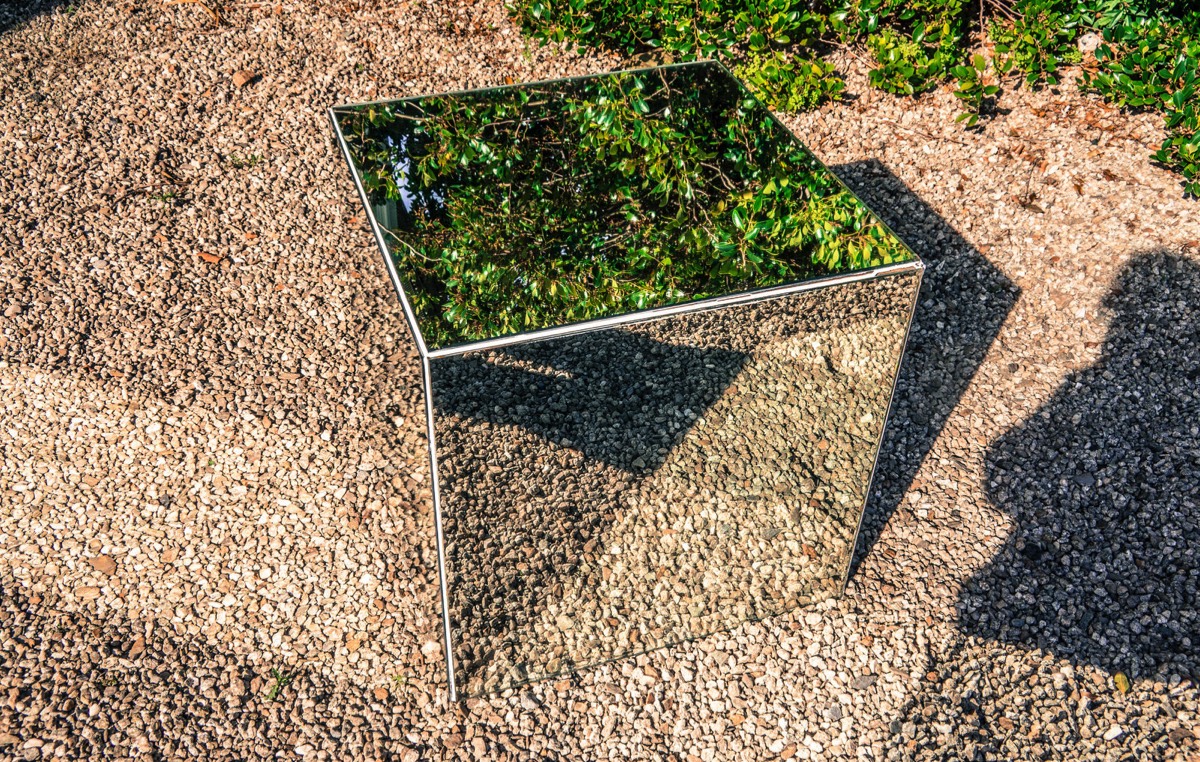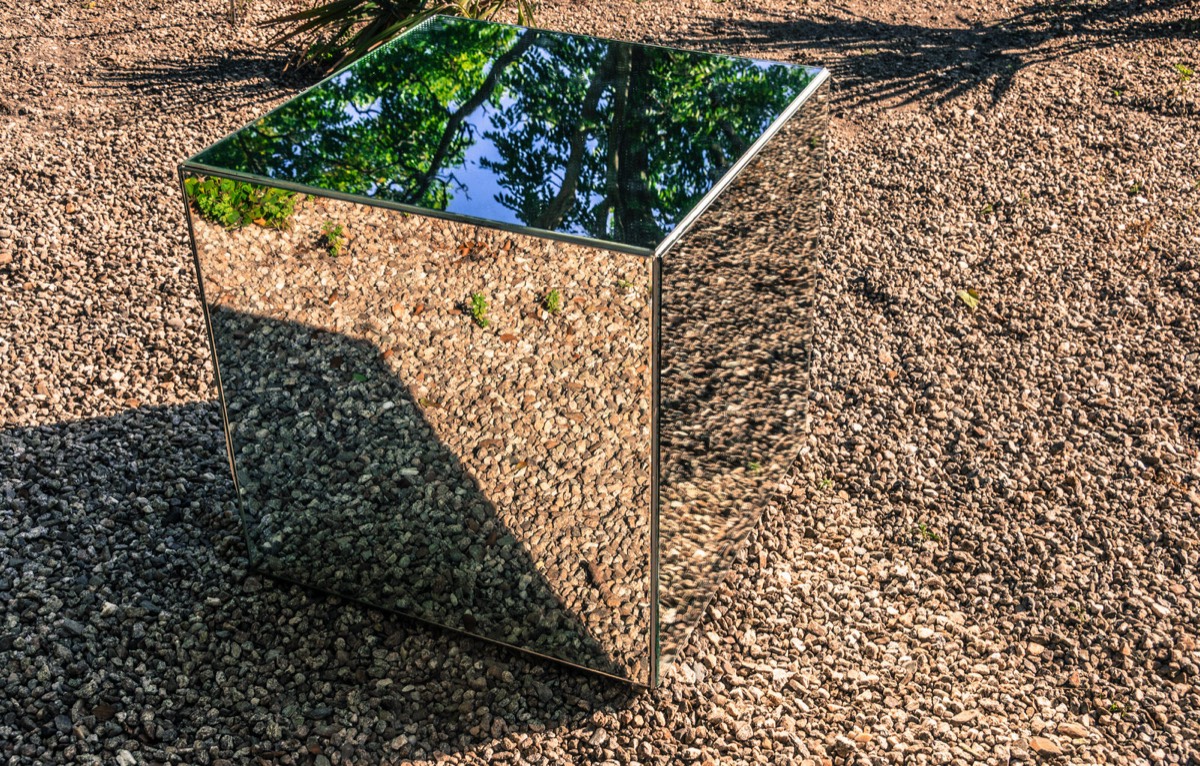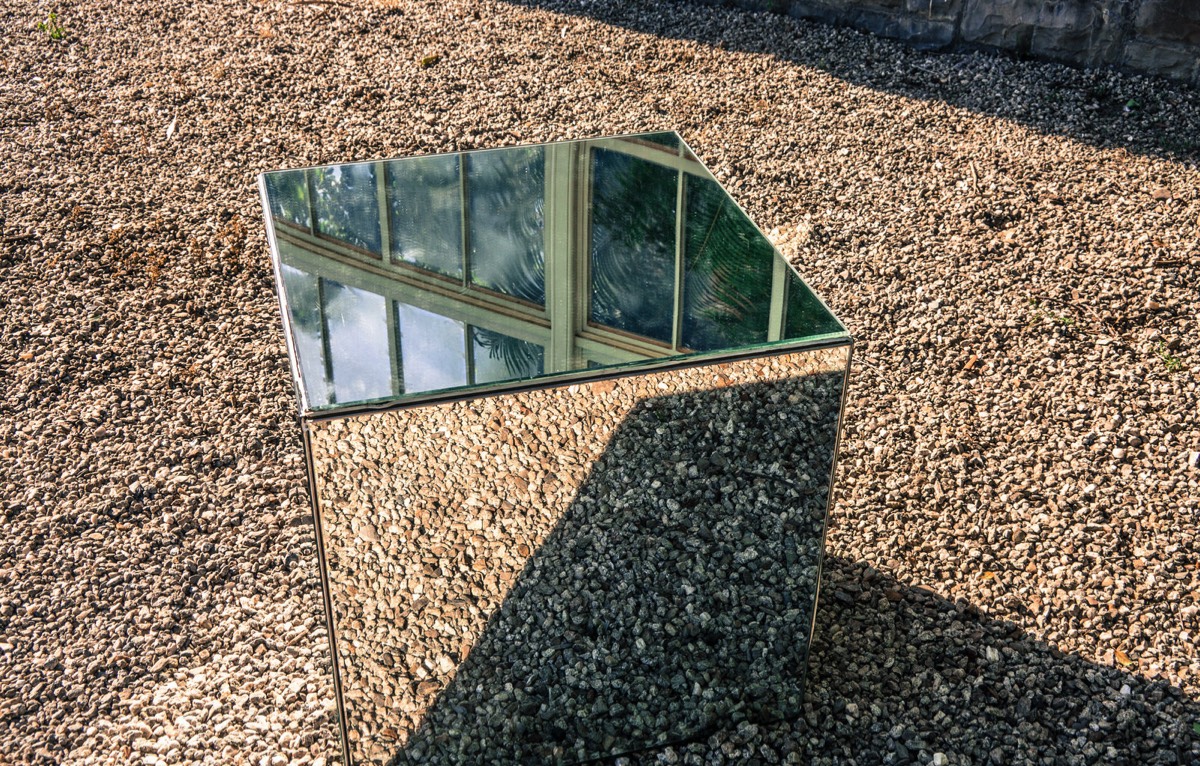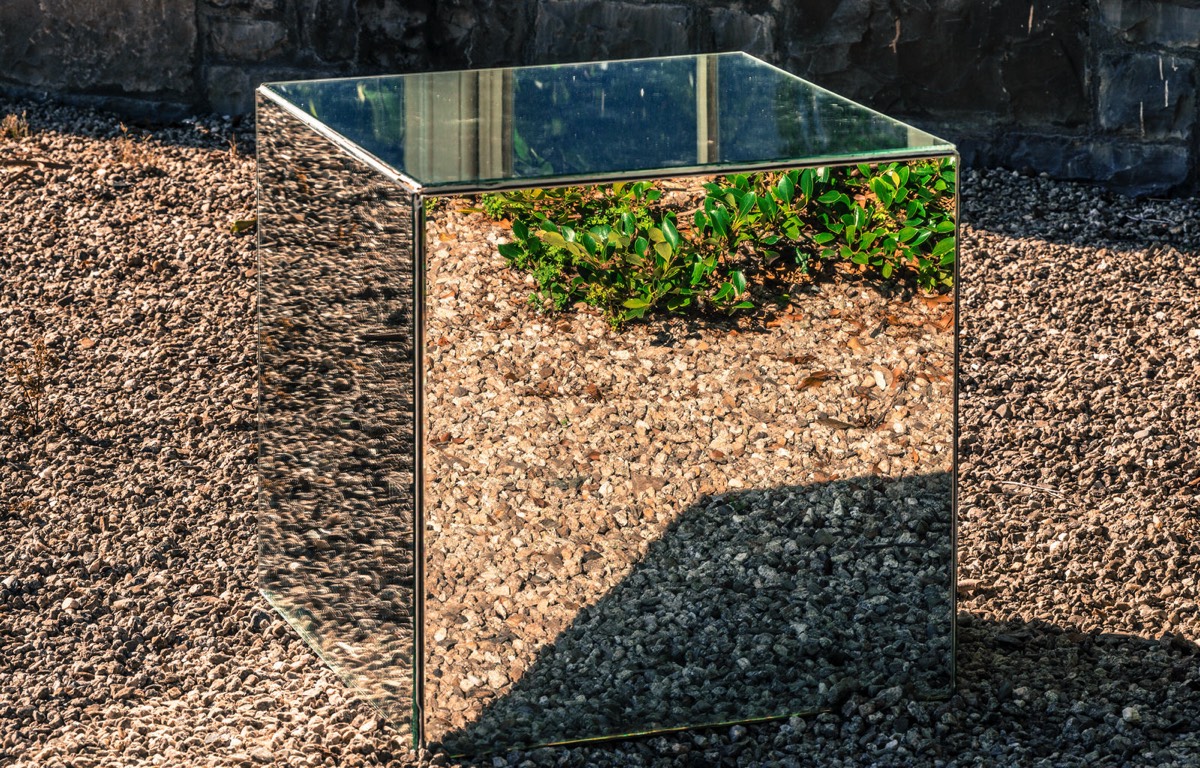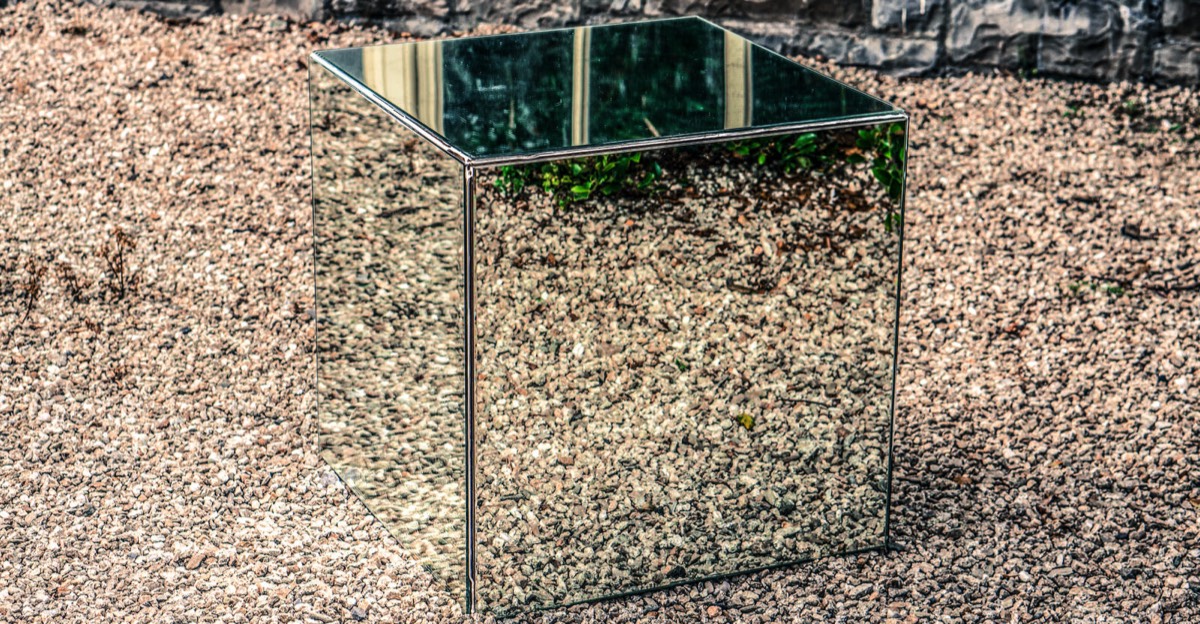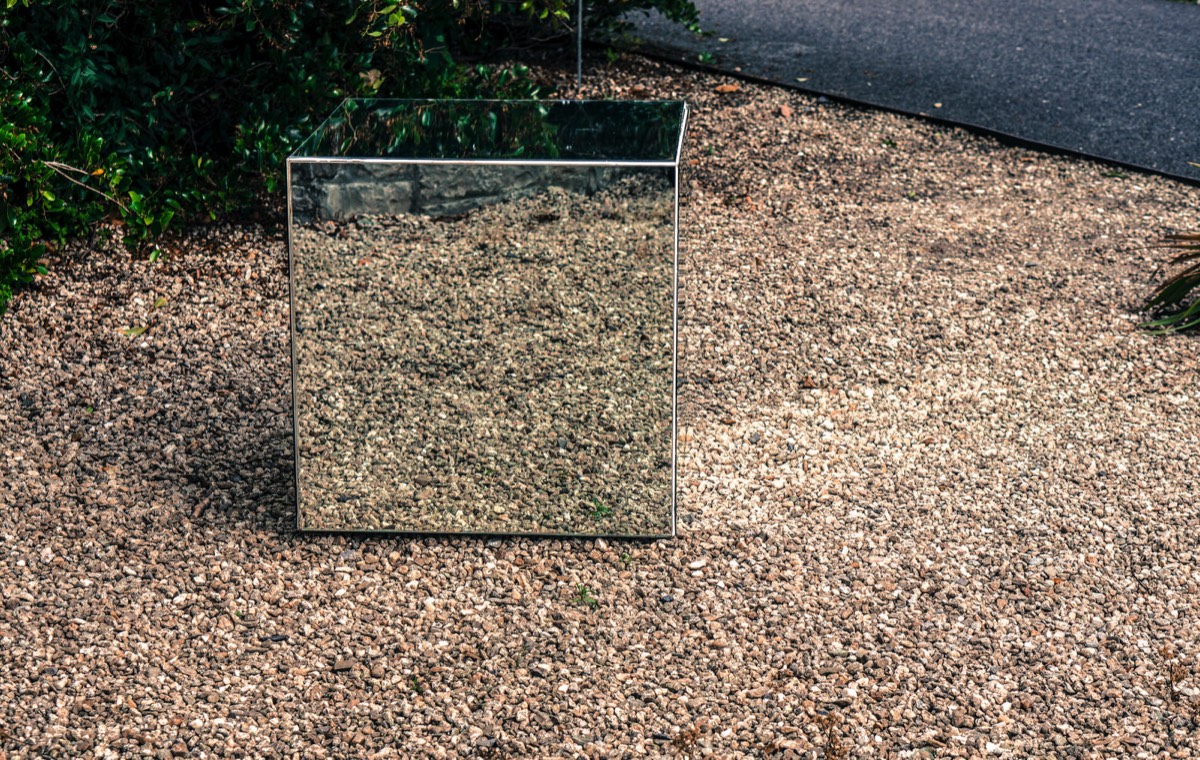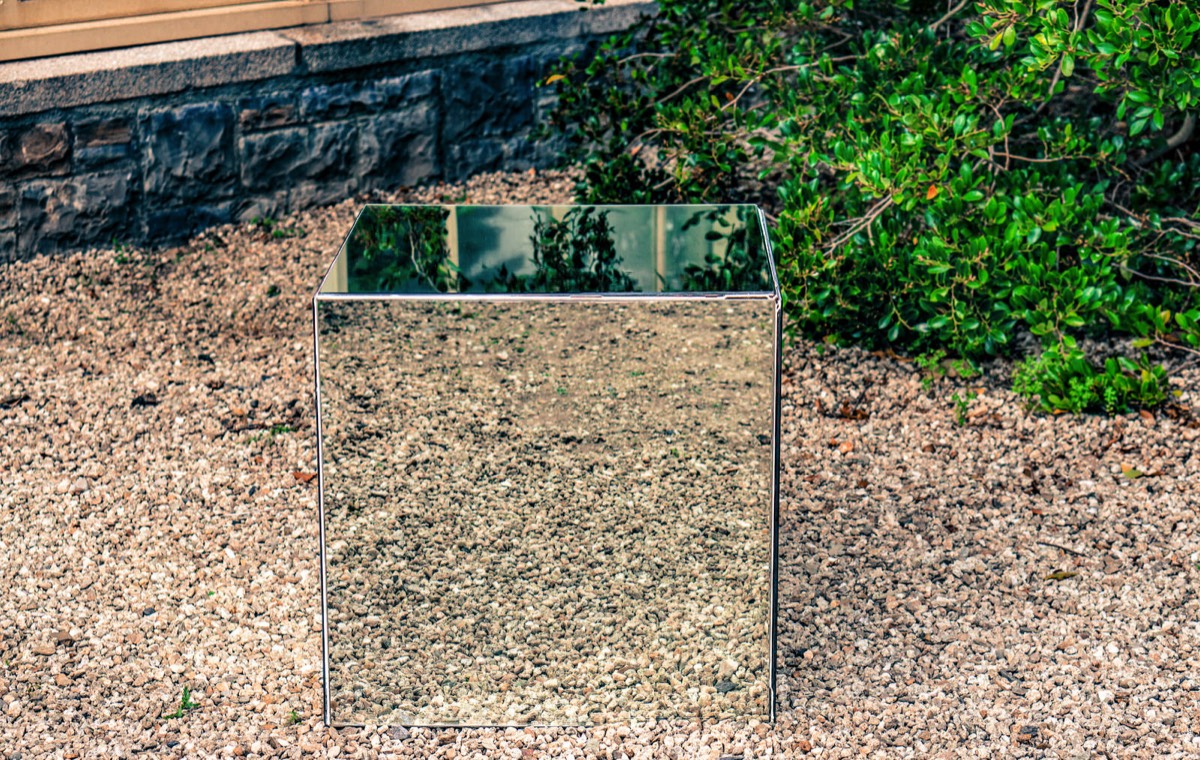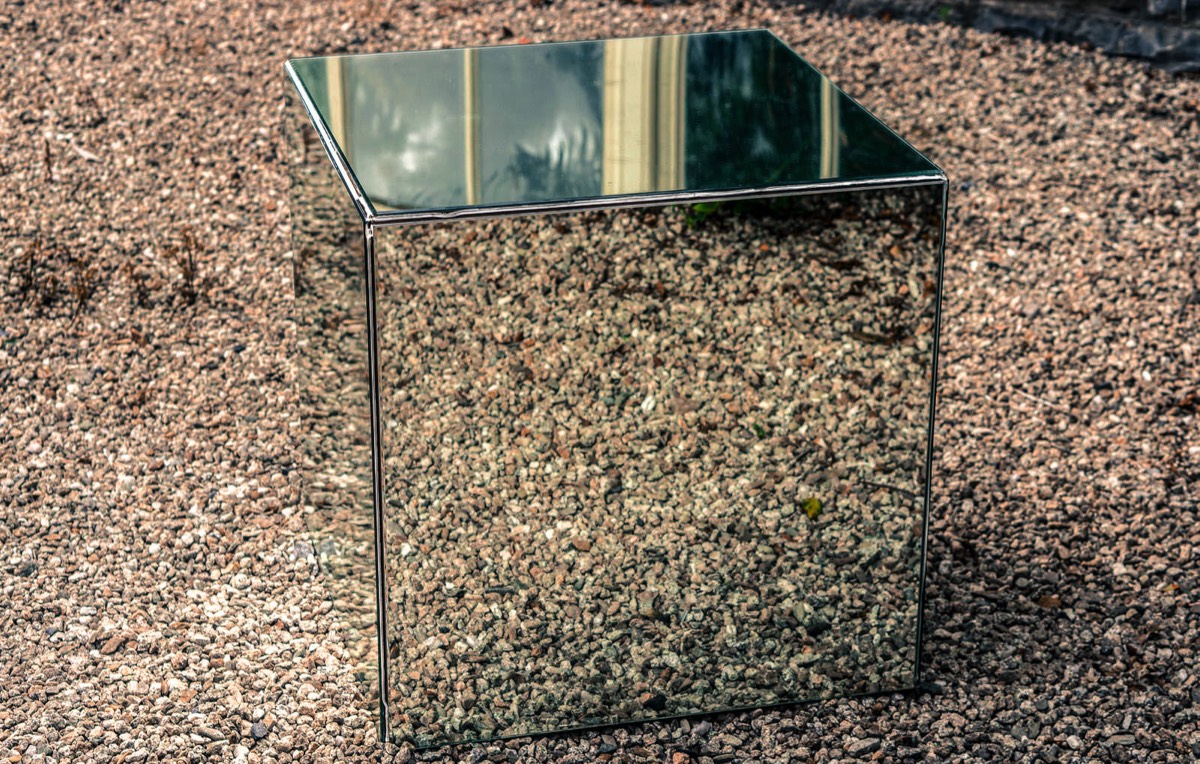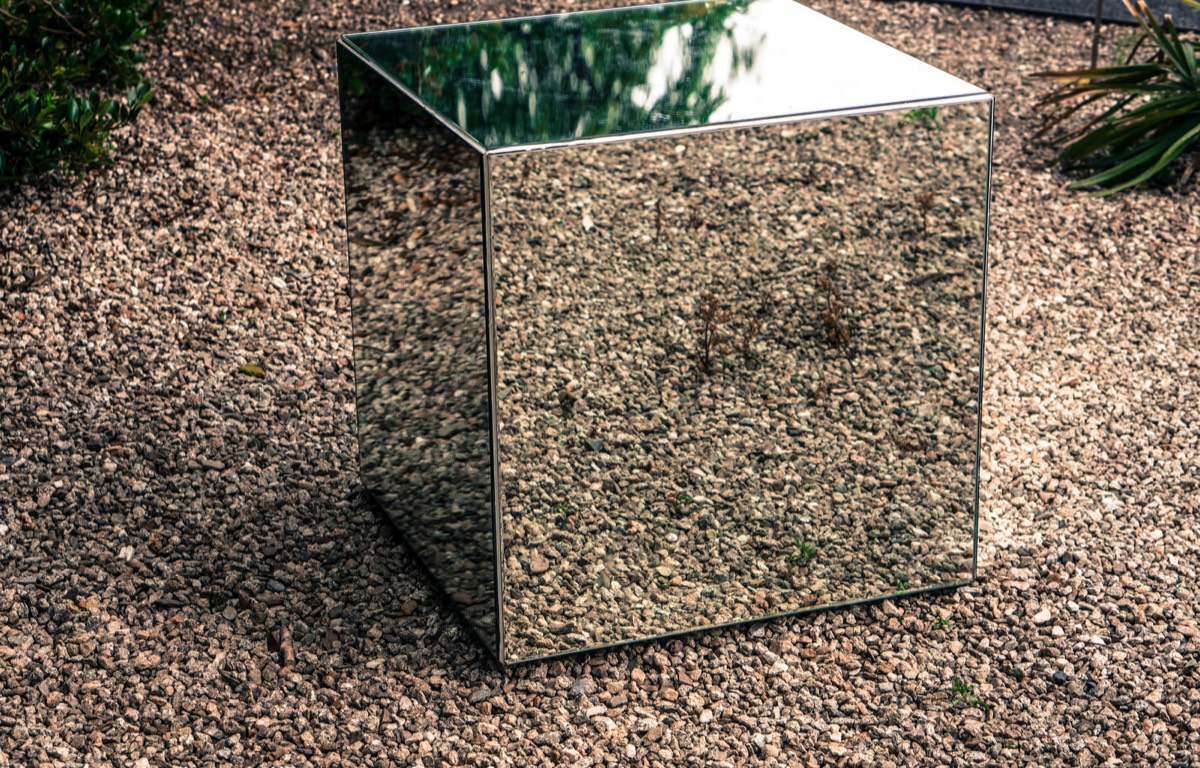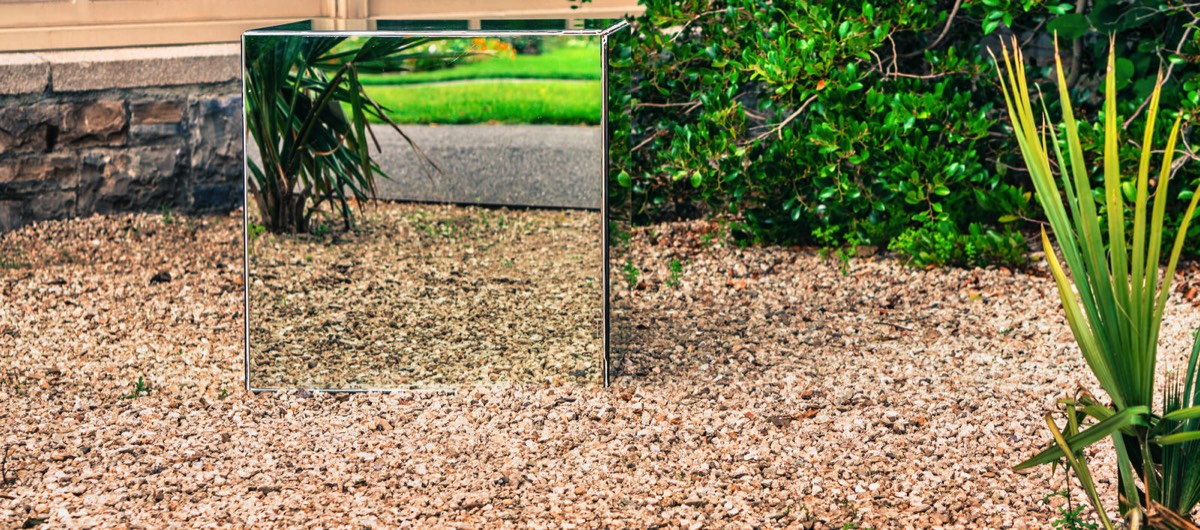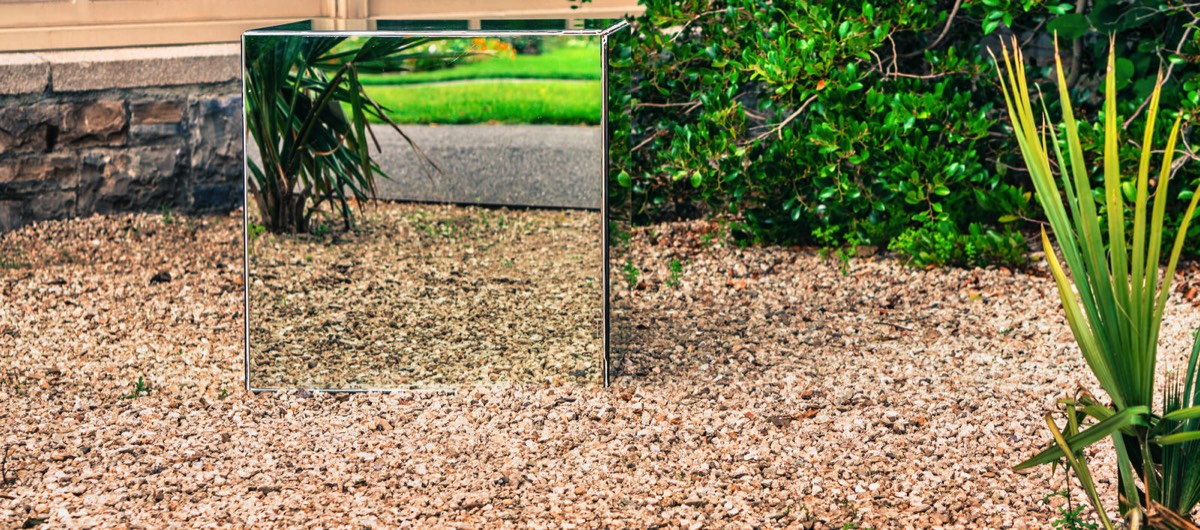 You will find links to buy products from Amazon, Google and other partners. If you click on these links, you'll find that the URL includes a small extra piece of text which identifies that the click came from my websites. This text is an affiliate code, and it means that I get a small percentage of the money you spend if you choose to buy that product, or, in some cases, other products from the site soon after. These affiliate links help pay the costs of producing my websites and ensure that the content is free to you.

This

work

by William Murphy aka Infomatique is licensed under a Creative Commons Attribution-NonCommercial-ShareAlike 4.0 International License.
Permissions beyond the scope of this license may be available at https://excellentstreetimages.com/in-the-year-twentytwenty/copyright/.
We use cookies to ensure that we give you the best experience on our website. By continuing to visit this site you agree to our use of cookies.