IMAGES OF CHRIST CHURCH CATHEDRAL [ON A VERY COLD FOGGY DAY]

Not one tourist to be seen.

Christ Church Cathedral, more formally The Cathedral of the Holy Trinity, is the cathedral of the United Dioceses of Dublin and Glendalough and the cathedral of the ecclesiastical province of the United Provinces of Dublin and Cashel in the (Anglican) Church of Ireland.

It is situated in Dublin, Ireland, and is the elder of the capital city's two medieval cathedrals, the other being St Patrick's Cathedral.

The cathedral was founded in the early 11th century under the Viking king Sitric Silkenbeard. It was rebuilt in stone in the late 12th century under the Norman potentate Strongbow, and considerably enlarged in the early 13th century, using Somerset stones and craftsmen. A partial collapse in the 16th century left it in poor shape and the building was extensively renovated and rebuilt in the late 19th century, giving it the form it has today, including the tower, flying buttresses, and distinctive covered footbridge.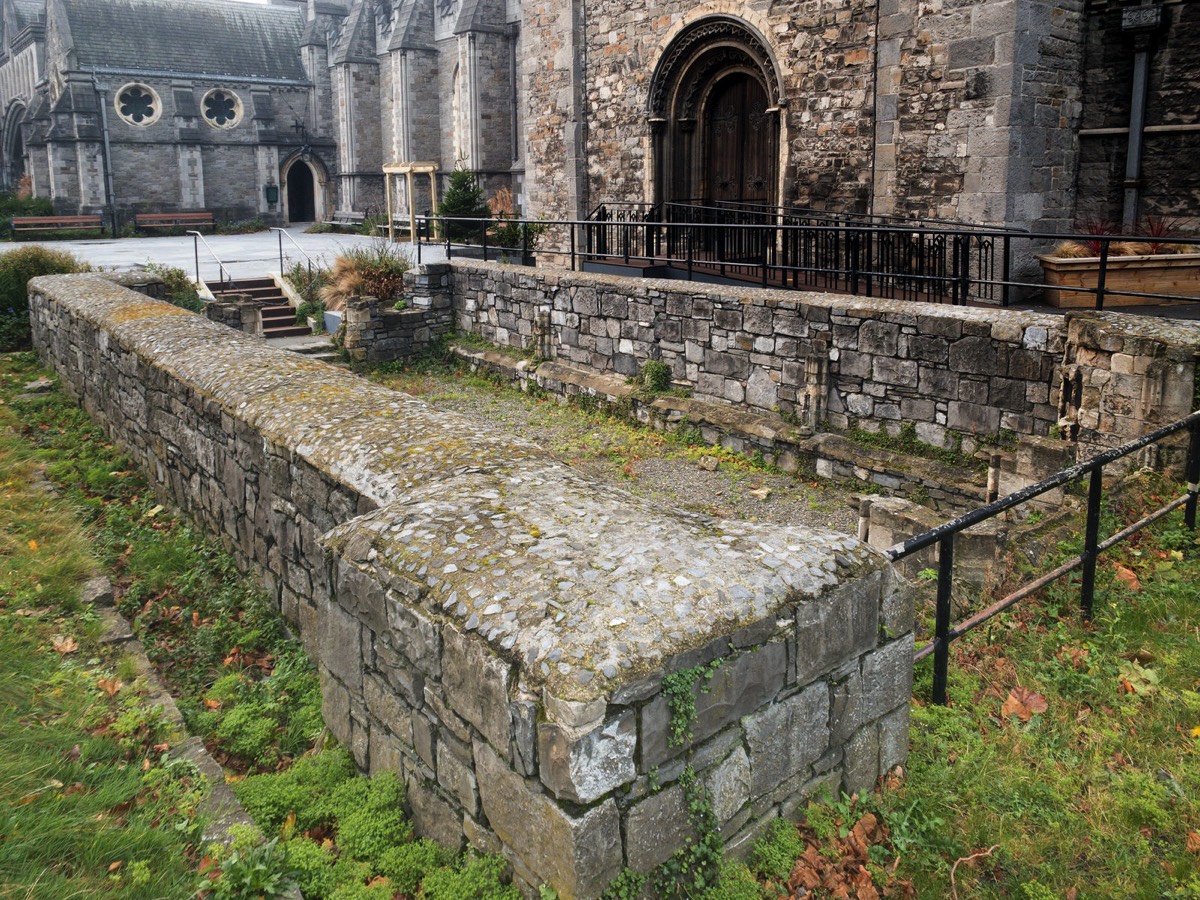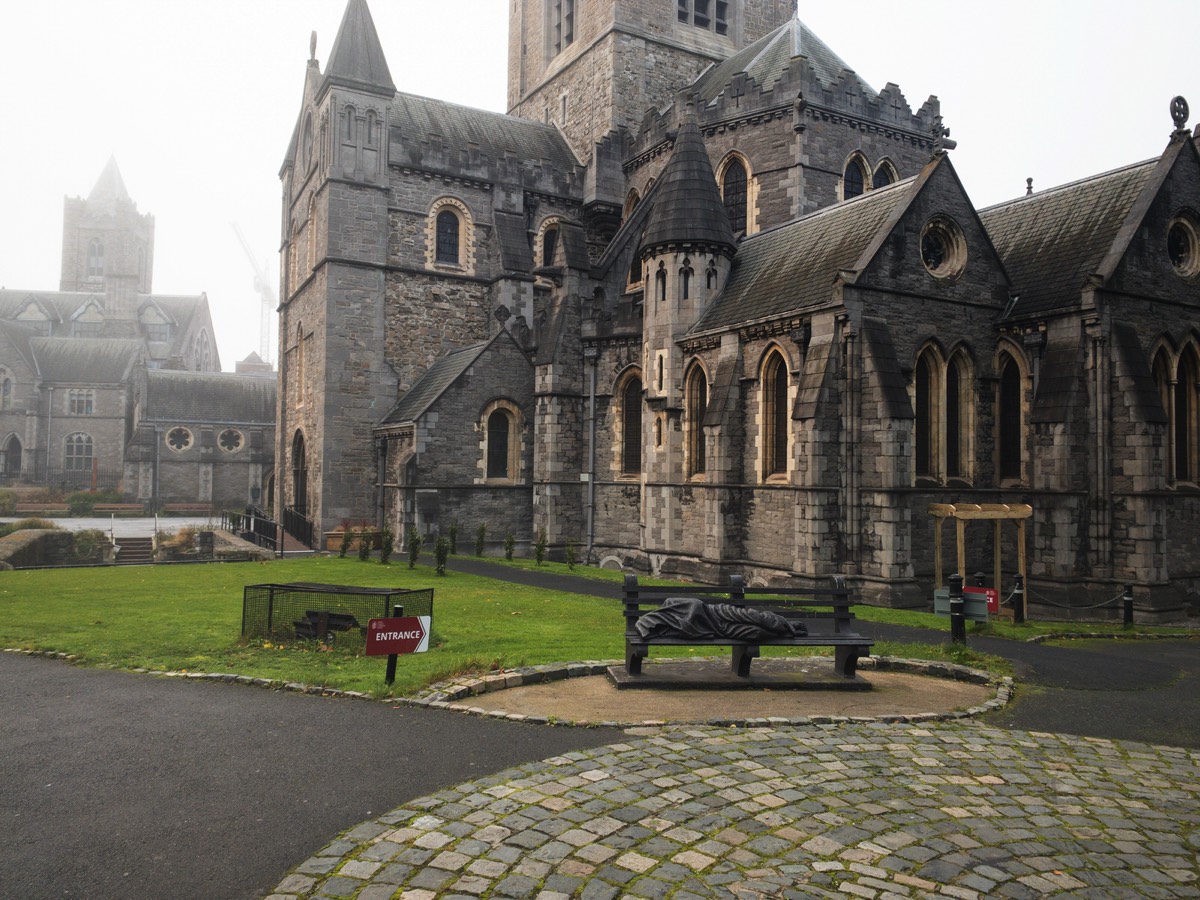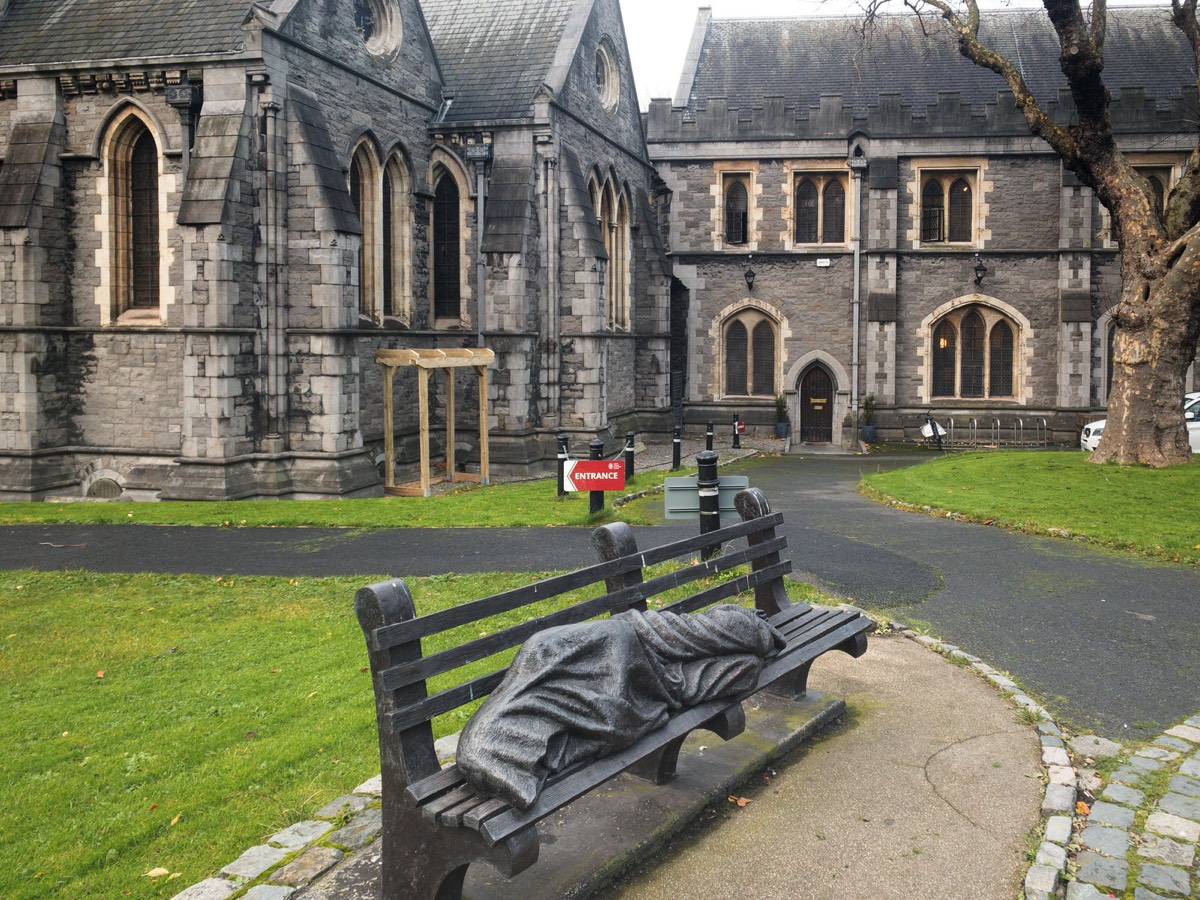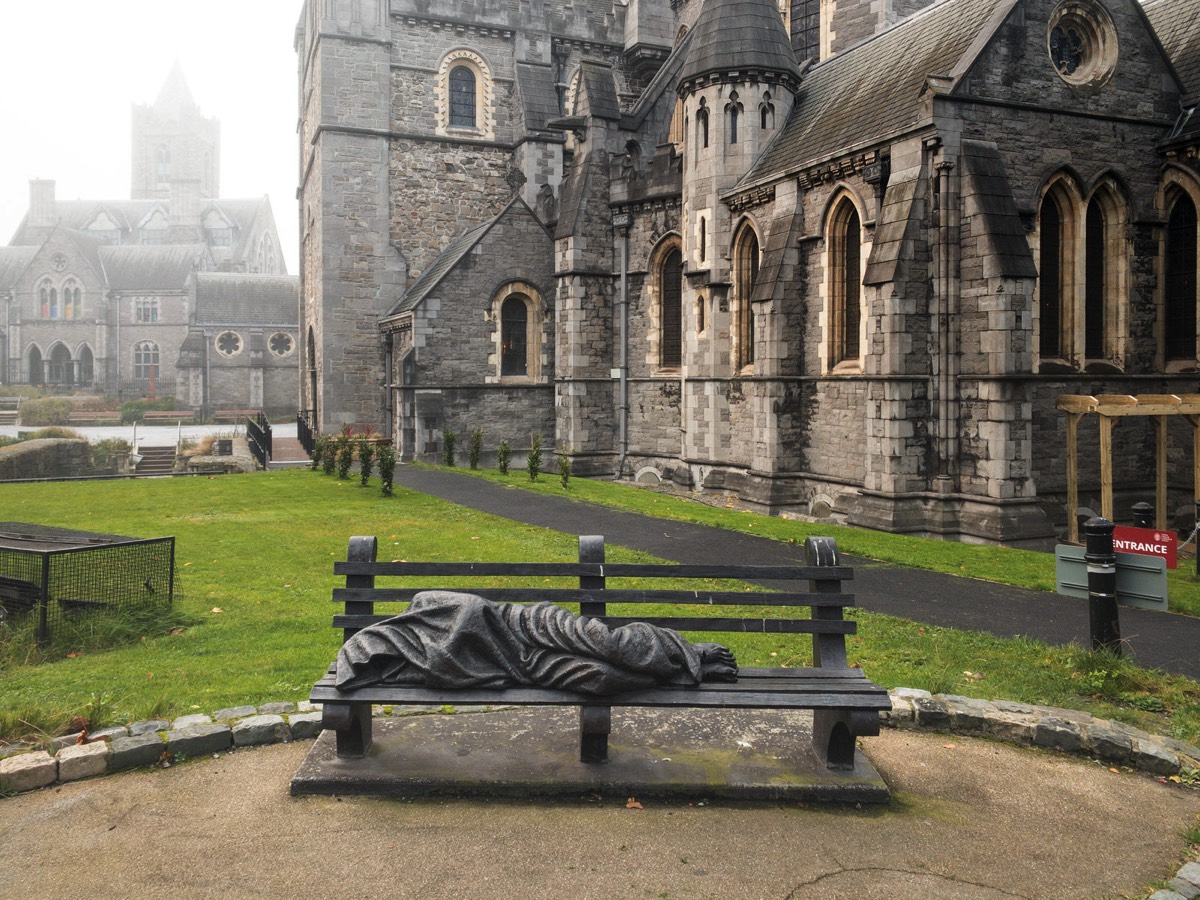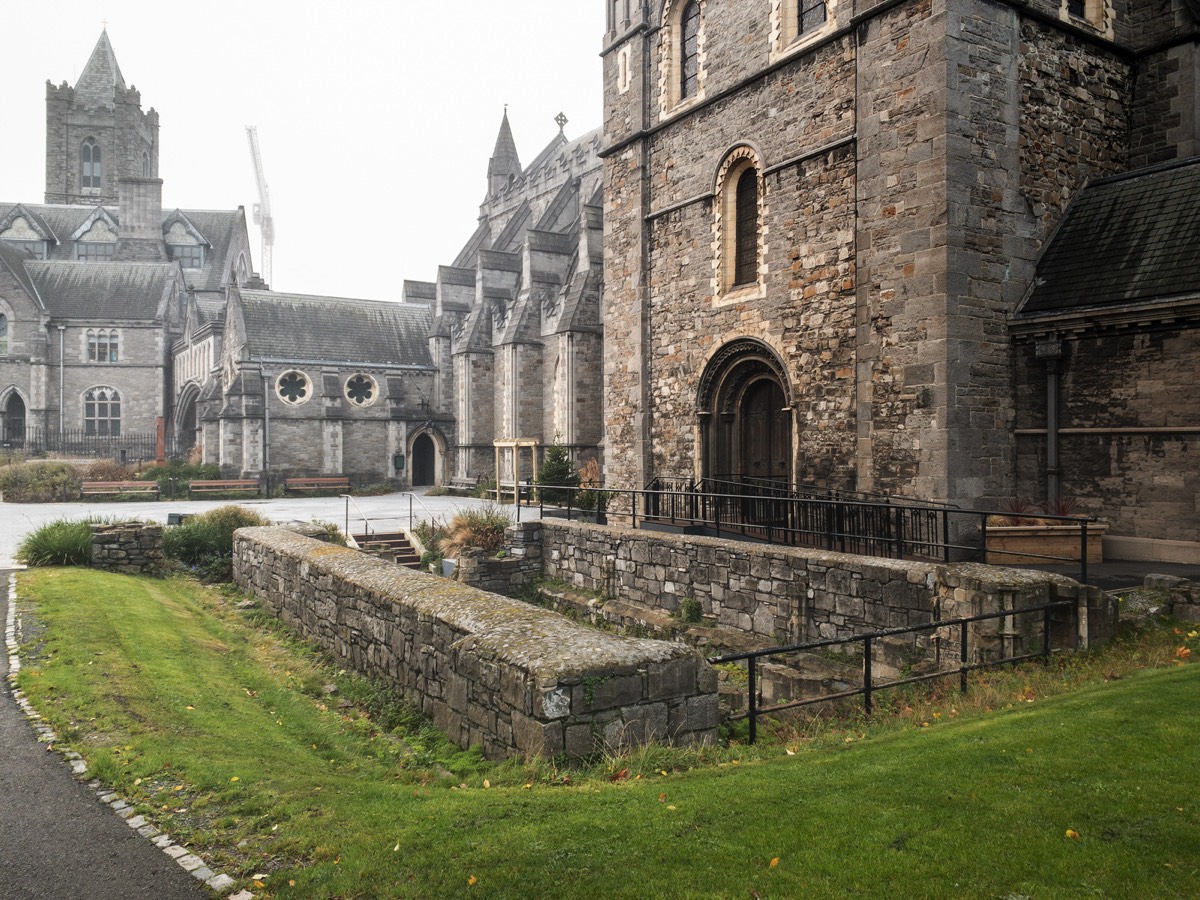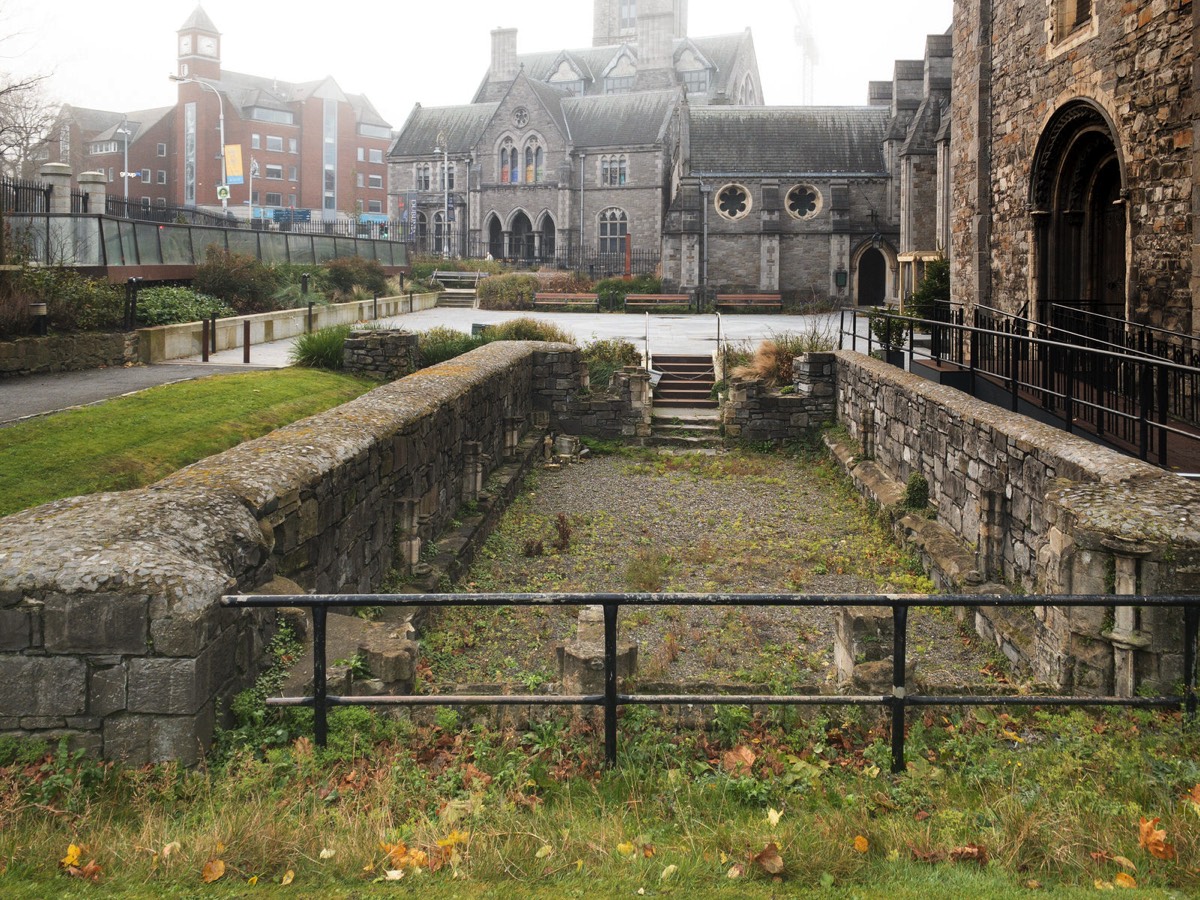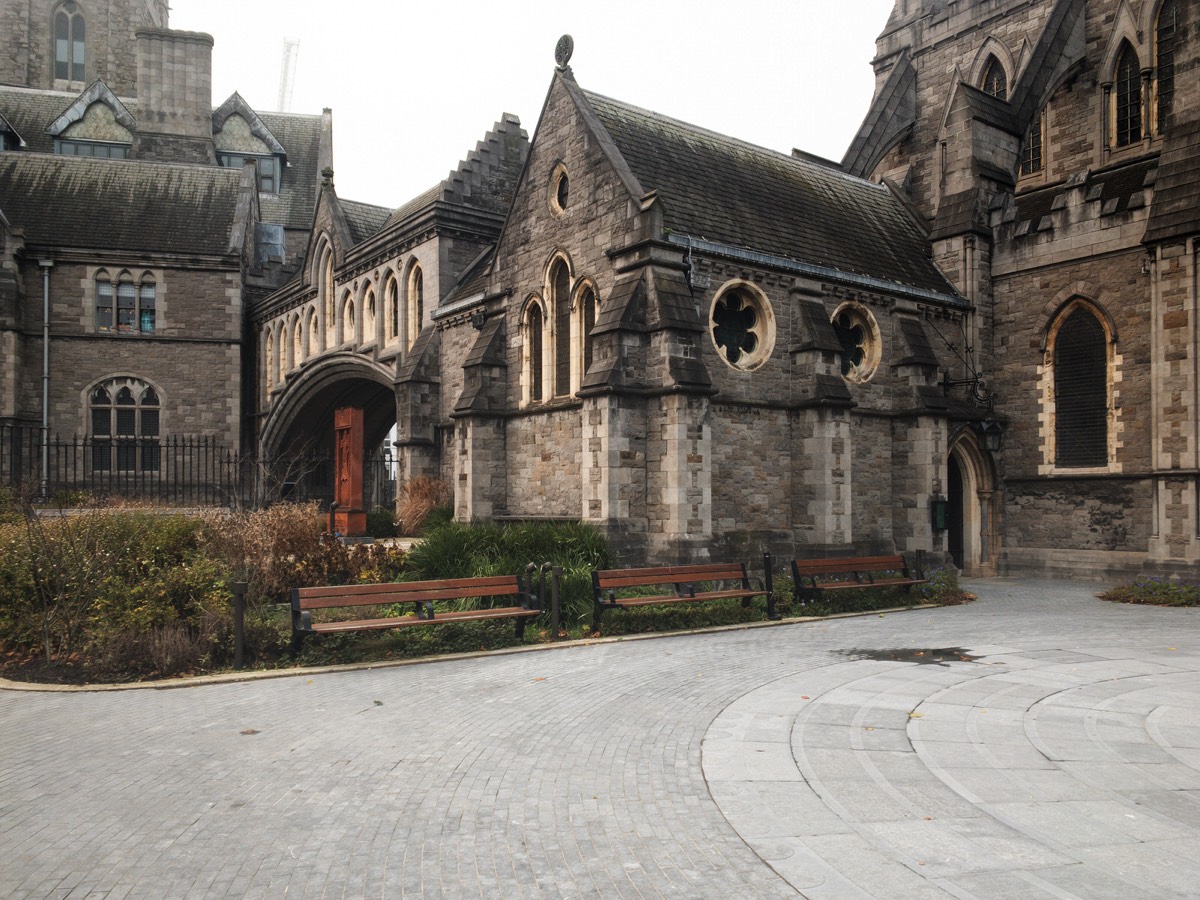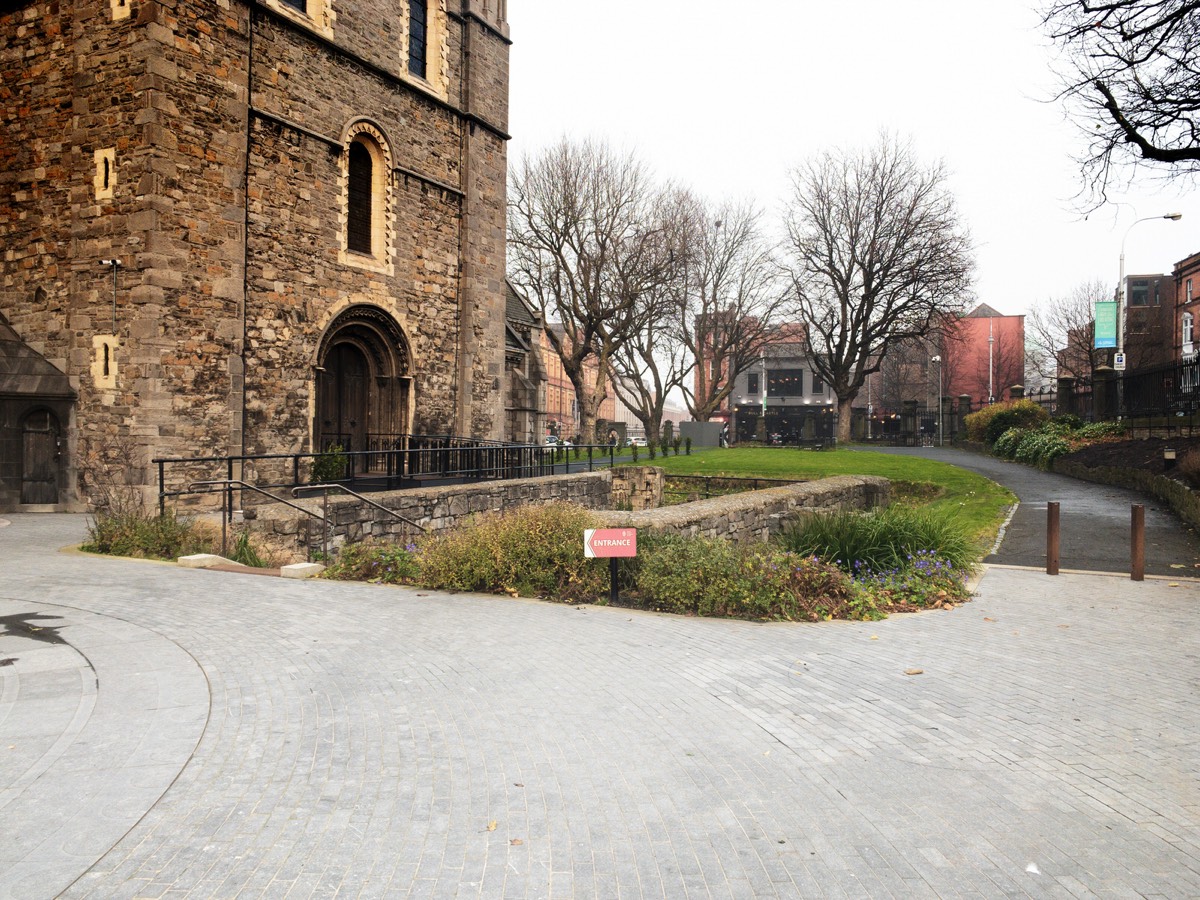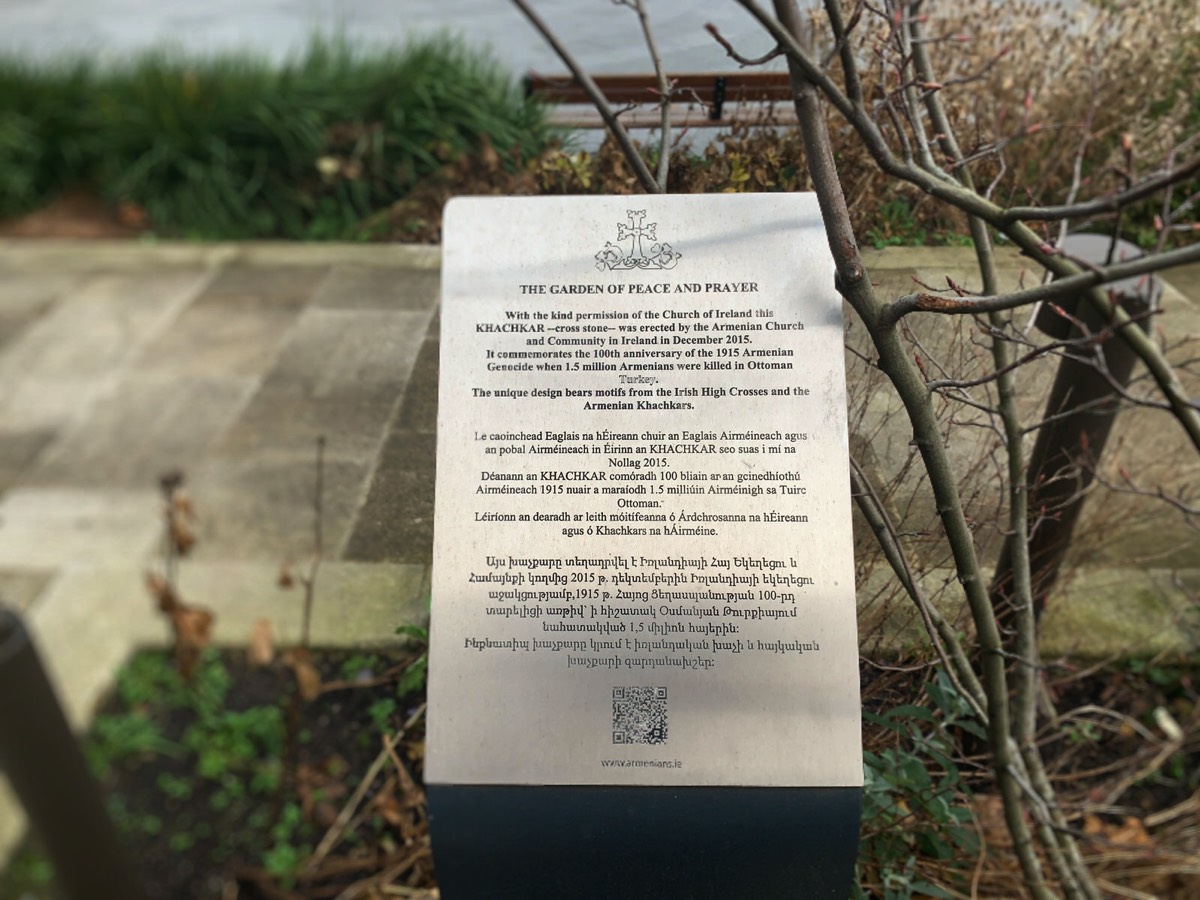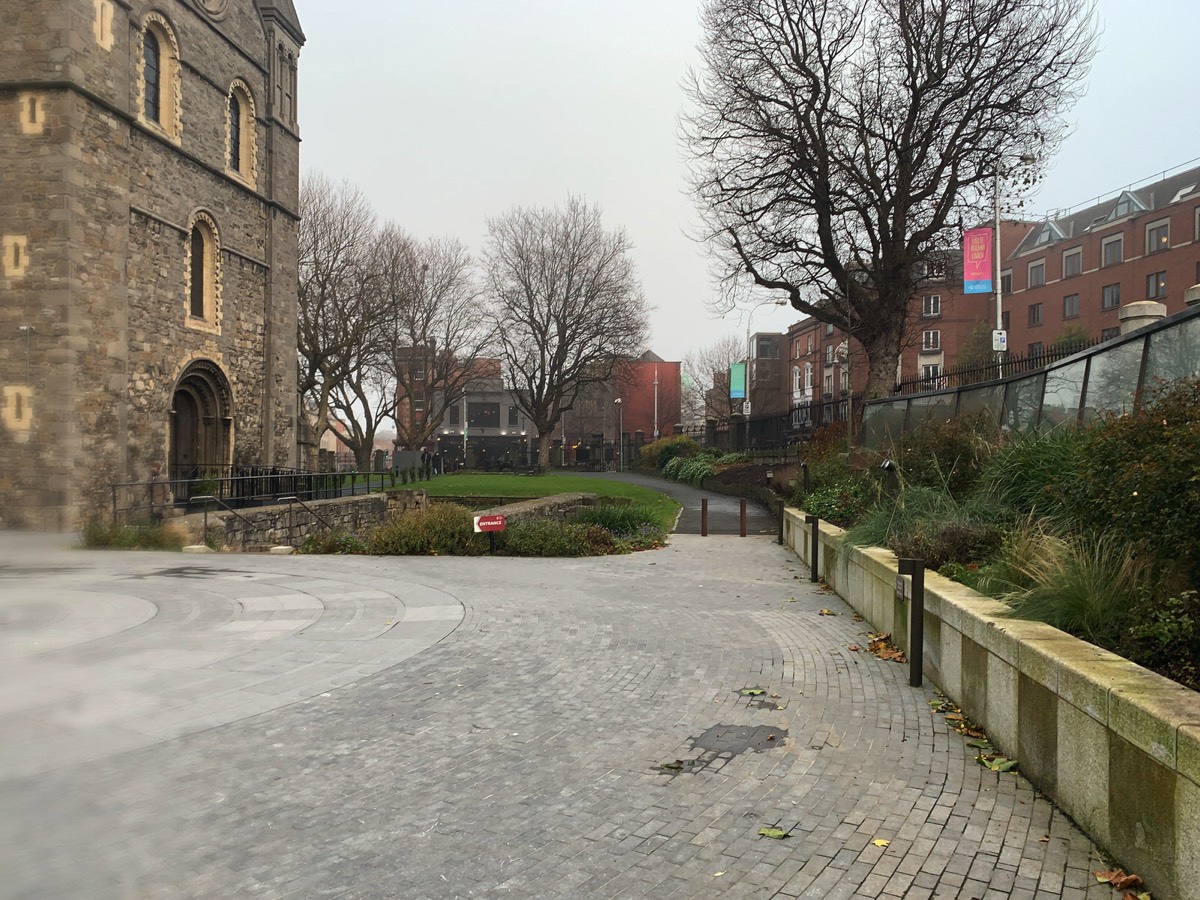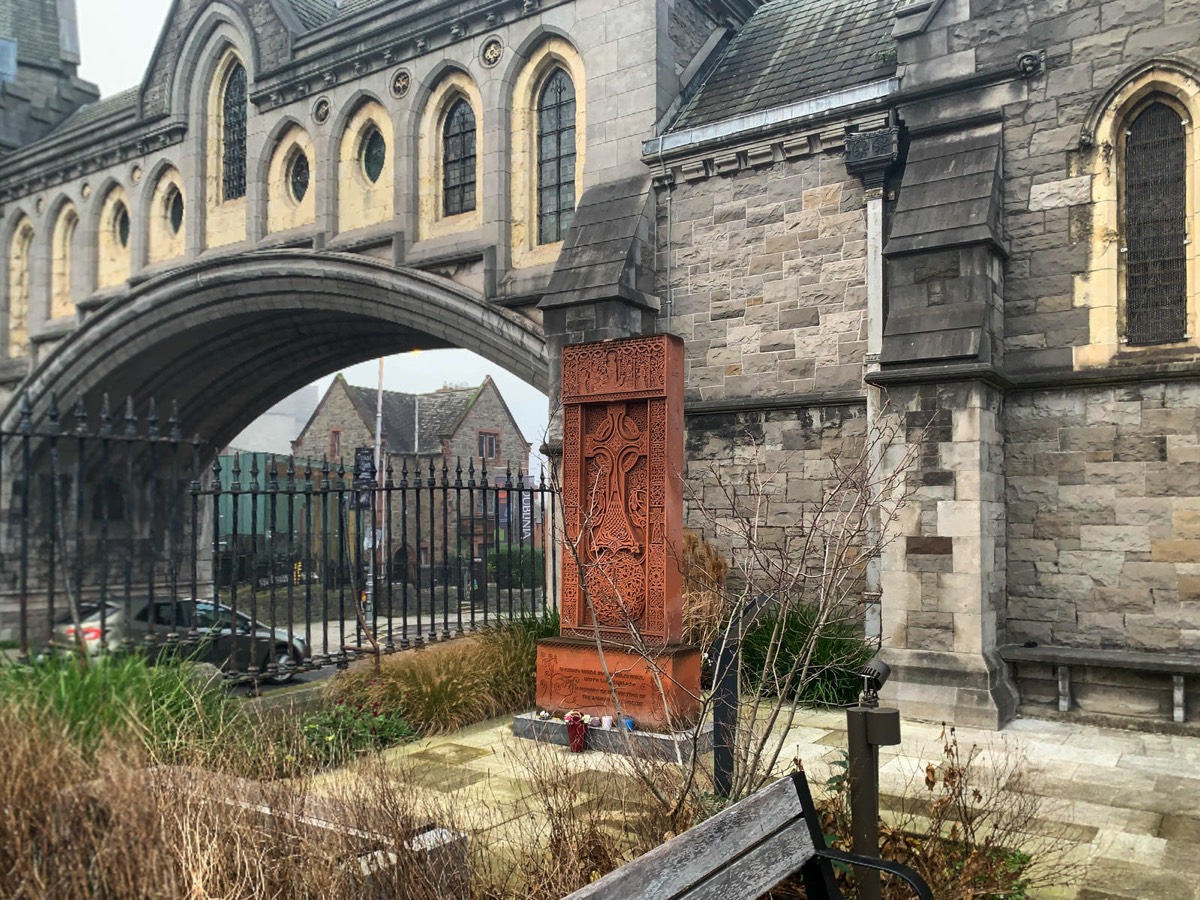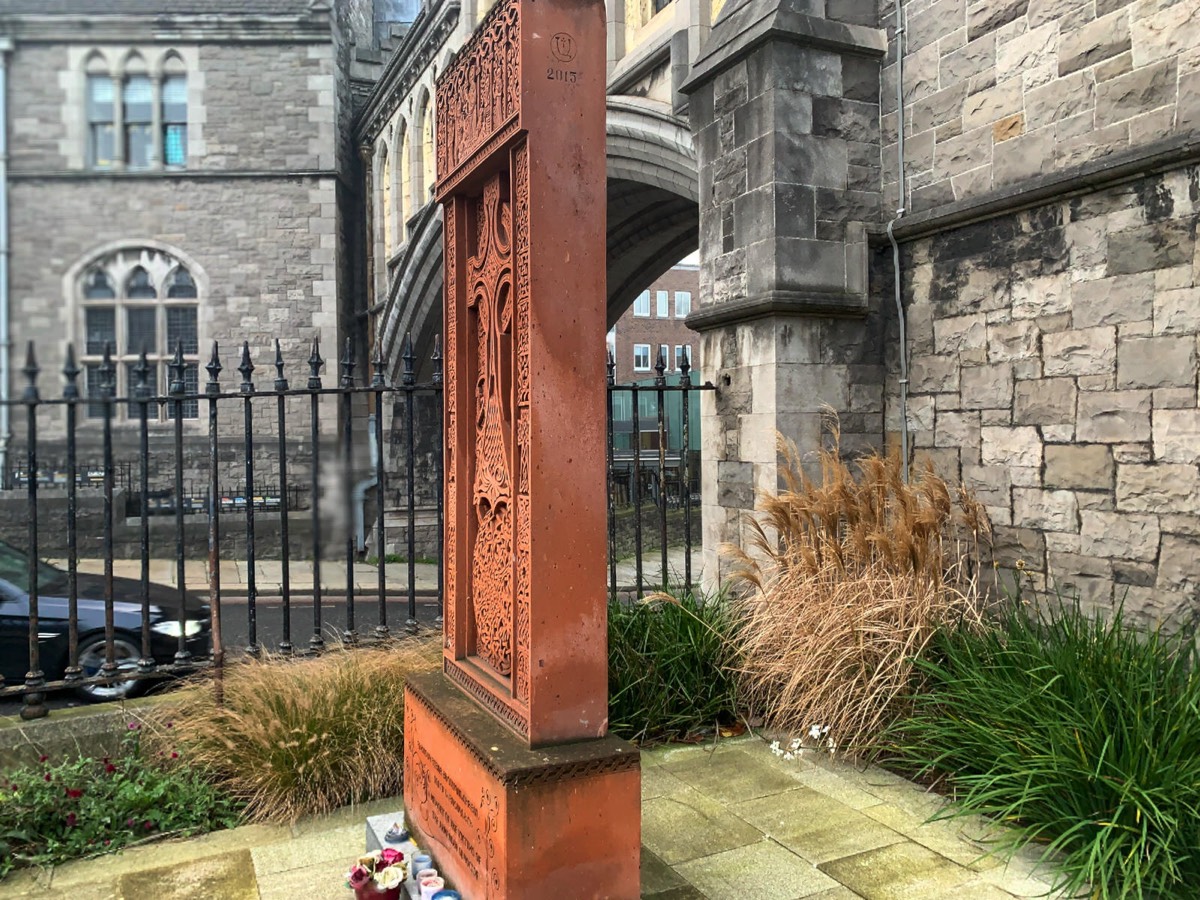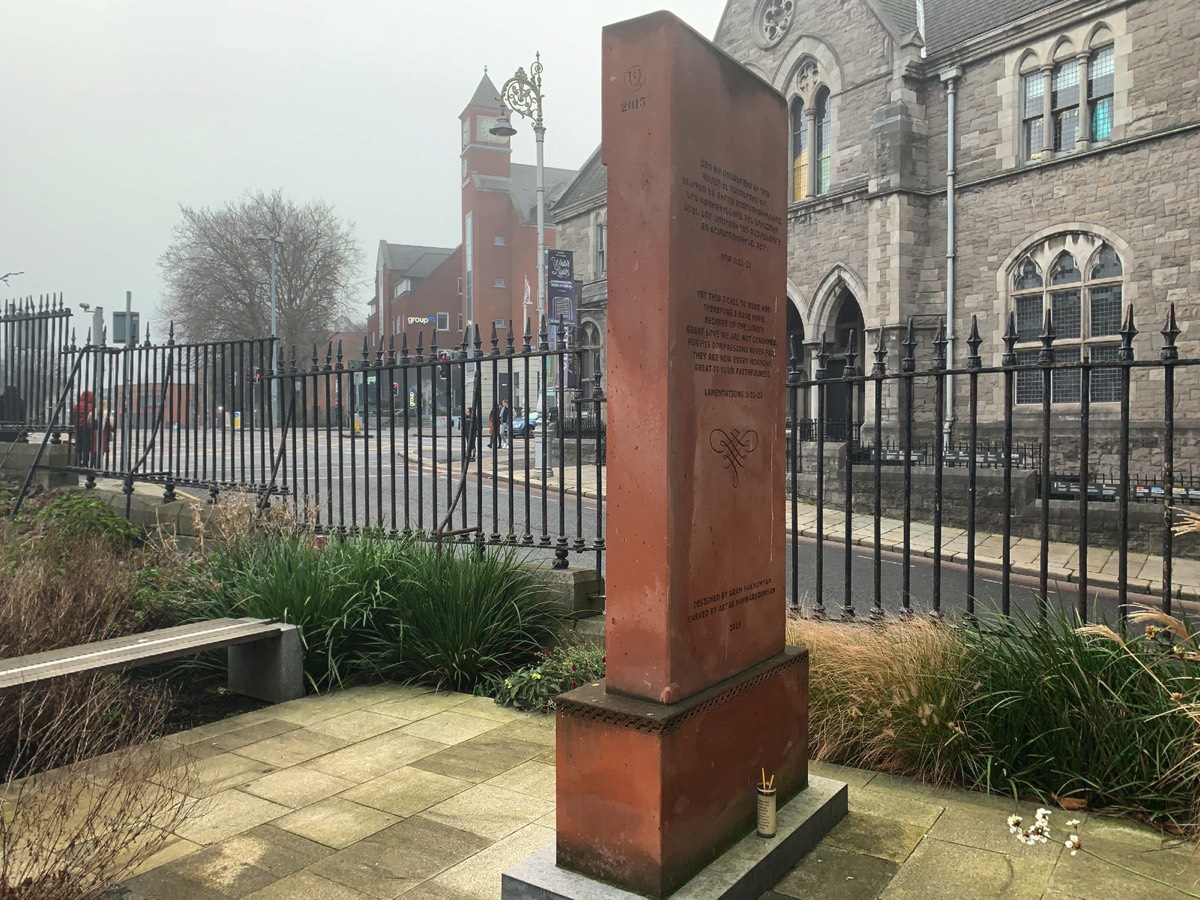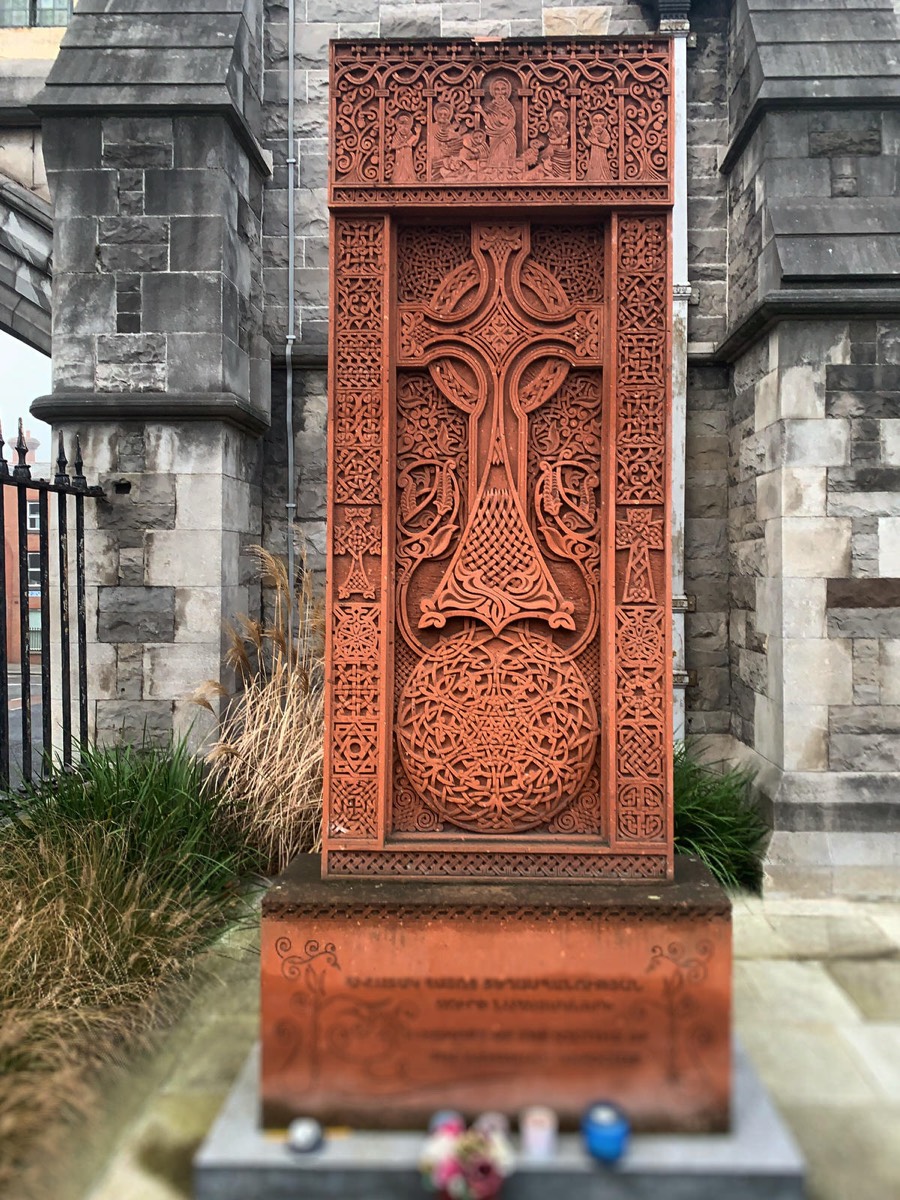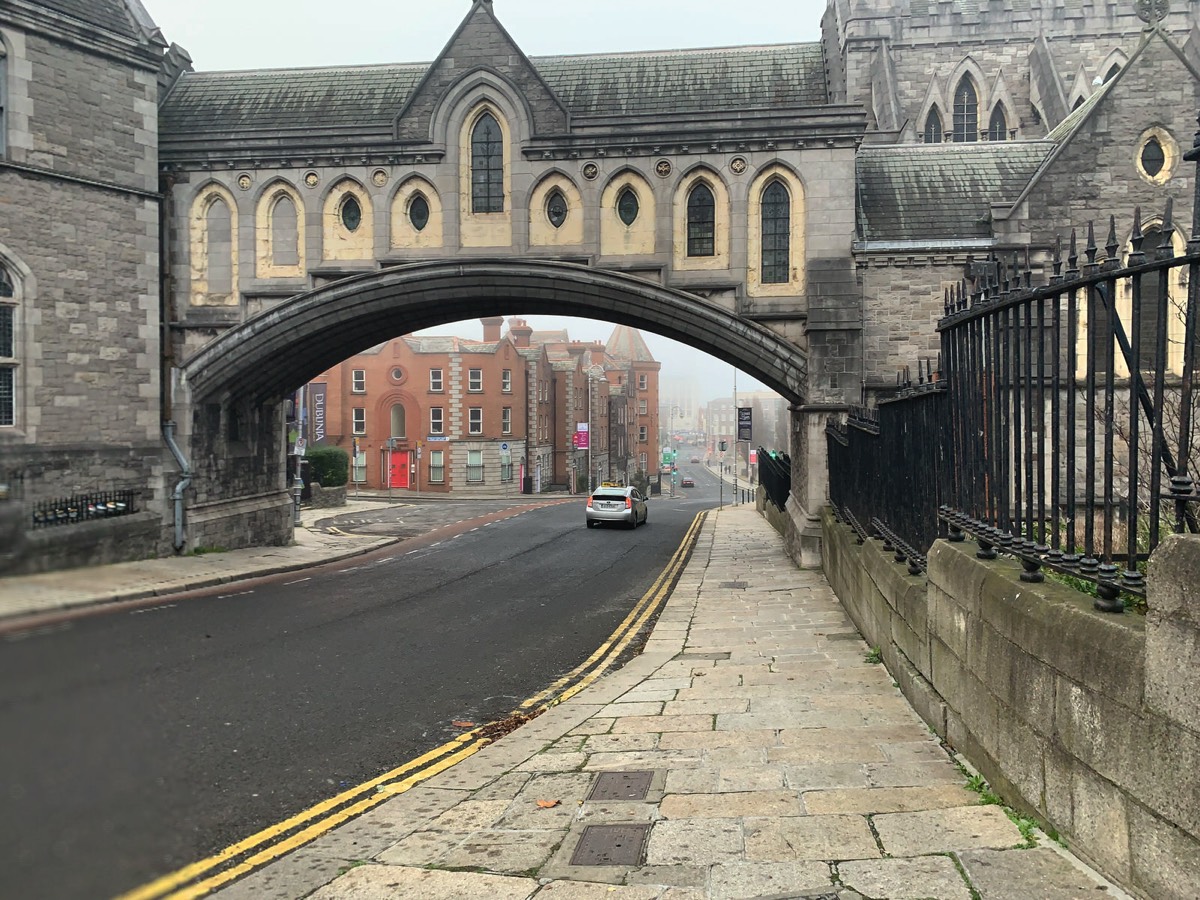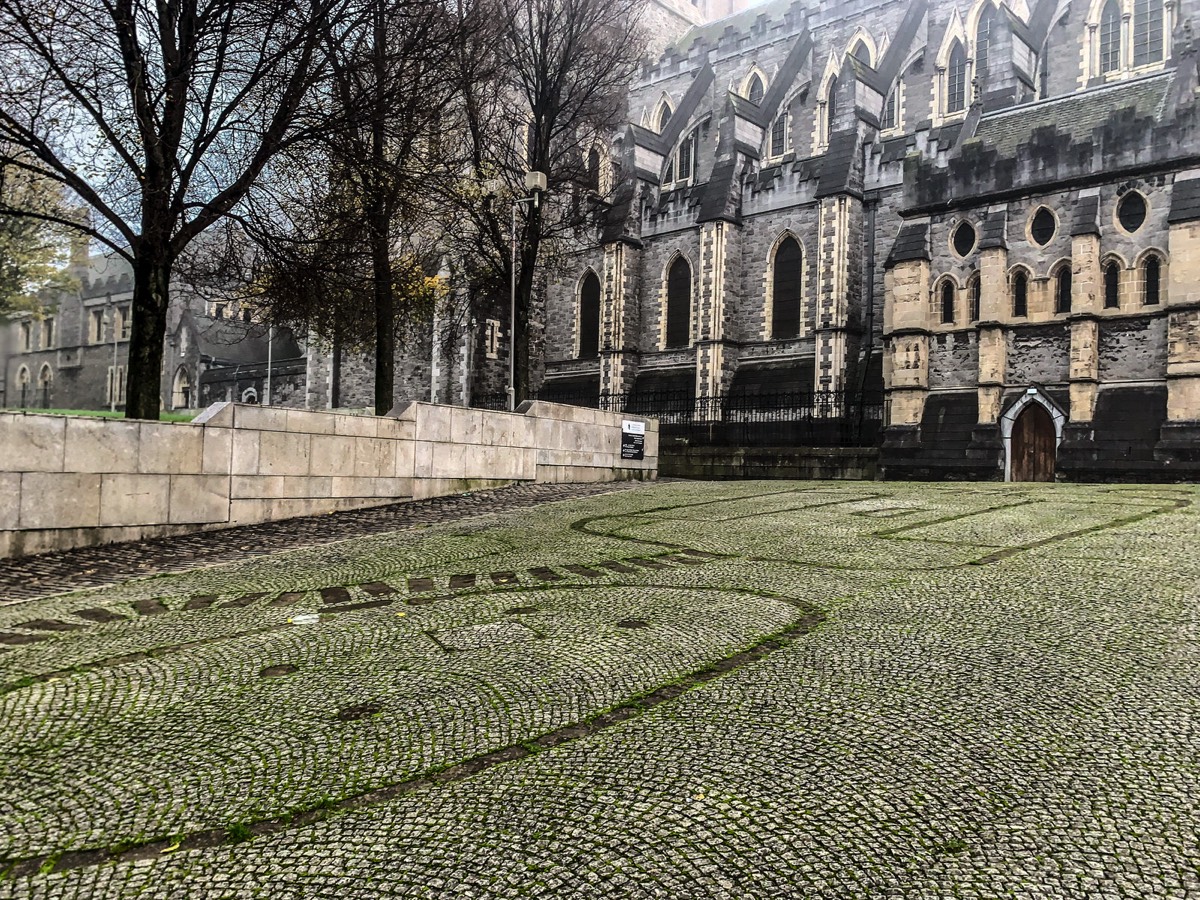 You will find links to buy products from Amazon, Google and other partners. If you click on these links, you'll find that the URL includes a small extra piece of text which identifies that the click came from my websites. This text is an affiliate code, and it means that I get a small percentage of the money you spend if you choose to buy that product, or, in some cases, other products from the site soon after. These affiliate links help pay the costs of producing my websites and ensure that the content is free to you.

This

work

by William Murphy aka Infomatique is licensed under a Creative Commons Attribution-NonCommercial-ShareAlike 4.0 International License.
Permissions beyond the scope of this license may be available at https://excellentstreetimages.com/in-the-year-twentytwenty/copyright/.
We use cookies to ensure that we give you the best experience on our website. By continuing to visit this site you agree to our use of cookies.