FIRST PHOTOGRAPHS USING A SONY RX0 [THIS CAMERA IS VERY COMPACT]

Please note that I used the camera out of the box so even the dates are incorrect. However, the indoor images had a lot of noise.


Today I purchased a Sony DX0 [at a very good price] and I ordered the new Sony A7RIII which means that I will not be able to buy any food during 2018 and I had to cancel my plan to get the new iPhone X. I had not expected the A7RIII to be available until May or June of 2018 so I was surprised when Sony announced that it would be available at the end of next month ... all the rumour sites got it totally wrong as they were predicting the launch of an A9S or A7SIII claiming that whatever was to be announced would be expensive. The Sony A7RIII will retail at Euro 3500 ... when I checked my records I discovered that i paid Euro 3700 for the A7RII more than two years ago.

I purchase the RX0 for a specific project due to begin in January so I have plenty of time to master it.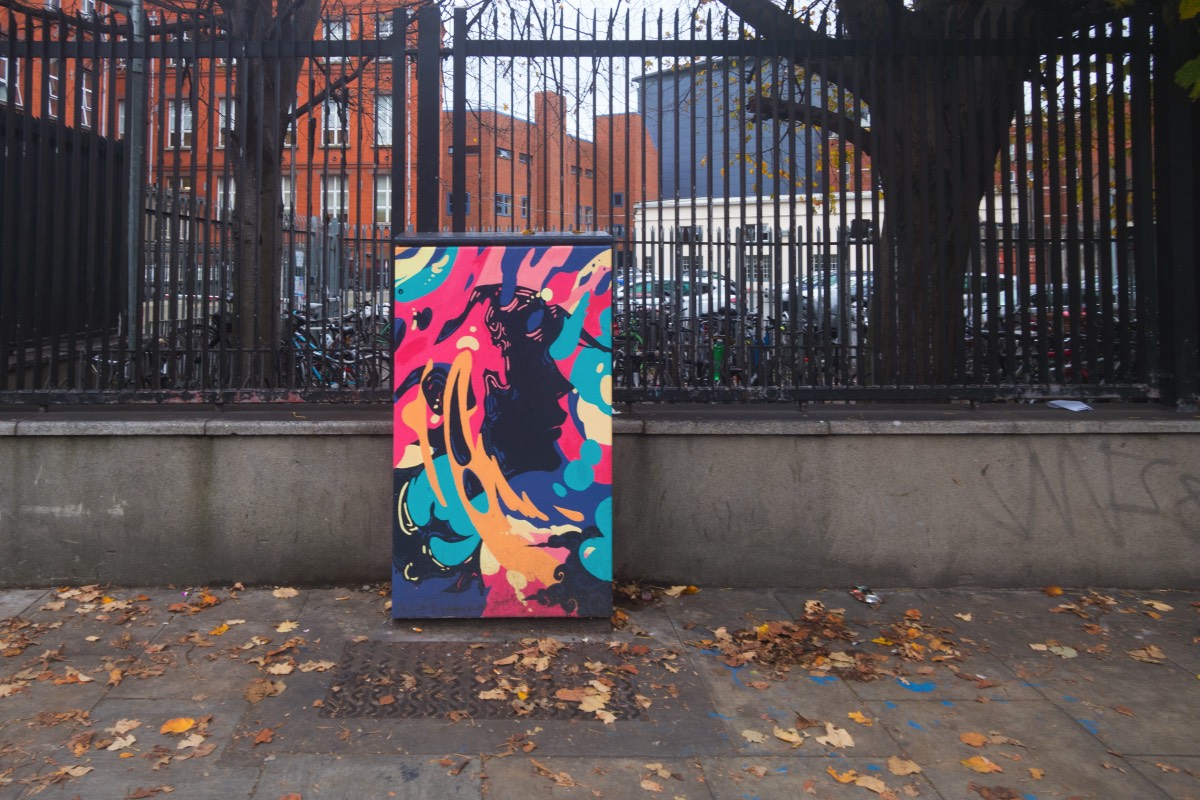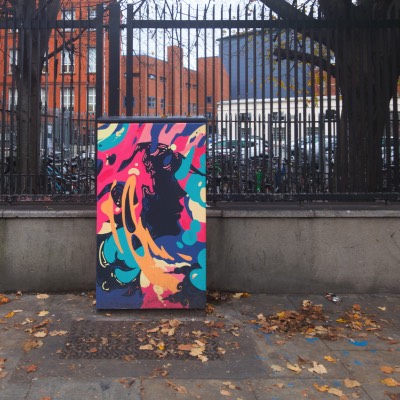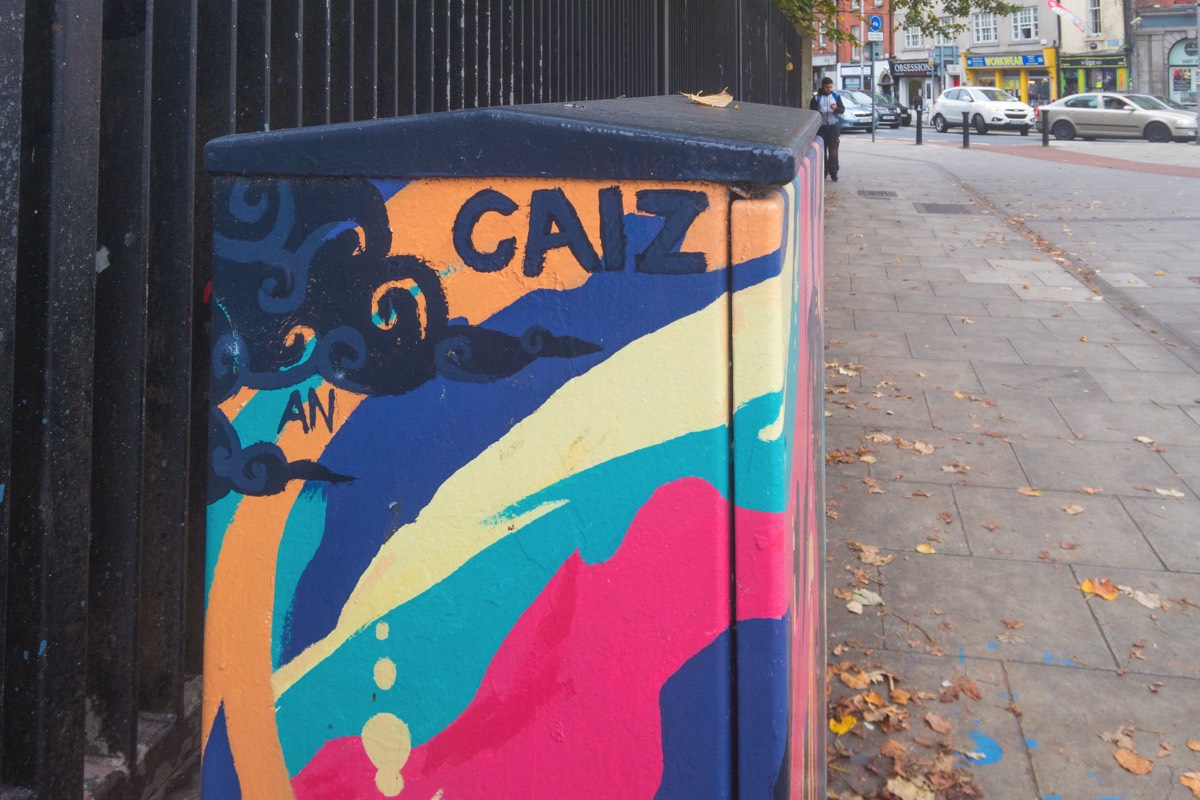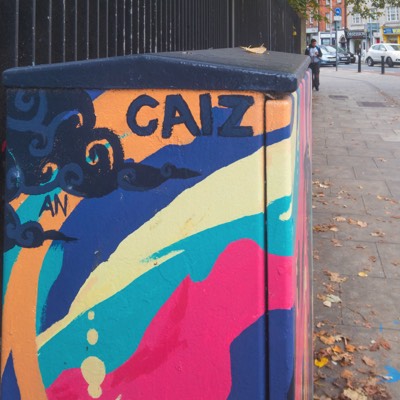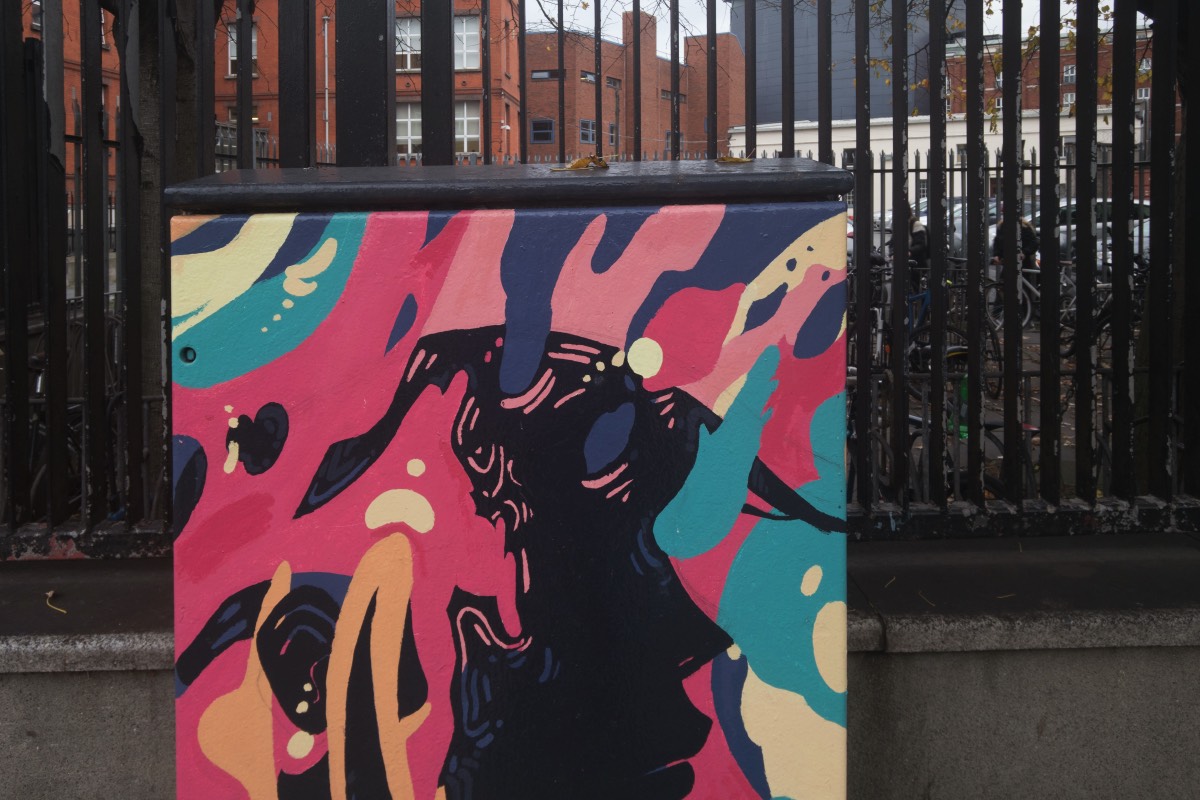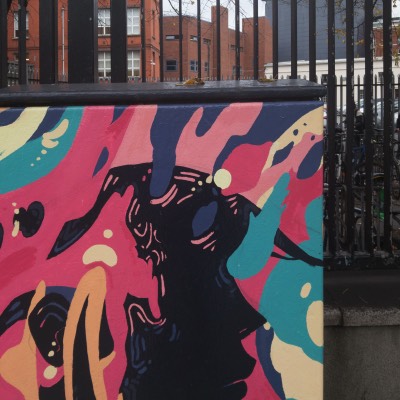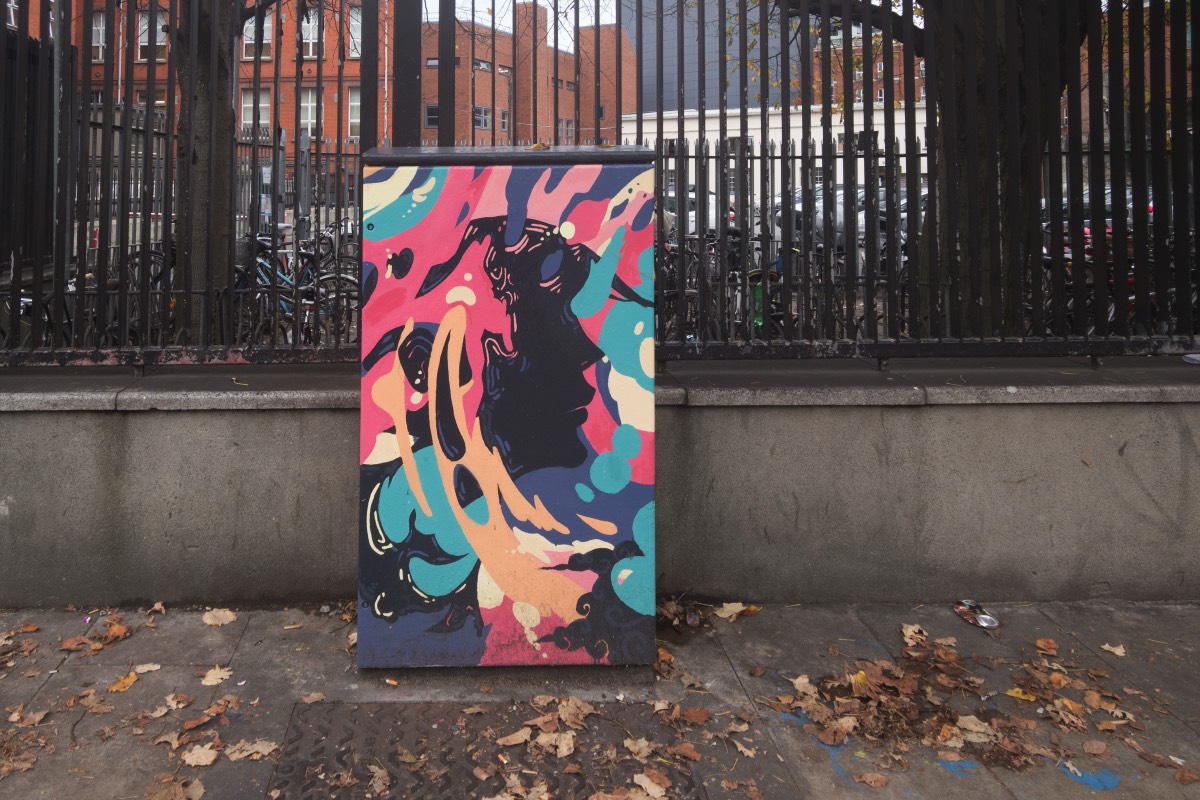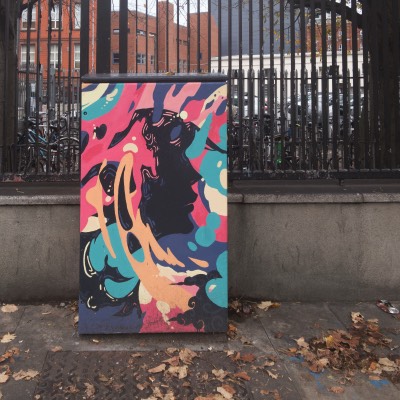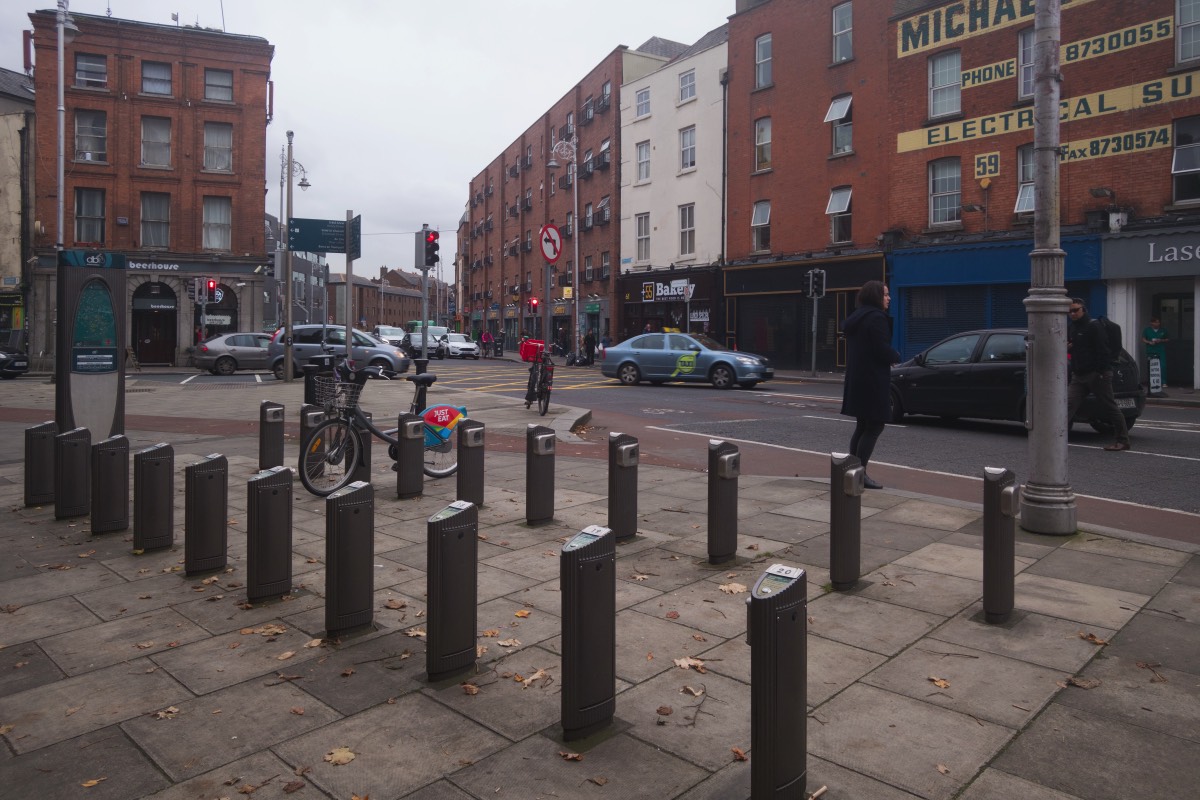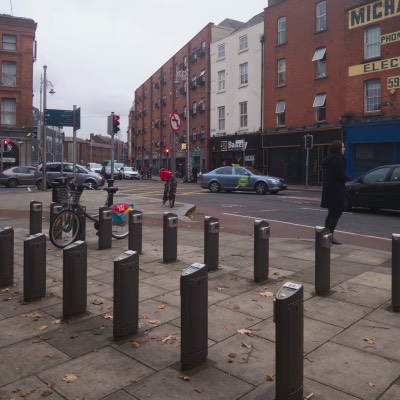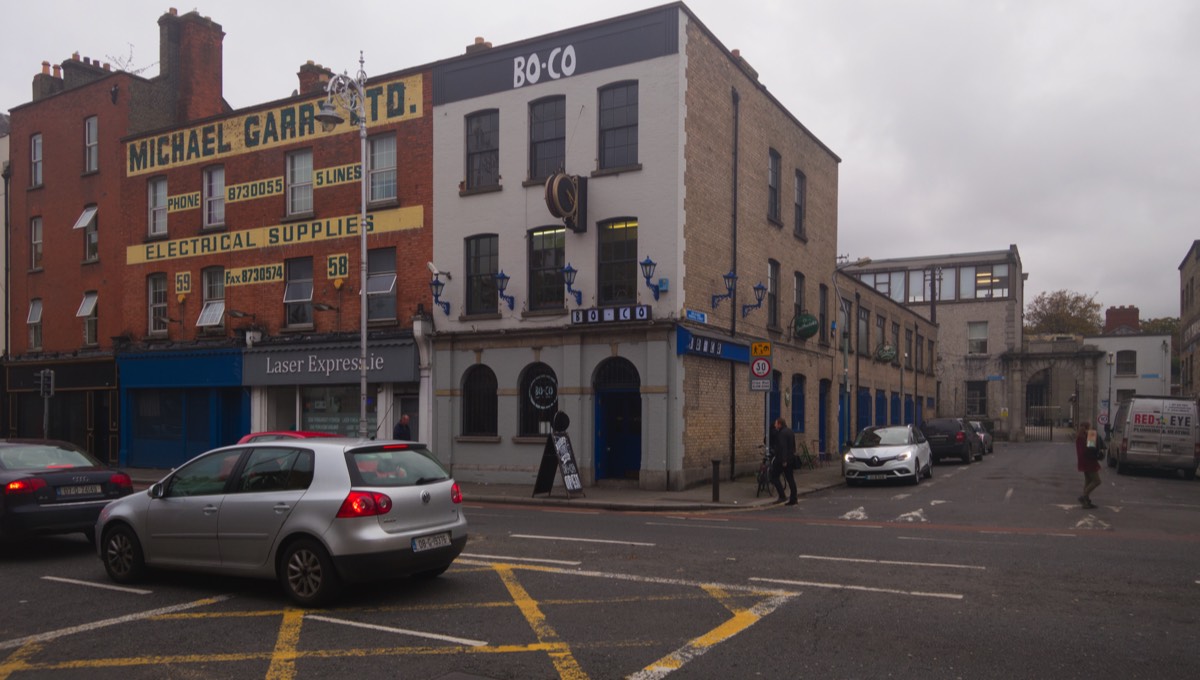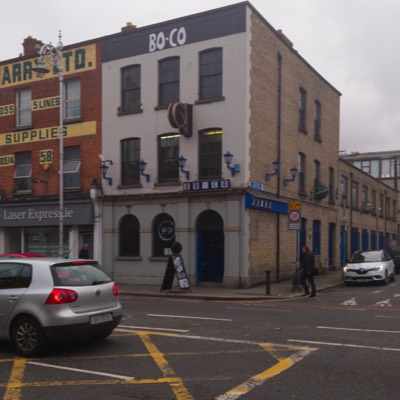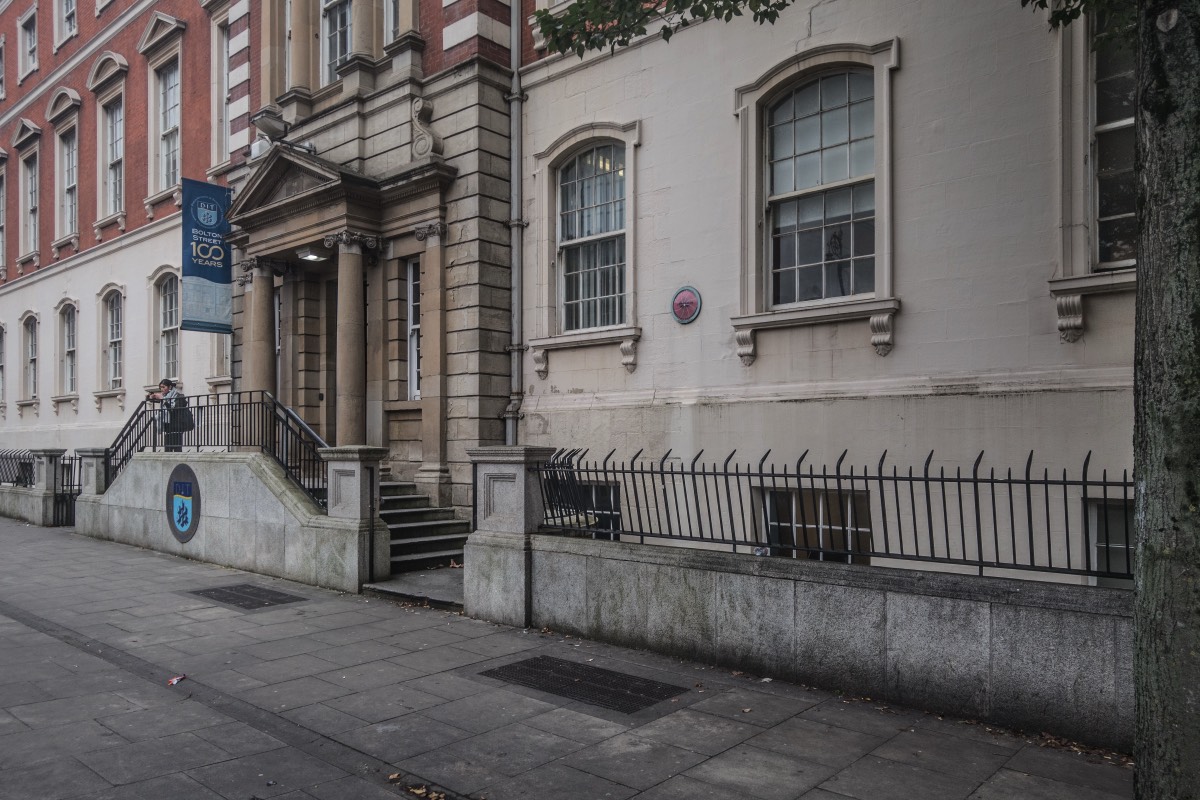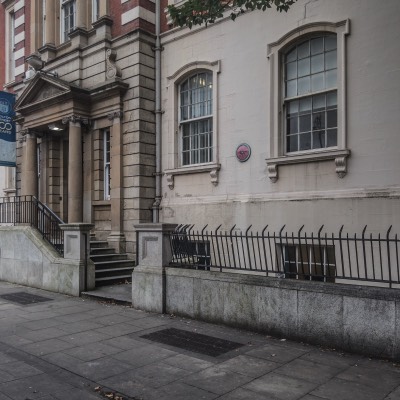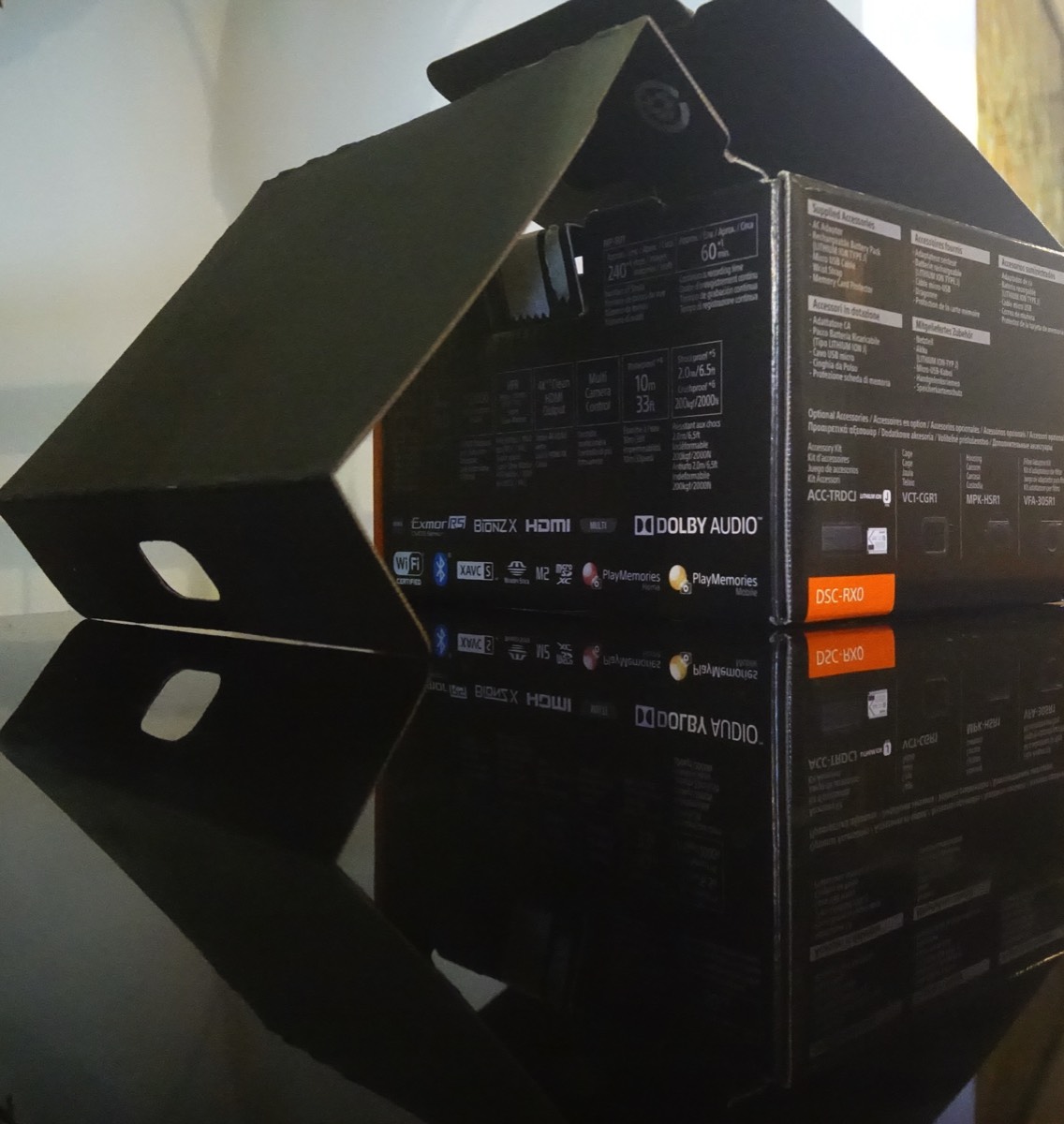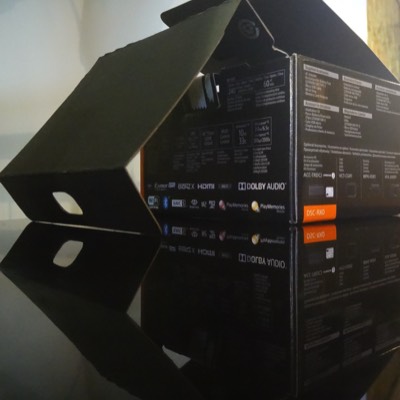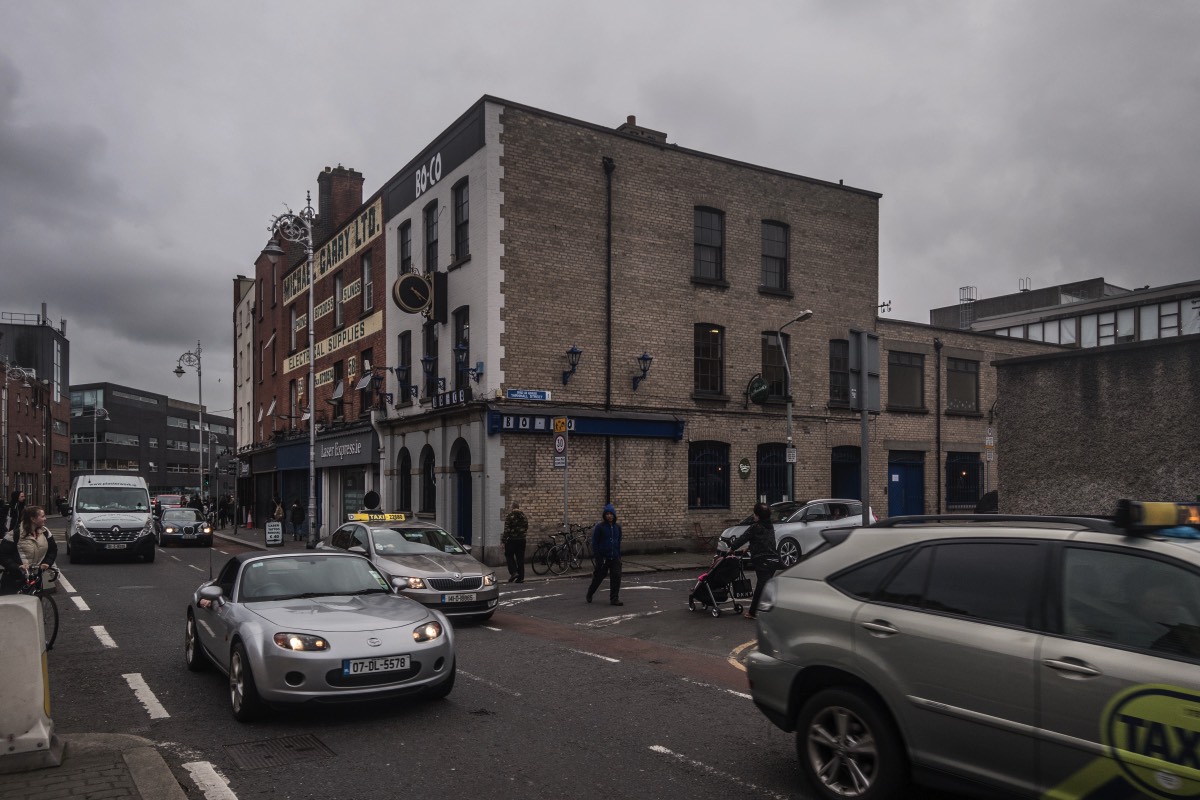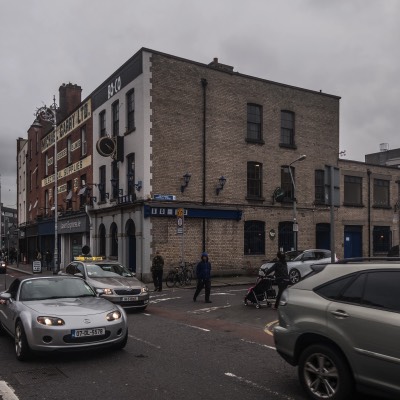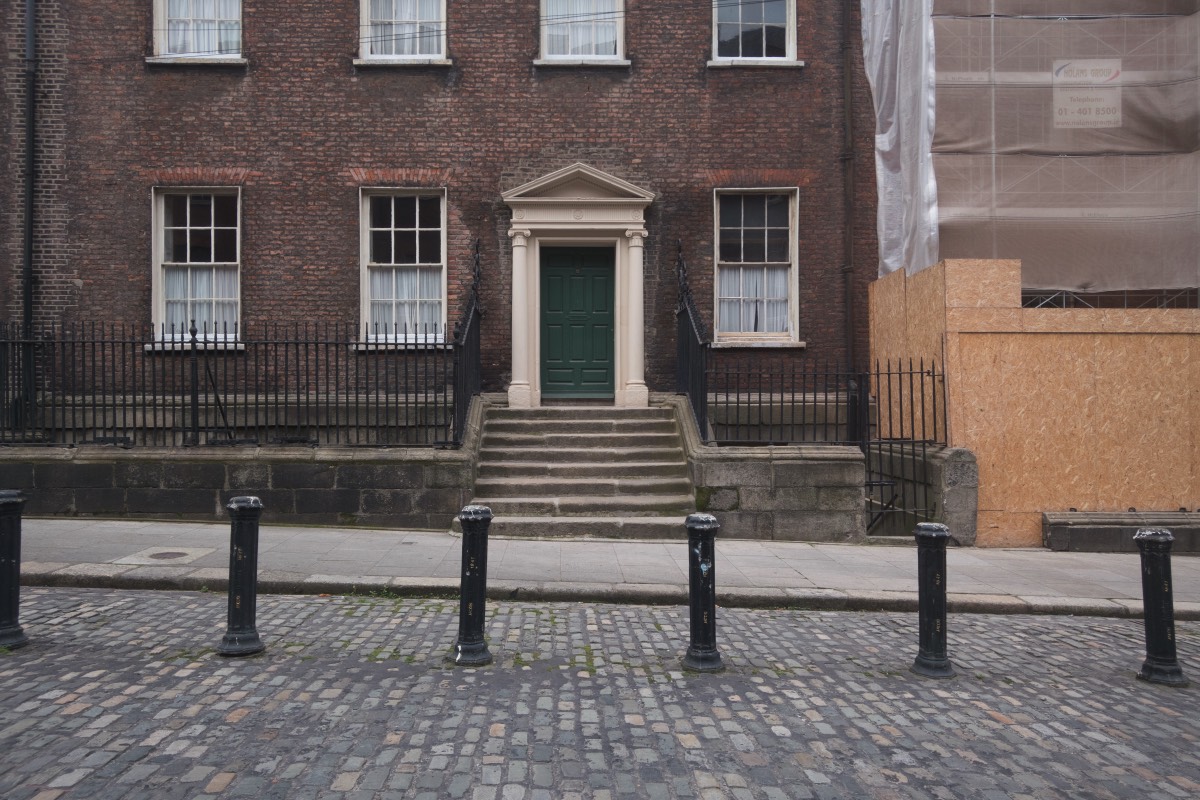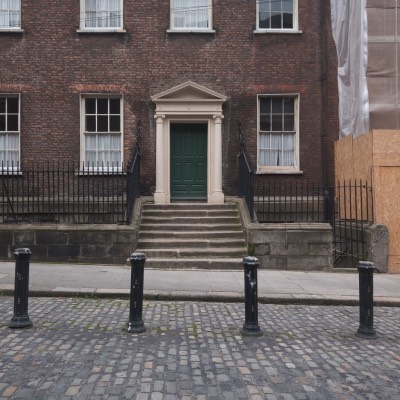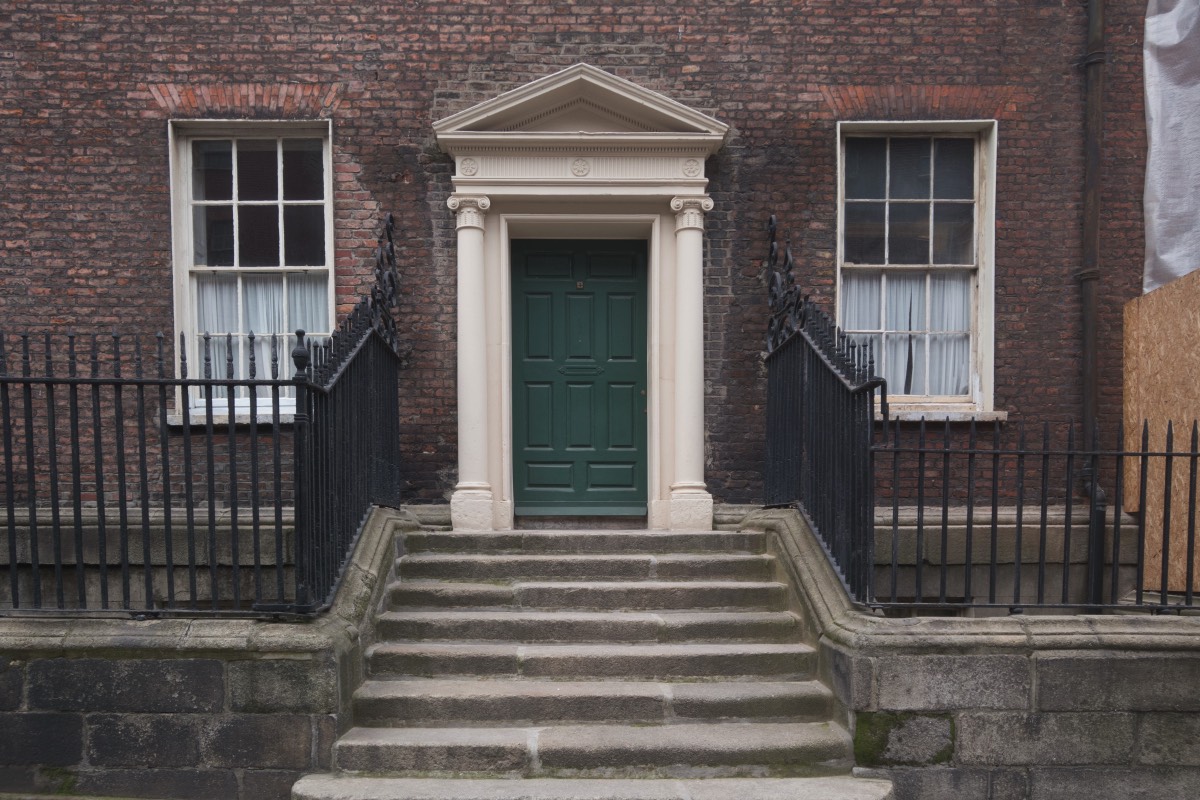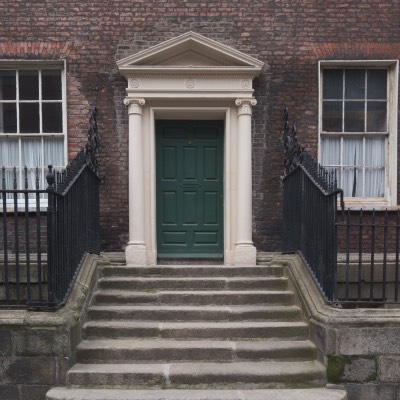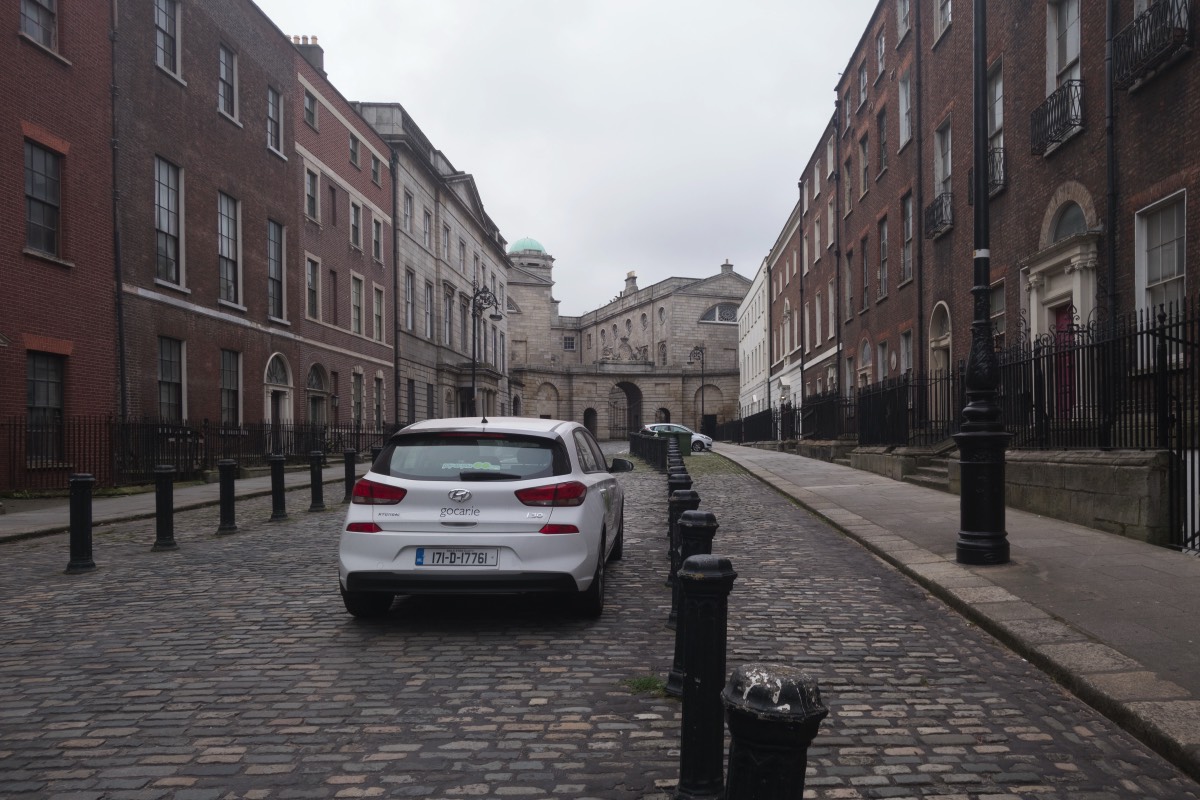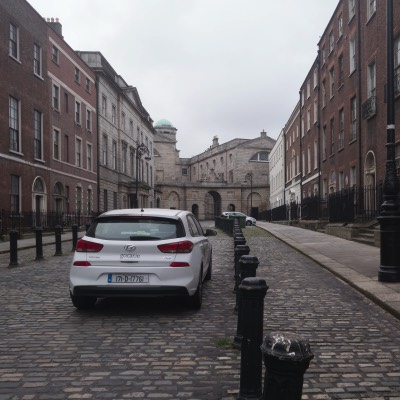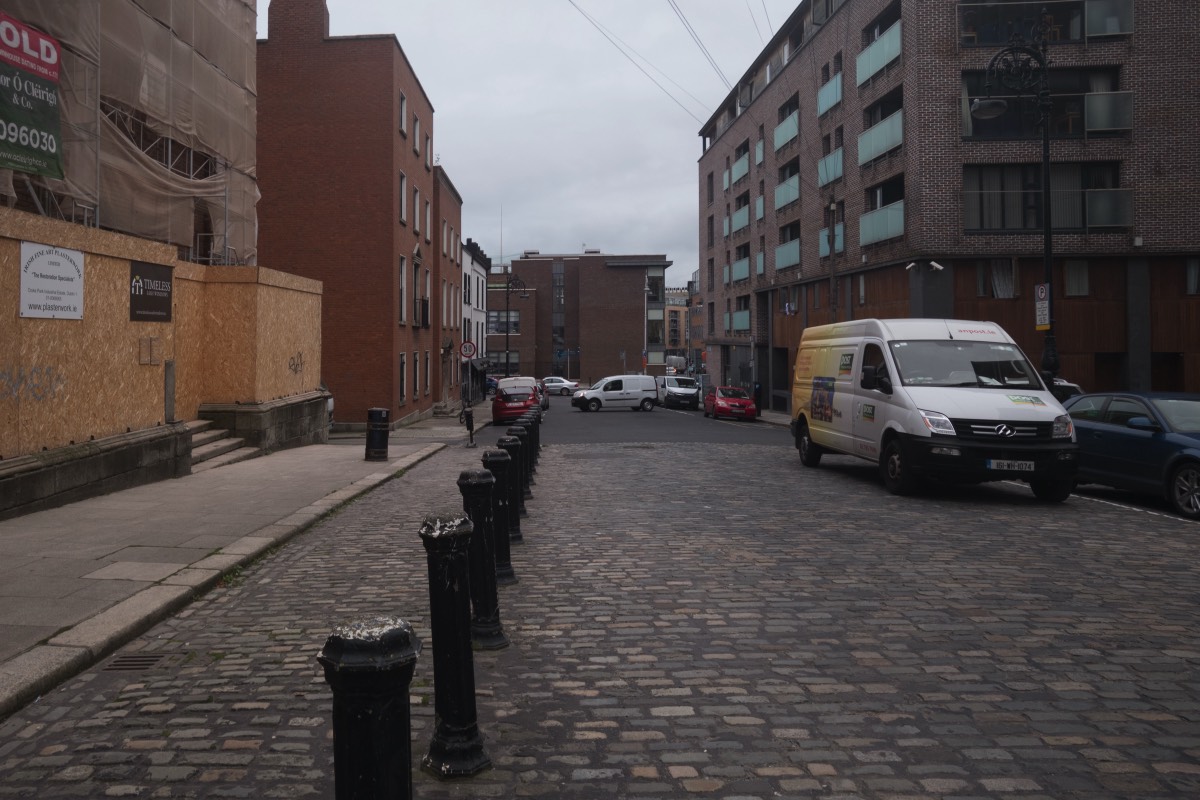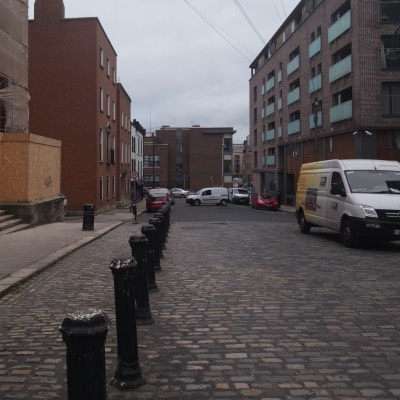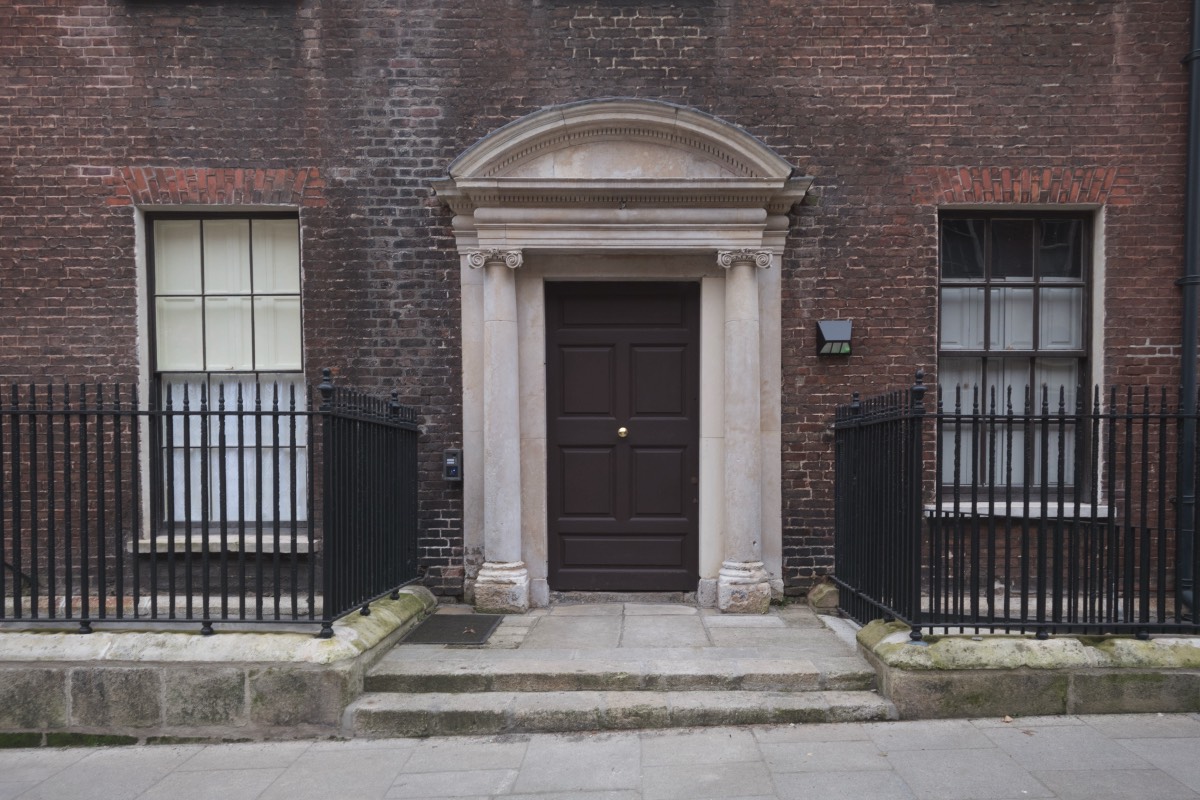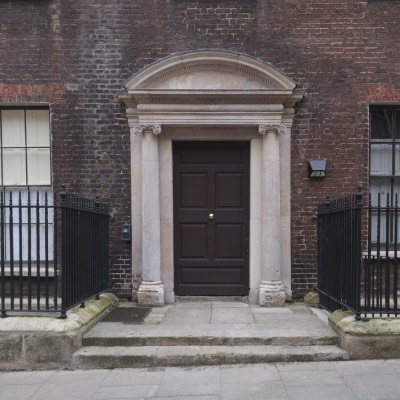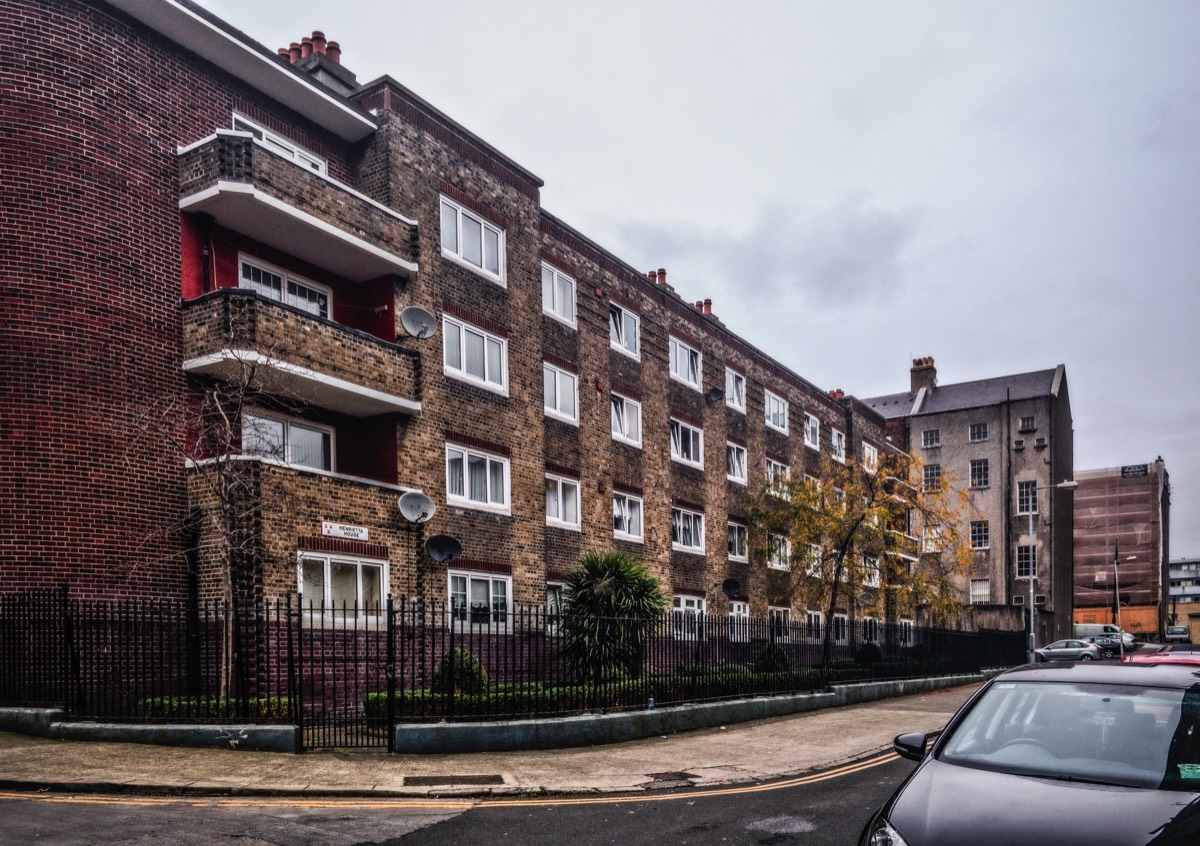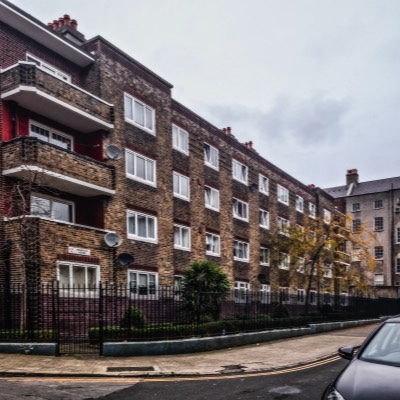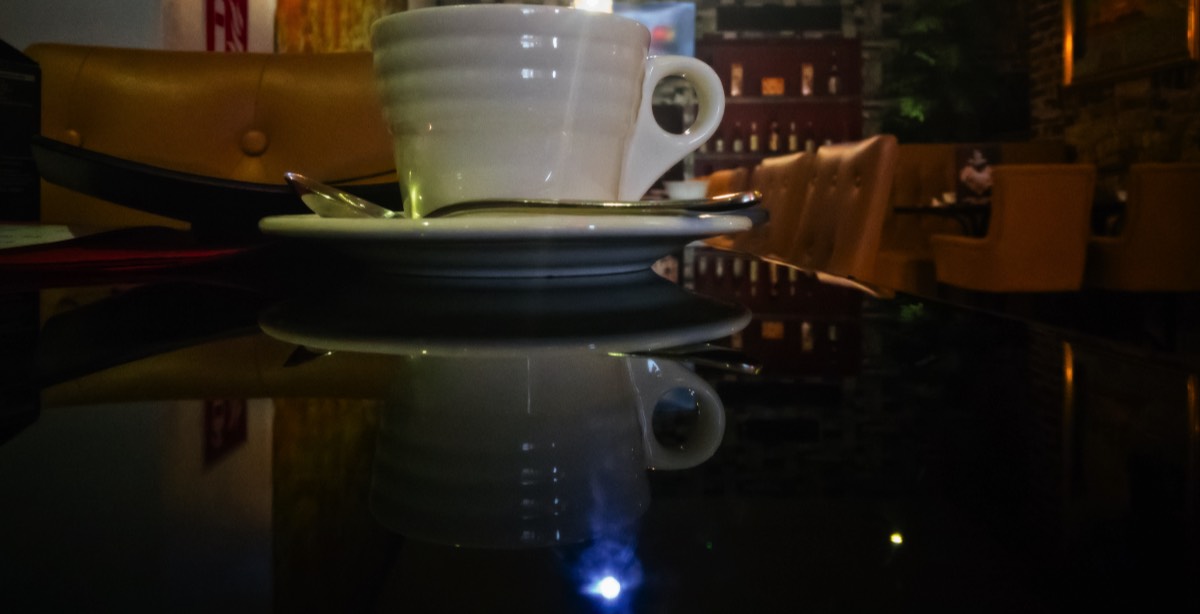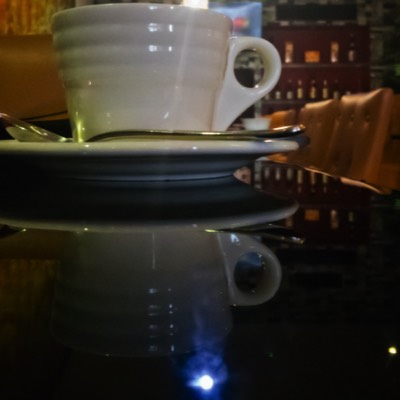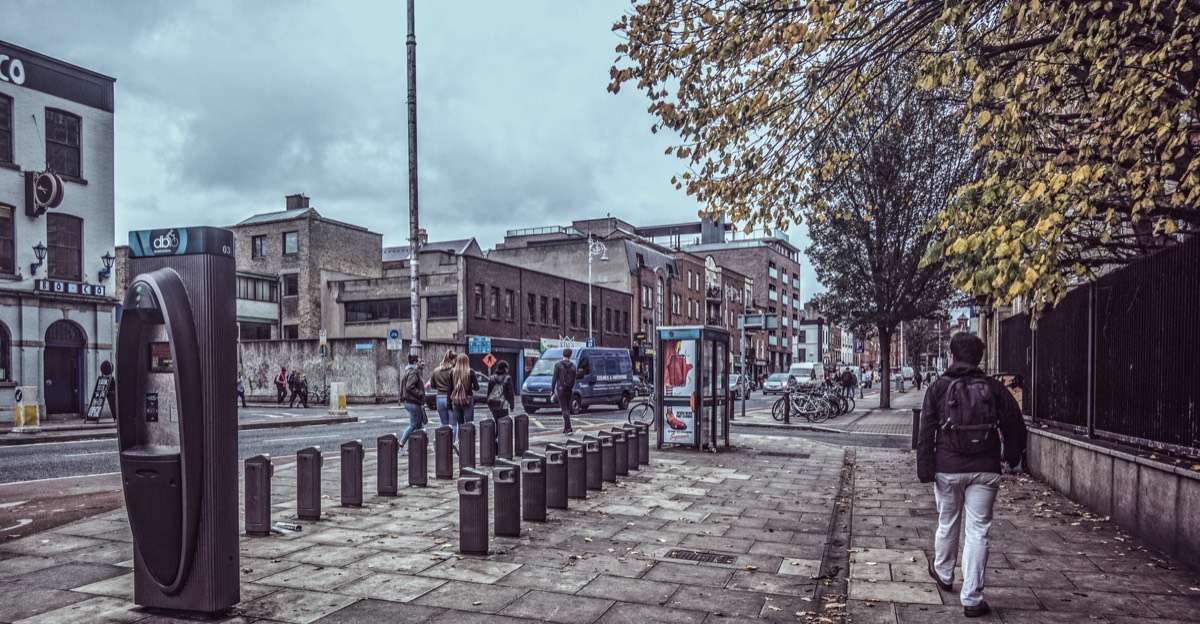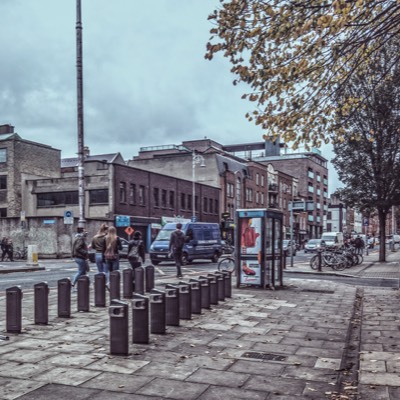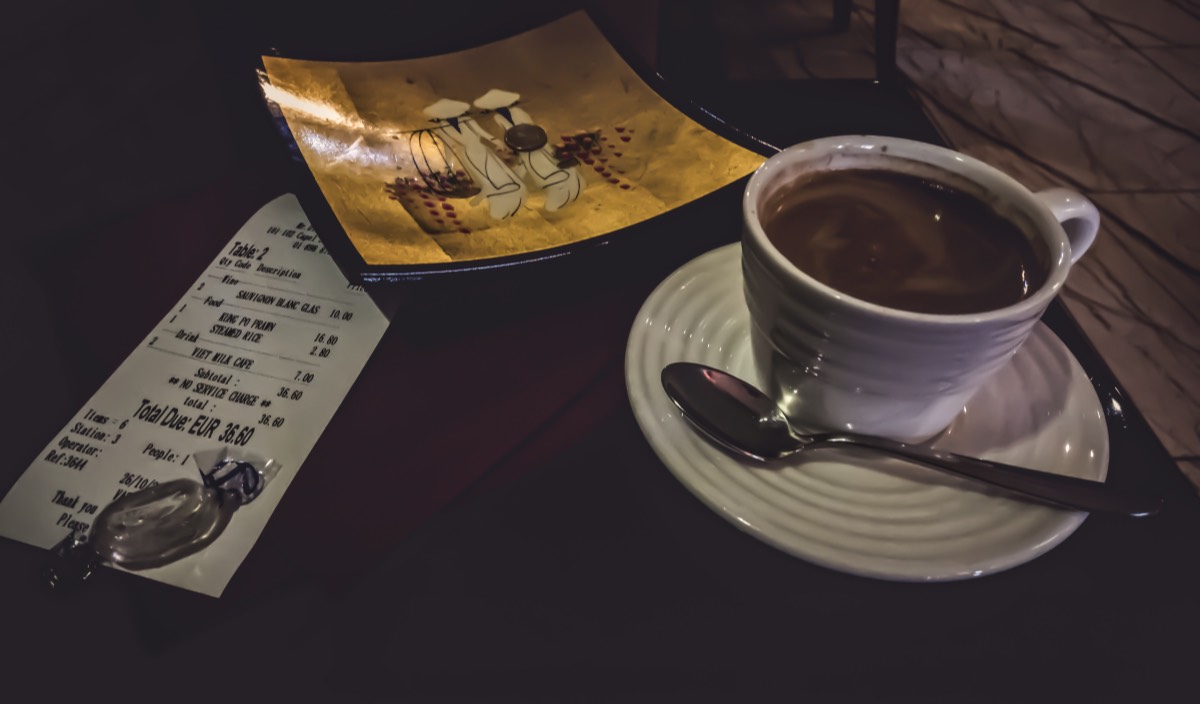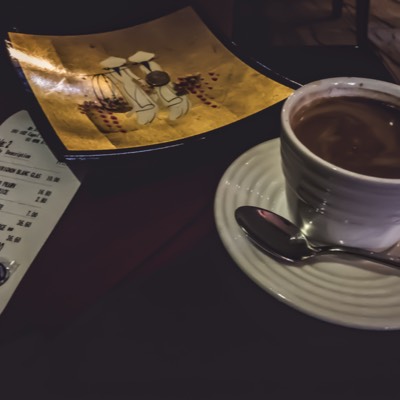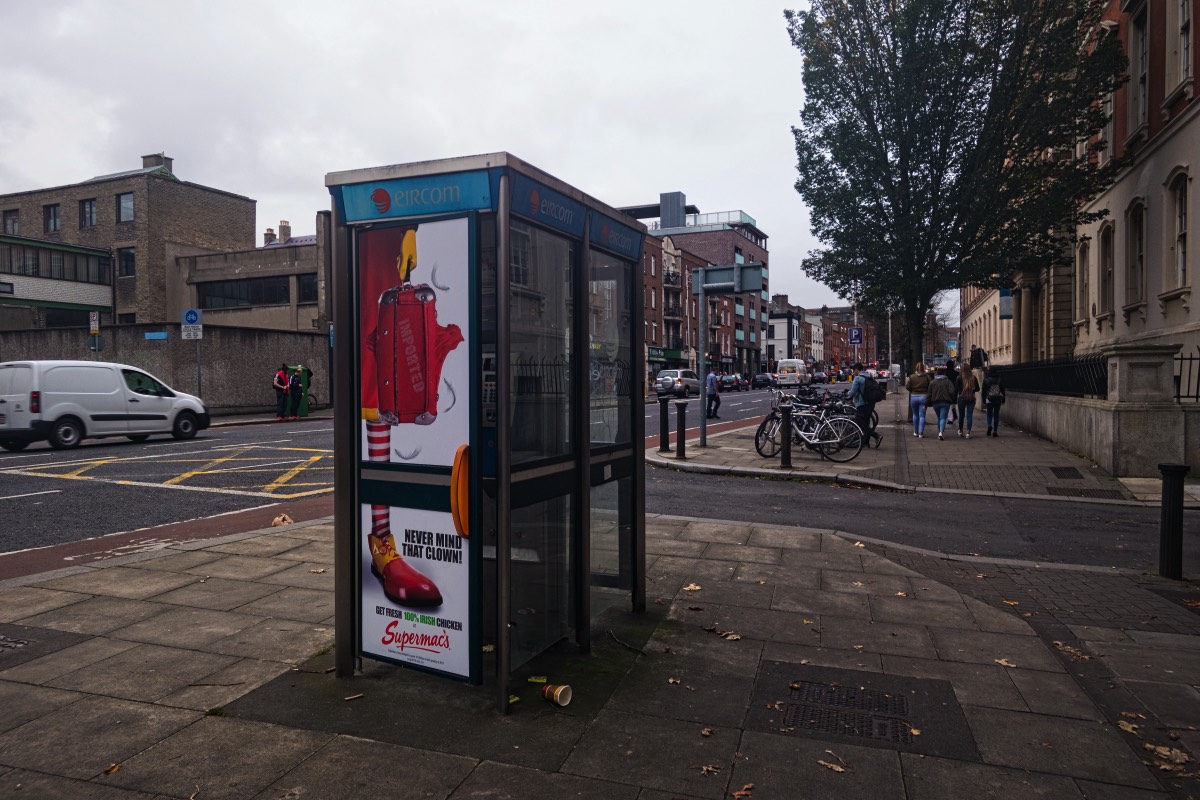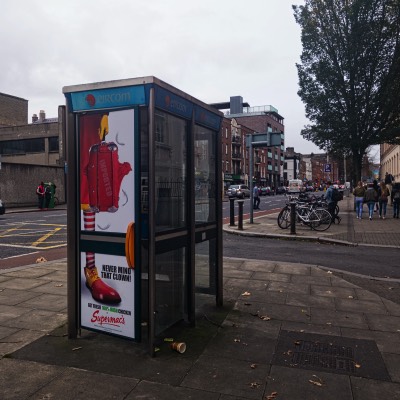 You will find links to buy products from Amazon, Google and other partners. If you click on these links, you'll find that the URL includes a small extra piece of text which identifies that the click came from my websites. This text is an affiliate code, and it means that I get a small percentage of the money you spend if you choose to buy that product, or, in some cases, other products from the site soon after. These affiliate links help pay the costs of producing my websites and ensure that the content is free to you.

This

work

by William Murphy aka Infomatique is licensed under a Creative Commons Attribution-NonCommercial-ShareAlike 4.0 International License.
Permissions beyond the scope of this license may be available at https://excellentstreetimages.com/in-the-year-twentytwenty/copyright/.
We use cookies to ensure that we give you the best experience on our website. By continuing to visit this site you agree to our use of cookies.